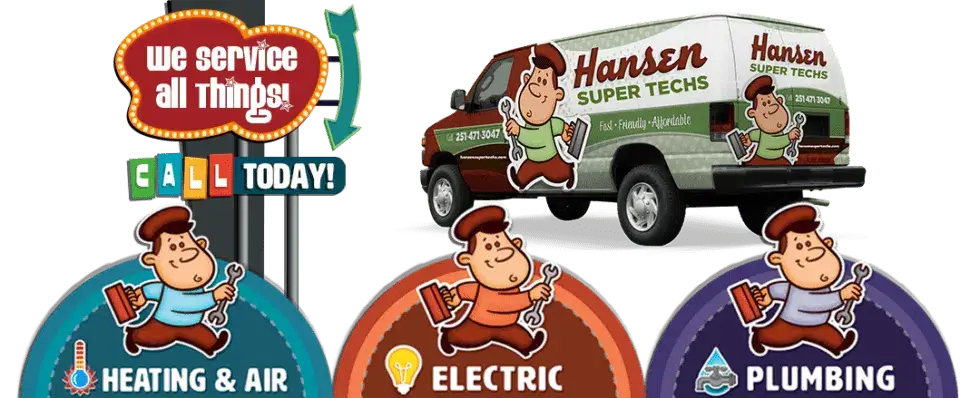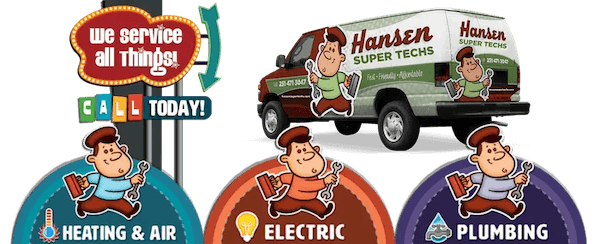 Help Starts Here for Service & Repair!
Heating Installation in Mobile, AL and the Surrounding Area
Routine AC maintenance in Biloxi, MS is a secret for survival. While it is known for sandy beaches, bright casino lights, outstanding golf, rich history, and some of the best seafood on the planet, there are some months when the heat in Biloxi can be described with one word: oppressive. Combine that with triple-digit humidity and the summers can be scorching hot.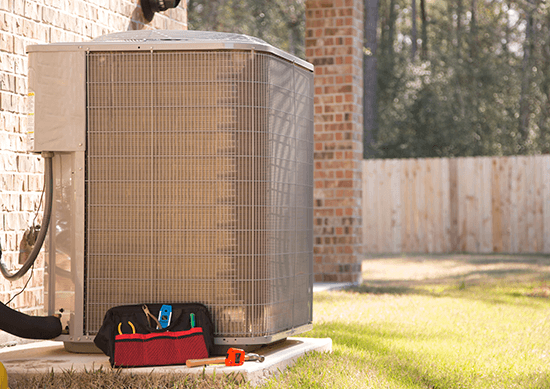 Without an efficiently functioning air conditioner, you can find the temperature inside your home creeping up throughout the day. Or worse, you could find yourself spending more and more on electricity to maintain a certain sense of comfort inside your home or business. An AC tune-up at the beginning of spring each year can help you avoid situations like these.
Hansen Super Techs understands how critical routine maintenance is for your air conditioning and your budget. We can help you get more mileage from your AC unit, sometimes even extending the life and production of your unit by years.
What Does AC Maintenance Involve?
AC maintenance is the single most important thing you can do to extend the life and maximize the usefulness of your air conditioning unit. When we perform yearly maintenance on your air conditioning unit, we can spot early signs of problems and take instant corrective action. This means we can help you solve potential AC problems before they become emergencies.
Yearly maintenance for your AC system, before the heat really settles in for a long, uncomfortable summer, means that you can avoid the discomfort of an ineffectively operating air conditioning unit. More importantly, you can avoid the outrageous energy costs involved when your air conditioner has to work harder to keep your home cool.
There are many benefits of routine professional maintenance that make it a valuable service to schedule each year.
Lowered energy costs
Prevent costly system repairs
Improve indoor air quality
Protects system warranty
Extends lifetime of your AC unit
It's even better when you book twice-annual maintenance visits so you can assess your situation at the beginning of the warm season and ahead of winter when your unit may operate far less, if at all. We offer a 28 point inspection and AC tune-up to help you keep your cool at home, no matter how hot it gets outside.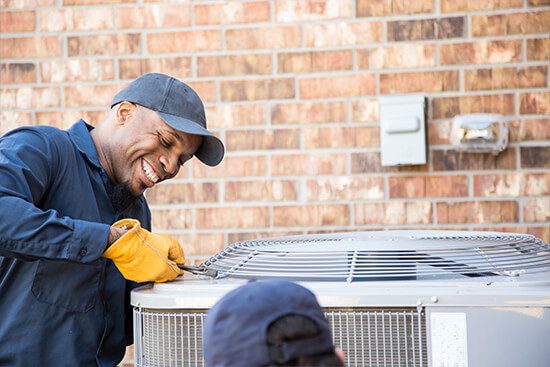 Trust Our Team for Your AC Tune-Up in Biloxi
Hansen Super Techs takes great pride in offering fast, friendly, and affordable service. Each and every time. Our technicians not only care deeply about the community we call home, but they are also highly trained at their jobs. Our mission is to help you keep you comfortable in all seasons. Allow our team to provide you with a fully detailed maintenance visit to keep your AC blowing cold year after year.
Contact Hansen Super Techs today to schedule an AC tune-up for your Biloxi home or business to keep you cool throughout the dog days of summer! If you're searching for AC repair, let us know. We're happy to show up fast and resolve the problem to your total satisfaction. We also perform AC installation using quality, affordable products from reputable manufacturers. Not only does Hansen Super Techs offer outstanding AC maintenance services, but we also help you take care of your heating maintenance needs as well.
Get in Touch!
Call Us: 251-225-3121
or visit our contact page to submit your request directly to our office.
License Info
Heating A/C & Refrigeration
Contractors: # 22132
Master Gas Fitter: # MG-2057
Master Plumber: #MP-4128
Electrical: #ELEC06775
Privacy Policy | Terms & Conditions