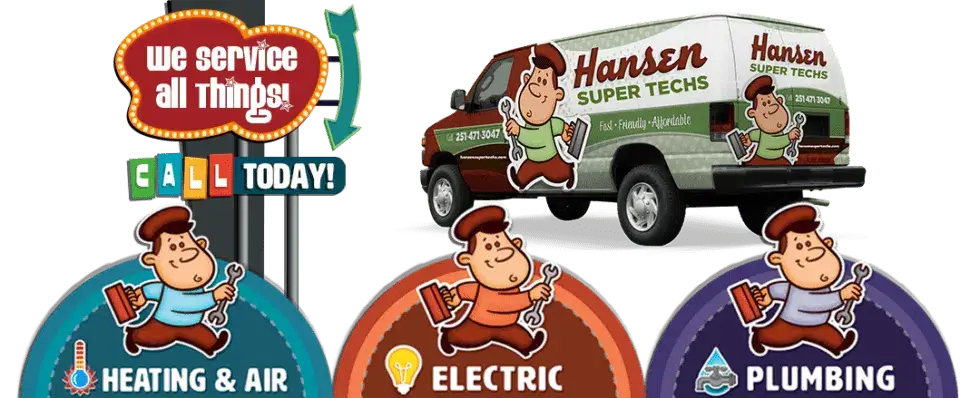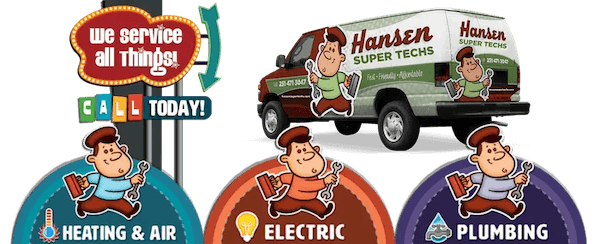 Help Starts Here for Service & Repair!
AC Repair in Pascagoula, MS
When you need AC repair in Pascagoula, MS, it's time to turn to Hansen Air Pros for assistance. Our highly experienced technicians can easily diagnose the issue and provide you with a proposal of the necessary repairs so that you know what's going on with your air conditioning system. We know that the need for air conditioner repair can be unexpected, so we do everything in our power to make the repair process as smooth as possible.

We're proud to serve residents throughout the entire Pascagoula region, including those living near Round Island Lighthouse, Pascagoula Beach Park, Petit Bois Island, Scranton Museum, River Park, and the La Pointe-Krebs House and Museum.
Reliable AC Repair in Pascagoula
Your home air conditioning unit has many moving parts. While you can perform your annual maintenance as the manufacturer recommends, there's always a possibility of malfunctions occurring. When you first notice that there's an issue with your air conditioning system, it's time to call in a professional to assist you with the problem.
As a homeowner, there are various signs that will reveal there's an issue with your cooling system.
Blowing warm air
Not turning on
Thermostat not working
Unusual noises
Bad odors
Leaking water
Overly humid indoor air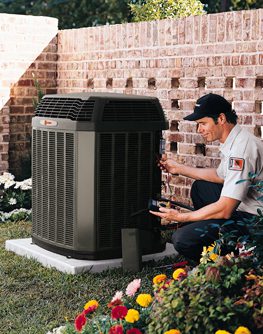 If you're experiencing any of the issues above, it's time to reach out to Hansen Air Pros in Pascagoula. Let our experts evaluate the problem and provide a quick solution. It's never advisable to let an issue, no matter how small, go without repair. Small problems can turn into bigger and costlier issues over time.
Your Air Conditioner Repair Pros
Hansen Air Pros serves residents of the Pascagoula area around the clock. Our Super Techs have a strong foundation of air conditioning knowledge that they bring to every service call. We're devoted to providing expert assistance at an affordable price for all of our Pascagoula neighbors. With our friendly staff and satisfaction guarantee, you'll never need to rely on another AC repair expert.
Don't let air conditioning trouble get you down. Call Hansen Air Pros to get air conditioner repair in Pascagoula today.
Not in need of air conditioning repairs? One of the best things that a homeowner can do to prevent air conditioner breakdowns is to perform regular system maintenance. We also perform top-of-the-line AC installation, and our knowledgeable technicians will assist you in picking out the right unit for your home. We can help provide furnace repairs for our local community residents too.
Get in Touch!
Call Us: 251-227-4441
or visit our contact page to submit your request directly to our office.
License Info
Heating A/C & Refrigeration
Contractors: # 22132
Master Gas Fitter: # MG-2057
Master Plumber: #MP-4128
Electrical: #ELEC06775
Privacy Policy | Terms & Conditions
Signup for News & Discounts!