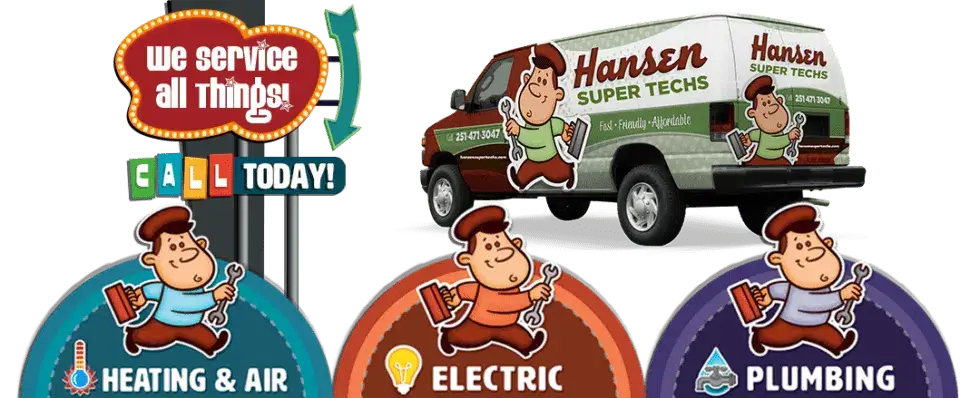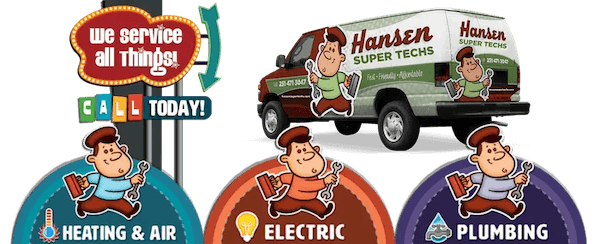 Help Starts Here for Service & Repair!
Financing Application
Please complete the form below & our financing specialists will contact you to review your terms or with any questions they may have.
Have an issue applying online?
Call our specialists today at (251) 227-4441
Get in Touch!
Call Us: 251-225-3121
or visit our contact page to submit your request directly to our office.
License Info
Heating A/C & Refrigeration
Contractors: # 22132
Master Gas Fitter: # MG-2057
Master Plumber: #MP-4128
Electrical: #ELEC06775
Privacy Policy | Terms & Conditions