WIN! WIN! WIN!
Read details below & enter to win!
Think you have the OLDEST water heater in the gulf coast?
Let us know and enter to win a NEW WATER HEATER from Hansen!
Just fill out the form and provide two pictures required 1 from afar, 1 of the panel on the water heater.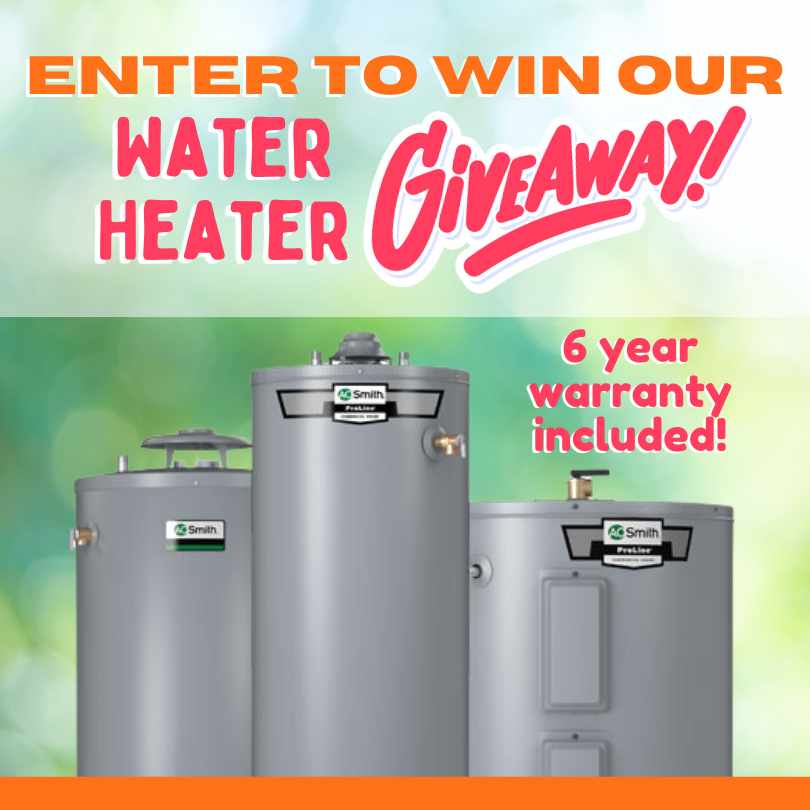 Click here to download the terms & conditions for our Plumbing giveaway.
Experience the Benefits
No weekend charges
No overtime charges
Upfront pricing
No after-hours charges
No hidden fees
Free Second Opinions
Skilled Technicians
All Models & Brands
Complete Home Services
Easy Financing
Get in Touch!
Call Us: 251-227-4441
or visit our contact page to submit your request directly to our office.
License Info
Heating A/C & Refrigeration
Contractors: # 22132
Master Gas Fitter: # MG-2057
Master Plumber: #MP-4128
Electrical: #ELEC06775
Privacy Policy | Terms & Conditions
Signup for News & Discounts!