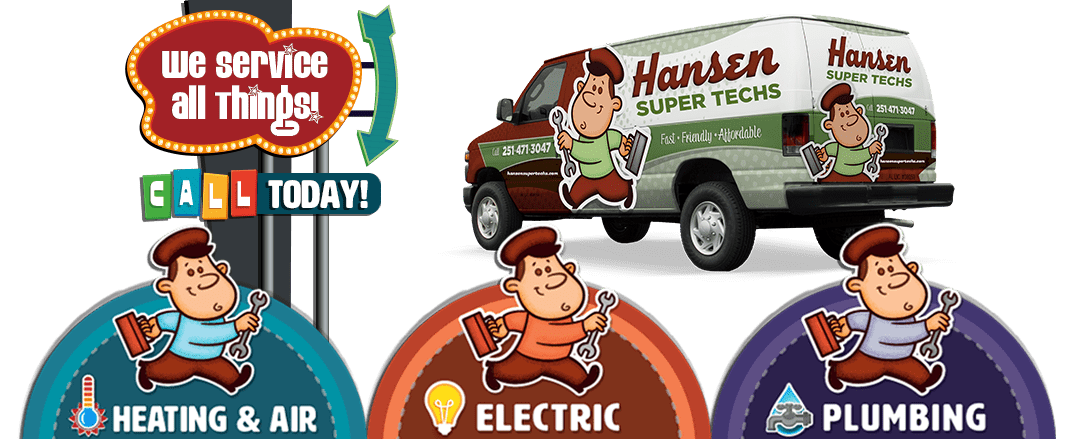 Help Starts Here for Service & Repair!
Commercial Services
All of your HVAC, Electric & Plumbing commercial needs are covered!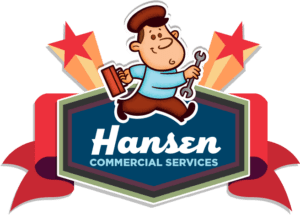 Offering the BEST Business Solutions!
Hansen COMMERCIAL SERVICES offer THE BEST repair, service, maintenance & new installation!
We provide commercial services for all your mechanical needs. The top rated HVAC, Electrical & Plumbing services available to all of our commercial clients.
We back ALL of our services with a 100% satisfaction GUARANTEE! Get high quality work with fewer call backs & headaches.
Commercial Services
Construction & Upgrades
Commercial Mechanical
Energy Efficient Building
Dedicated Staff
Cost Savings
Superior Warranties
Contact us today regarding our commercial services. Use the convenient form below to submit your request. We will reply asap! Choose "commercial" and let us know your request.
Get in Touch!
Call Us: 251-471-3047
or visit our contact page to submit your request directly to our office.
Signup for News & Discounts!