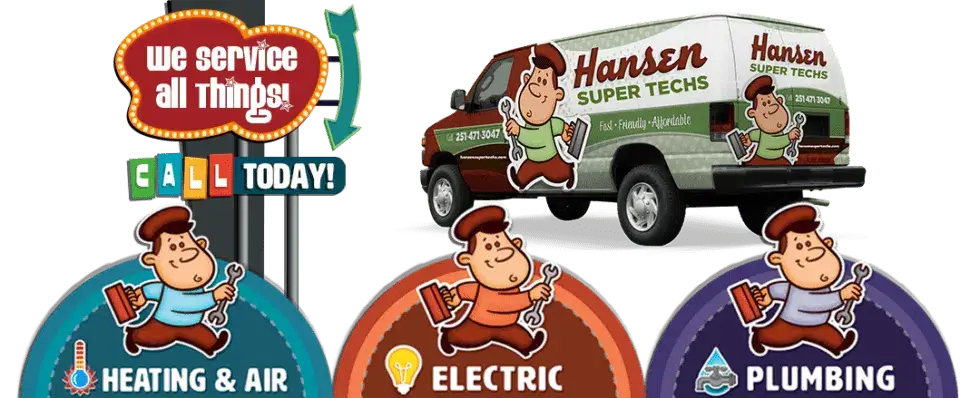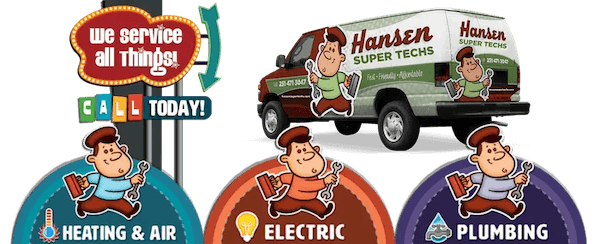 Help Starts Here for Service & Repair!
Heating Installation in Mobile, AL and the Surrounding Area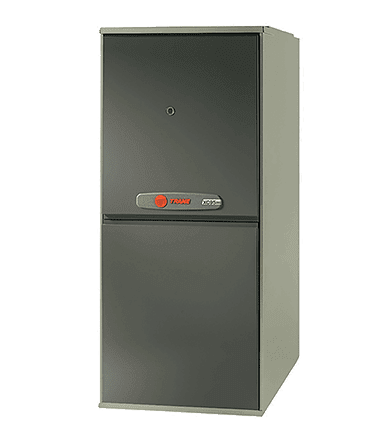 Do you need a new heating installation for your home in Mobile, AL? When it comes to heating installation, you need look no further than Hansen Heating & Air. Our highly experienced technicians can install a wide variety of different types of heating system, providing you with reliable heat to get you through the winter. We have been serving the local area since 2006, delivering on our values of being fast, friendly, and affordable.
When you need a high-quality furnace replacement service in Mobile County, we are the only company you need to call.
Trusted Heating Installation in Mobile
Sometimes, when your heating system breaks down, a simple repair fixes the problem and sets the system back to being as good as new. In other cases, your heater may be too old to continue doing the job of heating your home. When your furnace reaches that point, replacement is the best option to provide you with reliable and affordable heating going forward. New heating systems are much more efficient than older ones, which means that replacing your old system could lead to you spending less on energy bills over the long term.
Here are some signs that you may soon need to invest in furnace replacement.
Very old furnace
Frequent breakdowns
Costs of heating your home keep rising
Heater smells bad or makes noises
Heating system cannot adequately heat home
Winters in Mobile are much too cold to struggle on with an outdated heating system. If you have decided that it is time for you to invest in heating installation, then our team is ready to help. We aim to help every customer find a heating solution that they are happy with for their home.
Once you have decided on a new model, our technicians will come to your home to carry out the furnace replacement. We use only the best equipment and tools to carry out our installations, so you can be sure that your new system will work perfectly from day one. Our friendly technicians are always ready to go through the controls of the new system with you so you understand how it works.
Your Furnace Replacement Team
At Hansen Heating & Air, we proudly provide the best heating installation service in Mobile. Whether you are looking for a simple furnace replacement or you want to make bigger changes to your heating system, we are here to help. Our quotes are all-inclusive, so you won't experience any hidden costs, and we offer a satisfaction guarantee.
We're proud to serve Mobile. Call us now to arrange your heating installation. Not time yet for furnace replacement? Keep your furnace happy with an annual tune-up. Or call us and our technicians will hurry to your home to help with a repair. As well as heating installation, we also offer AC installation!
Get in Touch!
Call Us: 251-225-3121
or visit our contact page to submit your request directly to our office.
License Info
Heating A/C & Refrigeration
Contractors: # 22132
Master Gas Fitter: # MG-2057
Master Plumber: #MP-4128
Electrical: #ELEC06775
Privacy Policy | Terms & Conditions