What to Expect During Professional Water Heater Repairs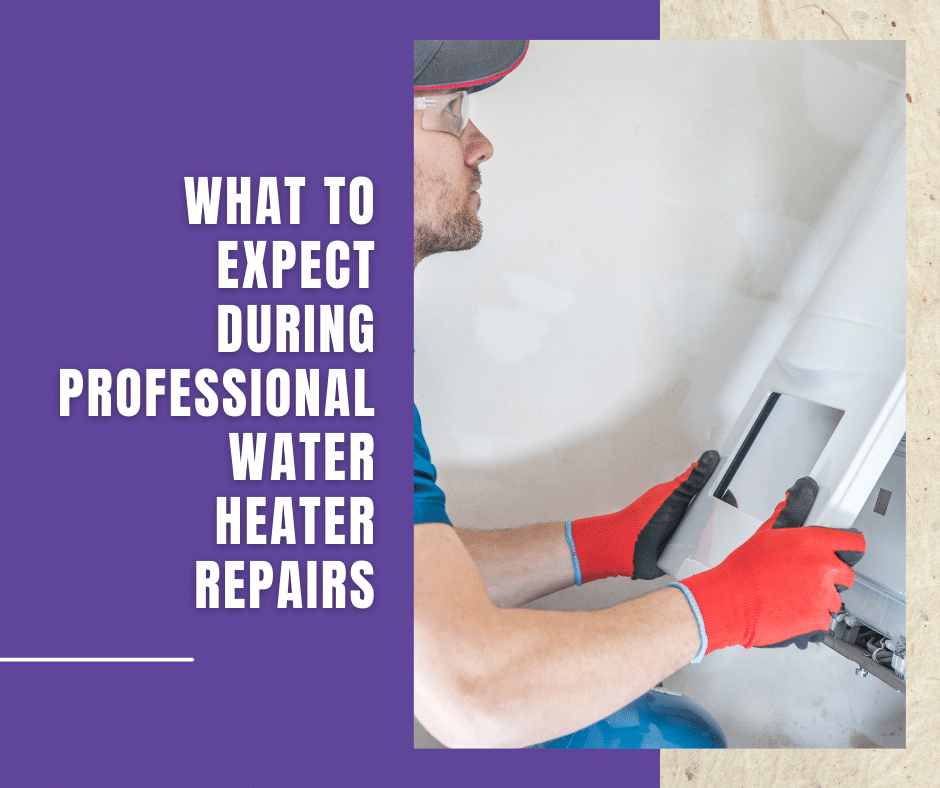 What to Expect During Professional Water Heater Repairs
Your water heater broke & now the plumber is on the way to perform a much-needed repair. Is there anything you need to do to get ready? What should you expect during and after the repairs? Knowing ahead of time can help relieve concerns you may have for the process.
If the water heater in your home is ten years old or more, repairs may be necessary for the equipment to continue working or may even need to be a replacement. When the work is being done, there are three main things to consider for your home.
Is It Electric?
If your water heater is powered by electricity, the plumber may need to shut it off for a limited amount of time. Gas units equipped in a home require a small amount of electricity to start running. More often than not, it's only required that the plumber cut power to the specific location of the tank.
Gas Powered Systems
Much like electric units, if your home tank is powered by electricity then the plumber may need to shut off the gas line temporarily. Other natural gas appliances within the home such as dryers, ovens, and furnaces will not be useable until the repairs are complete. Checking each appliance is an important step once the gas line has been turned back on.
Preventative Maintenance
The manufacturer's manual that came with your water heater system should tell you how often maintenance is needed, but on average it is recommended that it be done once a year. Included in this is usually a sediment flush and testing the anode rod to ensure it is still protecting your system from rust. This helps to provide higher-quality water to your household while keeping your water heater running as efficiently as possible for as long as possible.
If you have a plumbing issue you need taken care of, give Hansen Plumbing a call for fast, friendly, affordable service & repairs!