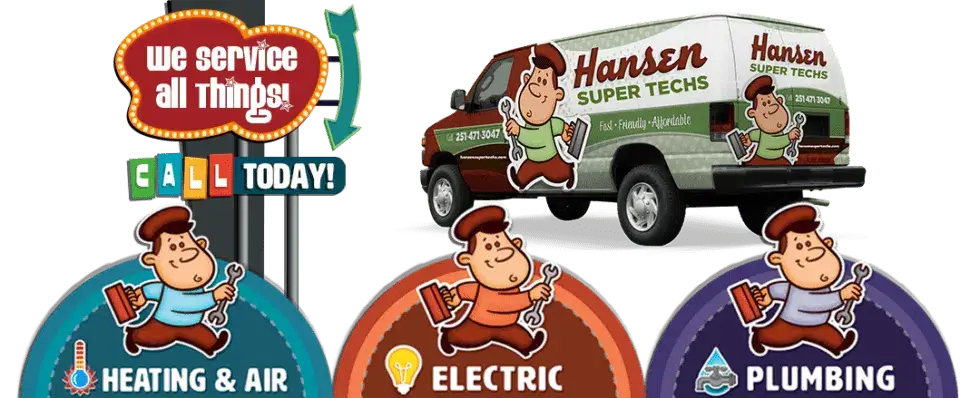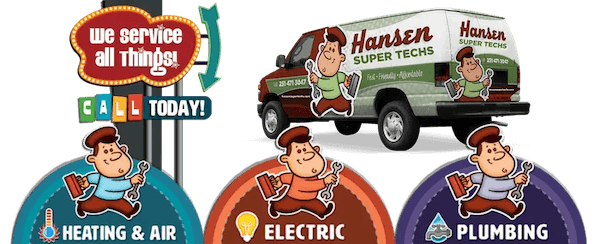 Help Starts Here for Service & Repair!
Residential & Commercial Services
Doing the Job RIGHT Each and Every Time!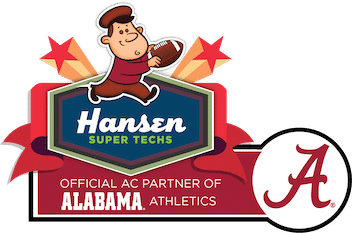 We Service it ALL!
Hansen Super Techs is proud to offer complete in-home and commercial services through a variety of different specialties. Visit any of the links below to learn more about individual products & services. Give us a call or use our contact form to schedule your appointment today!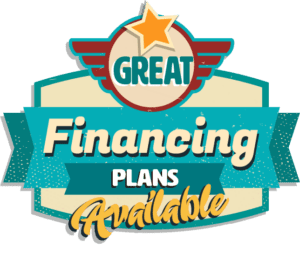 Get Amazing Financing Today!
Hansen not only has the BEST financing rates & terms for all your home service needs, but we also have a staff who is dedicated to making the process fast, easy & hassle free! Let our financing specialists get to work for you today!
Get in Touch!
Call Us: 251-225-3121
or visit our contact page to submit your request directly to our office.
License Info
Heating A/C & Refrigeration
Contractors: # 22132
Master Gas Fitter: # MG-2057
Master Plumber: #MP-4128
Electrical: #ELEC06775
Privacy Policy | Terms & Conditions