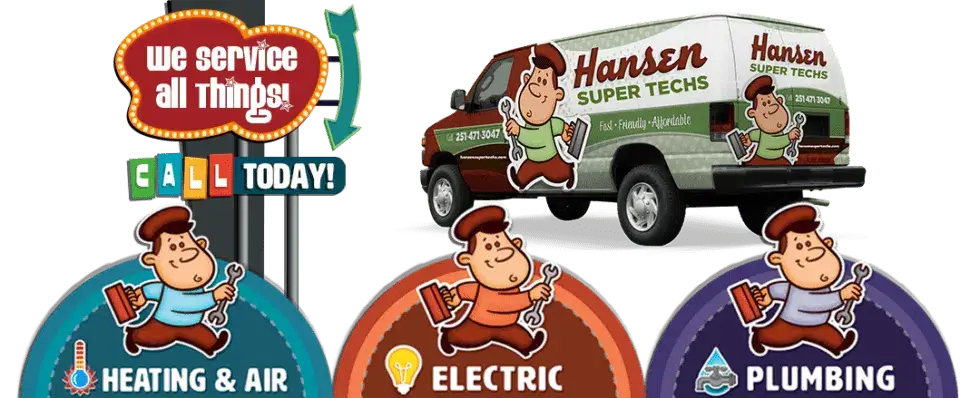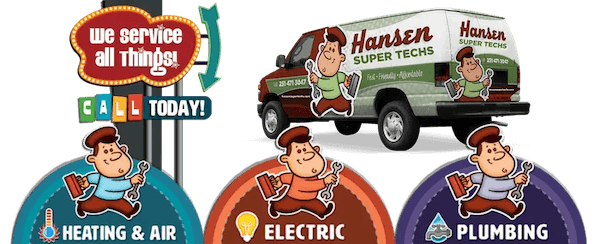 Help Starts Here for Service & Repair!
Hansen Super Home Inspection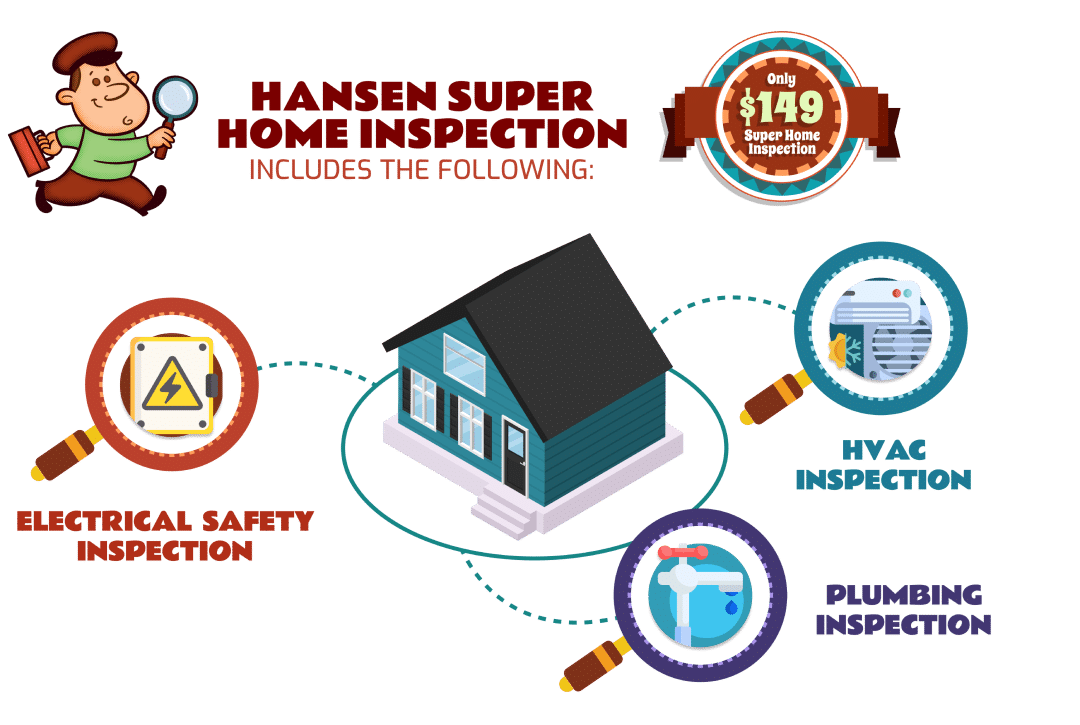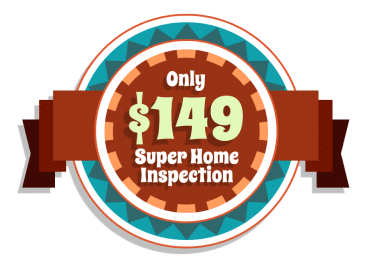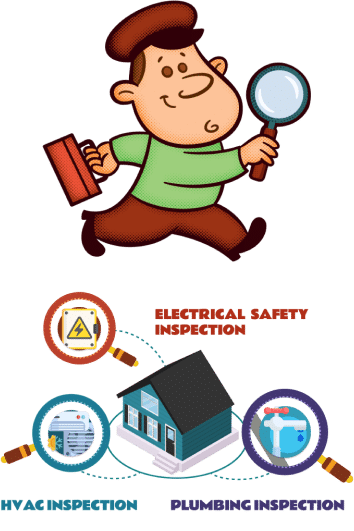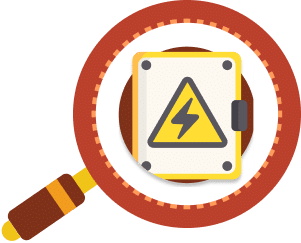 Electrical safety inspection
Identify common electrical mistakes made by contractors and previous DIY homeowners.
Recognize outdated wiring such as aluminum or knob-and-tube.
Identify electrical wiring and components that may have degraded over time.
Spot oversized fuses or breakers that could lead to a fire.
Ensure everything is up to code.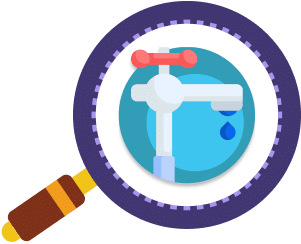 Plumbing inspection
Visual inspection of all water and sewer fittings to check for leaks or signs of leakage.
Check that all your drains and drainage systems are working and that appliances, like your water heater, are properly connected.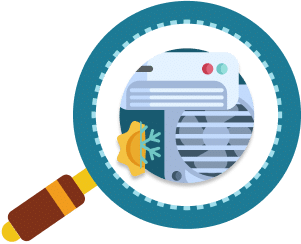 HVAC inspection
Check HVAC controls, refrigerant levels, electrical connections, and thermostats.
Perform an air duct analysis.
Check surge protectors and fail-safes.
Ensure everything is up to code.
Experience the Benefits
No weekend charges
No overtime charges
Upfront pricing
No after-hours charges
No hidden fees
Free Second Opinions
Skilled Technicians
All Models & Brands
Complete Home Services
Easy Financing
Get in Touch!
Call Us: 251-225-3121
or visit our contact page to submit your request directly to our office.
License Info
Heating A/C & Refrigeration
Contractors: # 22132
Master Gas Fitter: # MG-2057
Master Plumber: #MP-4128
Electrical: #ELEC06775
Privacy Policy | Terms & Conditions