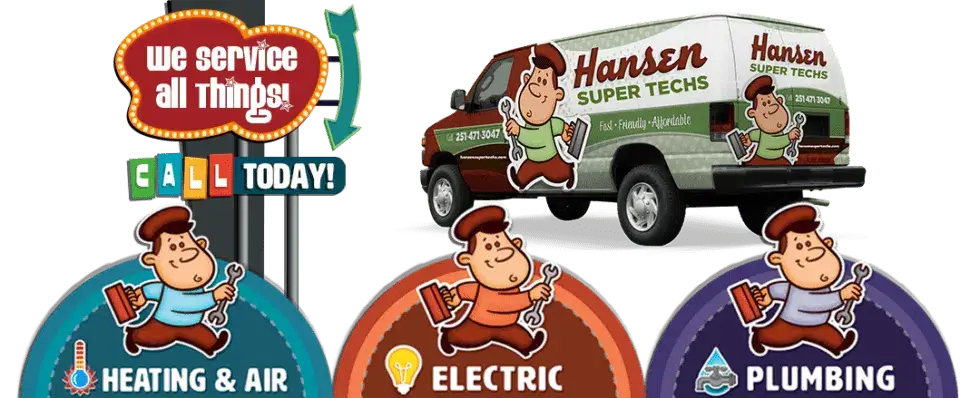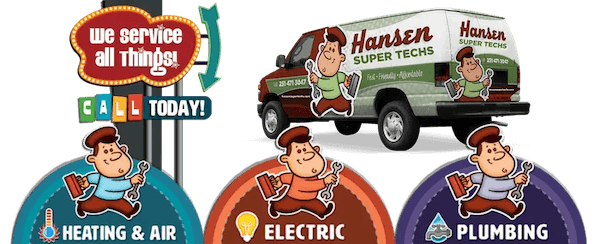 Help Starts Here for Service & Repair!
About Hansen Super Techs
A long-standing, trusted name in the service industry!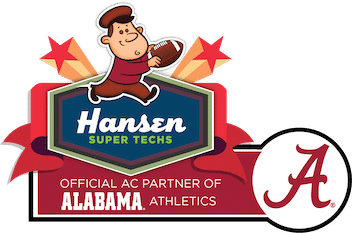 Hansen Values
Hansen Super Techs was founded on the values of being Fast, Friendly & Affordable! Our goal is a simple one; to create a lasting impression and provide dependable & affordable service to all residential & commercial customers.
Satisfaction is key & we hope our valued customers can rely on us to provide the highest level of service among our competitors & deliver that satisfaction at the best affordable price in Mobile, Alabama, Baldwin County, Alabama as well as the Mississippi Gulf Coast.
No matter why you're calling Hansen, whether you need repair, maintenance or to upgrade your system, we'll be there!
Fast, friendly and affordable—that's the Hansen Way!
HVAC AL LIC #08059
Experience the Benefits
No weekend charges
No overtime charges
Upfront pricing
No after-hours charges
No hidden fees
Free Second Opinions
Skilled Technicians
All Models & Brands
Complete Home Services
Easy Financing
Get in Touch!
Call Us: 251-227-4441
or visit our contact page to submit your request directly to our office.
License Info
Heating A/C & Refrigeration
Contractors: # 22132
Master Gas Fitter: # MG-2057
Master Plumber: #MP-4128
Electrical: #ELEC06775
Privacy Policy | Terms & Conditions
Signup for News & Discounts!