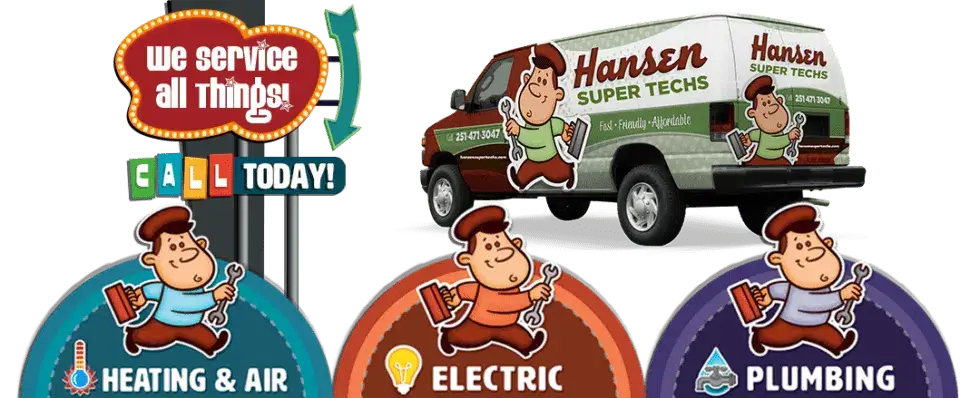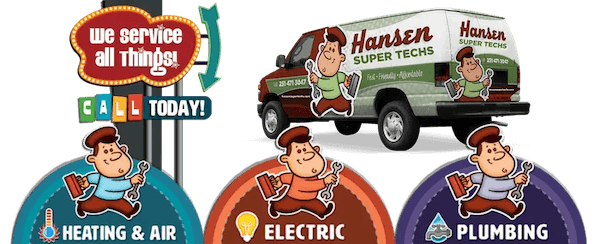 Help Starts Here for Service & Repair!
Trusted Orange Beach AL AC Repair & AC Installation Service
Top AC Company in Orange Beach
Hansen Air Pros is proud to be the leading air conditioning company in Orange Beach and along Alabama's Gulf Coast. We have been in business since 2006, and we continue to be the most dependable air conditioning company in the Orange Beach region. 
Our team of expert air conditioning technicians is available to serve you and help ensure that your Alabama home is comfortable and cool throughout the summer months. 
We have the most competitive and affordable AC unit services in the area! Our team is fully committed to offering your family fast and friendly assistance in Orange Beach and the Gulf Coast. 
We carry a wide selection of AC unit parts and products in our local warehouse, enabling us to provide same-day service and installation. Our technicians are also available 24/7 to handle emergency repairs!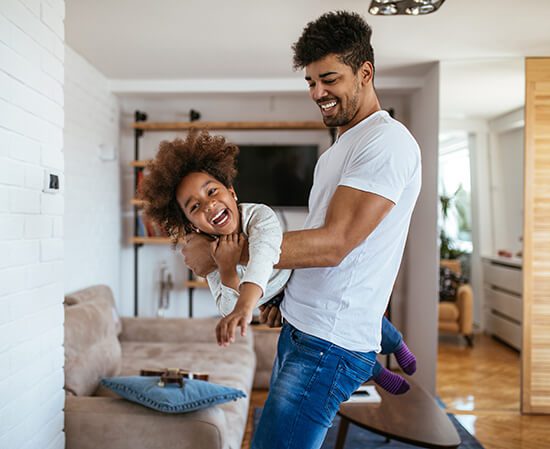 Why Choose Us for Your Air Conditioning Needs?
When you choose Hansen Super Tech for your air conditioning services, you will trust us for the following: 
24/7 emergency service

Transparent and upfront pricing for all services 

Same-day new unit installation

Satisfaction guaranteed service 
Our team of HVAC technicians serves Orange Beach, Alabama's Gulf Coast, and the surrounding areas of Baldwin. We provide a full range of maintenance and repair services for all HVAC brands and have a close affiliation with trusted brands such as Trane and Mitsubishi. 
When the temperatures rise during the warmer months of summer like August, you can rely on us to keep you warm and comfortable with our reliable HVAC services.
Air Conditioning System Repairs in Orange Beach
Air conditioning is vital to beating the heat during the summer months. If your HVAC is broken, don't worry, and schedule a visit with Hansen Super Techs today!  We understand that life can be unbearable with a broken HVAC and will work efficiently to fix the issue.
Repairs can be a frustrating event for a homeowner, but they are necessary to keep your home's temperature comfortable. Orange Beach residents can rely on Hansen Super Techs to handle their HVAC repair concerns quickly and in a hassle and worry-free manner.
Common Air Conditioning Repairs in Orange Beach Include:
Low refrigerant

Frozen evaporator coils

Dirty condenser coils

Fan problems

Leaking ducts

Thermostat problems

Broken blow motor
We work around the clock to ensure that your home has a comfortable temperature quickly. Our technicians will inspect your AC and fix or replace the part that is hurting the cooling power of your air conditioning unit. 
When we arrive at your door for a repair visit, you will see that we are fully equipped, licensed, and ready to start the repairs immediately.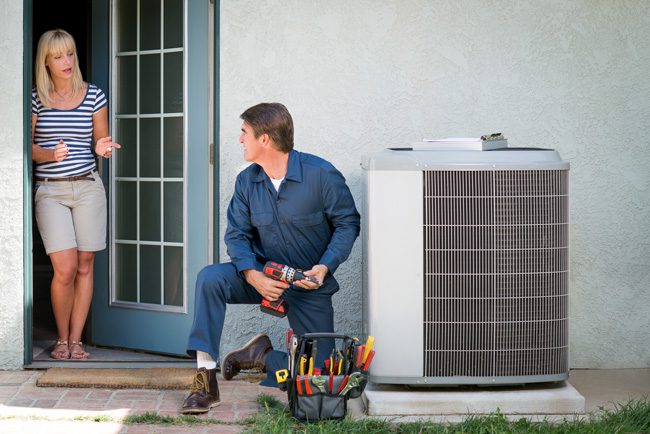 Leading Air Conditioning Installations in Gulf Shores, Orange Beach, the Gulf Coast
Maybe the air conditioner in your home is more than a decade old, you are suspecting that you probably need to switch it out for a new unit. Or perhaps you're in the middle of building a new home from scratch. Regardless of the project, Hansen Super Techs is available to set you up with a new unit and provide you with first-class installation services.
Why Replace an Old HVAC Unit?
Not sure if your unit needs replacing? Check out these common signs that your Orange Beach air conditioning system is on its last legs: 
The need for AC repairs has increased recently 

The unit isn't performing as consistently as before

The indoor air quality of the home isn't at its best

Complete failure of the entire system

Broken HVAC compressor

The cost of your energy bills is increasingly higher
If you notice any of these signs in your home, reach out to us, the top Orange Beach company for HVAC installations and replacements. 
When it comes to the purchase and installation of a new HVAC unit, you cannot afford to not go with anyone less qualified than the professional technicians at Hansen Super Techs. Allowing a pro to install your HVAC will ensure the following: 
Cost effective solutions for the initial installation and down the line

Safe and lasting installations 

Insured and licensed professionals to handle the intricacies of the installation

Efficient, same day work

Accurate sizing of the unit to fit your heating and cooling needs
Most importantly, our technicians are specialized in keeping your home safe, maintaining your warranty, and saving time during the entire process. You can rely on Hansen Air Pros for all your AC installation needs in Orange Beach.
Worry Free HVAC Maintenance Service
Like most complex appliances, your air conditioner also requires maintenance to continue to work at peak performance. At Hansen Super Techs, we provide flexible maintenance plans to keep your air conditioning system running efficiently and for the maximum of its lifespan. 
Why Invest In Air Conditioning Maintenance?
The benefits of regular AC tune-ups include the following: 
Better indoor air quality

Greater energy efficiency

Enhanced comfort 

Fewer repairs costs 

Longer HVAC lifespan
We clean, lubricate moving parts, and ensure that the air conditioner functions safely. We'll also inform you of any lurking problems that might require your attention.
Call Hansen Super Techs Today!
There is nobody better for all your AC installation, repair, and maintenance needs than the HVAC company in Orange Beach. We have you covered for required AC repairs and services! Contact us today to learn about the specials, deals, and promos we have going for our Alabama customers!
Get in Touch!
Call Us: 251-227-4441
or visit our contact page to submit your request directly to our office.
License Info
Heating A/C & Refrigeration
Contractors: # 22132
Master Gas Fitter: # MG-2057
Master Plumber: #MP-4128
Electrical: #ELEC06775
Privacy Policy | Terms & Conditions
Signup for News & Discounts!