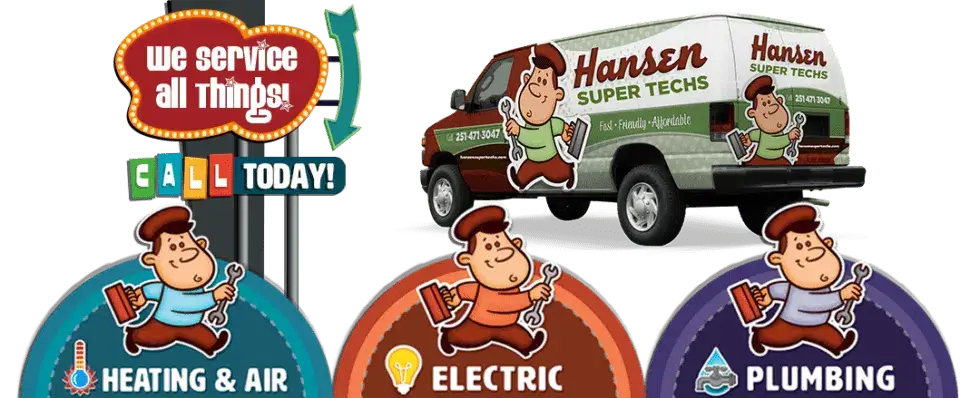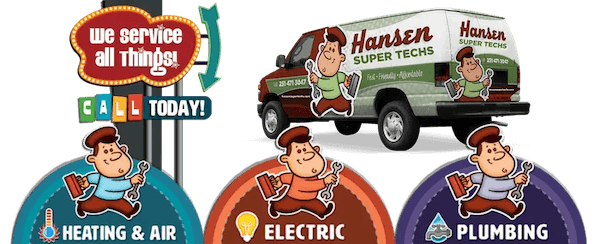 Help Starts Here for Service & Repair!
AC Repair in Gulfport, MS
If you're having air conditioner trouble, then it's advisable to call Hansen Super Techs Pros for AC repair in Gulfport, MS. While you may perform preventative maintenance on your system each year, breakdowns do happen. Having an air conditioner repair expert that you can call can make all the difference in getting the problem fixed smoothly instead of it being overwhelming.

We take pride in serving our fellow Gulfport residents. It doesn't matter if you live near the Institute for Marine Mammal Studies, Lynn Meadows Discovery Center, Mississippi Coast Model Railroad Museum, Jones Park, Island View Casino, or Gulfport Premium Outlets. Our skilled technicians will be more than happy to assist you with all your air conditioner needs.
Fast AC Repair in Gulfport
When your air conditioner decides to break down in the middle of the scorching hot summer heat, having a fast AC repair service is a must. You need an experienced professional who can diagnose the problem quickly, explain it to you, and repair the issue correctly.
There are many key signs that there's an issue with your home air conditioning system.
Unusual noises
Odd odors
Not blowing cold air
Not turning on
Leakage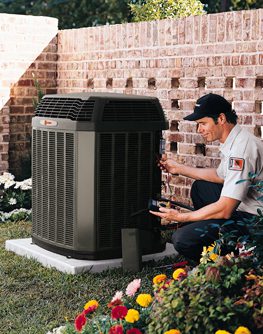 By understanding what these key signs are, you can be alerted right away when your air conditioning system has malfunctioned. The sooner that you can contact an AC professional, the less expensive the repairs are going to be. It's never a good idea to let repairs go as they are likely to be more expensive the longer you wait.
Local Air Conditioner Repair Pros
Hansen Super Techs Pros provides fast, friendly, and affordable air conditioner repair services for all residents throughout the Gulfport area. With no hidden fees and a satisfaction guarantee, we're your one-stop shop for all your air conditioner needs. Our experienced technicians can easily diagnose the problem and provide you with a quote to fix it. We're devoted to making the repair process as quick, easy, and hassle-free as possible.
If you're in need of air conditioning repair in Gulfport, then give Hansen Super Techs Pros a call today. Not in need of air conditioning repair? We also offer heating repairs, can assist you with AC installation so that your family can be comfortable this winter season get you scheduled for air conditioner maintenance soon.
Get in Touch!
Call Us: 251-225-3121
or visit our contact page to submit your request directly to our office.
License Info
Heating A/C & Refrigeration
Contractors: # 22132
Master Gas Fitter: # MG-2057
Master Plumber: #MP-4128
Electrical: #ELEC06775
Privacy Policy | Terms & Conditions