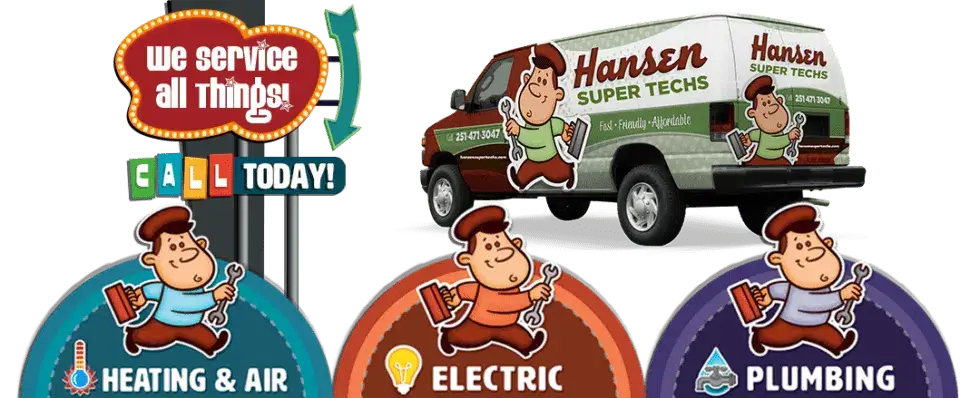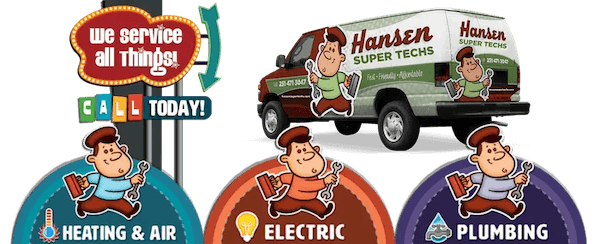 Help Starts Here for Service & Repair!
Contact Hansen Today!
Get our digits below or use the form to contact us.
Thanks for your interest in Hansen Electric, Where We Put You FIRST! To request an estimate, speak with a trained technician or schedule a no-obligation equipment consultation, get in touch by phone or email today!
For your convenience, you may also fill out the brief form below & a Hansen representative will be in touch promptly.
3833 Abigail Drive
Theodore, AL 36582
Directory
Heating & Air
(844) 425-1595
Electrical
(844) 425-1576
Refrigeration
(251) 300-2825
Security & Alarms
(251) 333-2992
Use the convenient form below to submit your request. We will reply asap!
Get in Touch!
Call Us: 251-227-4441
or visit our contact page to submit your request directly to our office.
License Info
Heating A/C & Refrigeration
Contractors: # 22132
Master Gas Fitter: # MG-2057
Master Plumber: #MP-4128
Electrical: #ELEC06775
Privacy Policy | Terms & Conditions
Signup for News & Discounts!