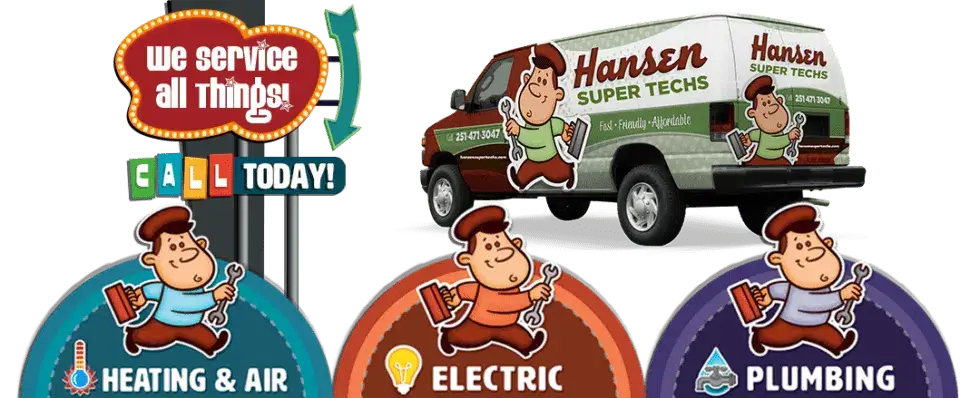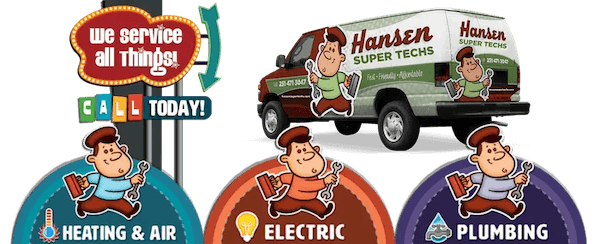 Help Starts Here for Service & Repair!
Furnace Maintenance in Spanish Fort, AL
As winters in Spanish Fort, AL can sometimes get a bit chilly, furnace maintenance is essential to ensure you can always stay warm inside your home. Heating maintenance ensures that your heating system works as reliably and efficiently as possible. By scheduling a heating tune-up now, you can reduce the risk that your system will break down during a cold snap. You could also increase the efficiency of your heating system, which means that heating your home does not have to mean large energy bills. We're the experts when it comes to home heating systems, so why not give us a call to schedule a tune-up today?
Furnace Maintenance You Can Trust in Spanish Fort
Regular maintenance does more than simply prevent a heating system from breaking down. It also allows your furnace to operate as efficiently as possible. That means you could use less energy and therefore enjoy lower utility bills if you schedule regular tune-ups for your furnace. A well-maintained furnace also operates cleanly, allowing you to enjoy a high level of air quality in your home. Do not wait until your furnace breaks down to start thinking about its maintenance needs. Contact our furnace maintenance company today to schedule a heating tune-up.
Here are some of the key benefits of regular heating maintenance.
Fewer heating repairs needed
Better furnace performance
Higher air quality
Lower energy bills
Our team provides heating maintenance to help you stay comfortable all year round. During a tune-up, our skilled technicians examine all parts of your heating system for signs of wear and tear. They clean your furnace and ensure it is working as efficiently as possible. They apply lubrication to motors and any other moving parts and also test all safety systems to ensure your family stays safe during the colder months. If they spot any signs of a problem developing that might soon need a repair, you can count on them to let you know and suggest a solution. You can also ask any questions you might have about your heating system and the way it operates. We value communication and are always ready to give you the information you need to feel happy with your heating system.
Your Local Heating Tune-Up Team
Hansen Air Pros has provided furnace maintenance in Spanish Fort since 2006. With so many years of experience on which to draw, we pride ourselves on being the experts when it comes to heating maintenance. No matter how you heat your home, whether with a traditional furnace or heat pump, we can provide the maintenance you need to keep your heating system working well, even in the coldest of Alabama winters. All our technicians have the necessary skills and experience to allow them to take on the task of maintaining your heating system. We also ensure that they are all polite, friendly, and professional. If your furnace is long overdue for a heating tune-up, call us today to take the first step towards a better-maintained system. We always strive to live up to our tagline: "fast, friendly, and affordable." Why not contact us to find out about our Cozy Club, which provides ongoing maintenance to all members?
Whether you live in Audubon, Blakely Forest, Oakridge, or any other part of Spanish Fort, we can deliver the heating maintenance you need. Winters in Spanish Fort can leave you feeling chilly if your heating system is not up to scratch. Call us now to schedule furnace maintenance that can help you stay warm all winter long or cooling maintenance when the weather starts to warm up! We also do heating repair and installation jobs too!
Get in Touch!
Call Us: 251-227-4441
or visit our contact page to submit your request directly to our office.
License Info
Heating A/C & Refrigeration
Contractors: # 22132
Master Gas Fitter: # MG-2057
Master Plumber: #MP-4128
Electrical: #ELEC06775
Privacy Policy | Terms & Conditions
Signup for News & Discounts!