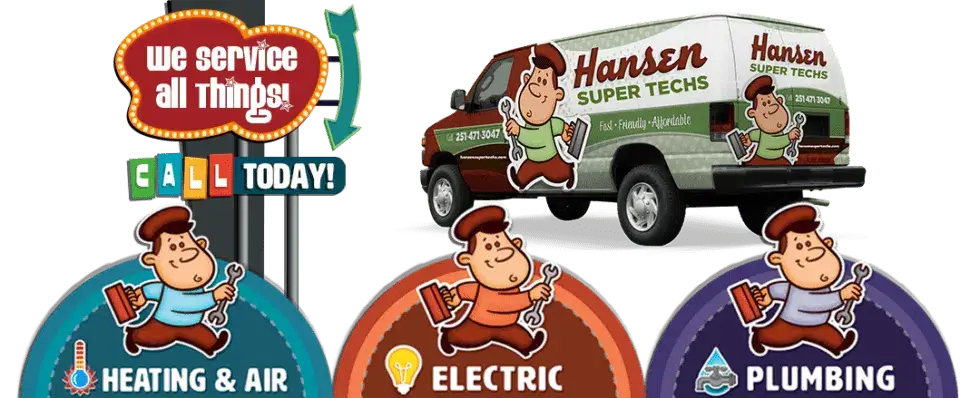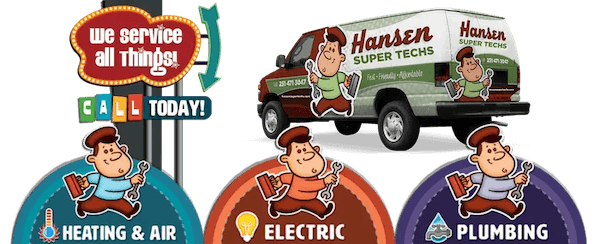 Help Starts Here for Service & Repair!
Furnace Repair in Spanish Fort, AL
If something is wrong with your furnace you need to get furnace repair from a reliable company in Spanish Fort, AL. That is why you need Hansen Air Pros. We are known for being trustworthy, from our free estimates to our free second opinions. Our main goal is to provide our customers with heating solutions and heating service that fit their budget and will stick. We want you to be able to rest warm and comfortable in your home all winter long.

Reliable Heating Service in Spanish Fort
Not sure if it is time for furnace repair or not? We have found that when our customers start thinking about furnace repair it is because something is not right with their furnace. You probably know your system more than you realize, so if something seems off to you there is a good chance it is. We recommend everyone who is nervous about their furnace give us a call to talk about heating service so we can diagnose the problem and restore their faith in the system.
Four signs you need emergency furnace repair:
Furnace won't turn on
You smell electrical burning or gas from vents
Airflow is compromised
Loud banging noises
Get Expert Furnace Repair Today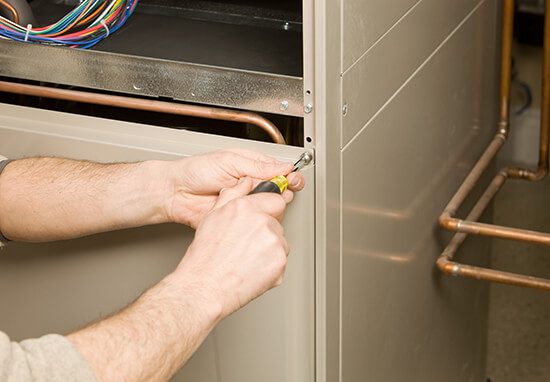 If you are worried about your furnace not working, there is no better place to turn than Hansen Air Pros in Spanish Fort. We have served the greater Spanish Fort area for over 15 years, and plan to serve it for many more because we are dedicated to helping our customers live comfortably throughout the year. Our technicians are trained to know that customer service is a close second to accurate furnace repair solutions, which is why so many of our customers trust our heating service. In addition, we offer proactive maintenance packages so that you can make sure your furnace stays healthy this year. Whether you need furnace repair or a simple tune-up, we are the only company in Spanish Fort you need.
Is your furnace acting a bit odd since you turned it back on? Call Hansen Air Pros today to schedule a service visit. If you are considering replacing your aging furnace, we can offer several installation options that are energy-efficient. Also, be sure to schedule your annual tune-up to enjoy reliable heating this winter! Has your AC started making odd noises? Our certified technicians can also help with AC repair!
Get in Touch!
Call Us: 251-227-4441
or visit our contact page to submit your request directly to our office.
License Info
Heating A/C & Refrigeration
Contractors: # 22132
Master Gas Fitter: # MG-2057
Master Plumber: #MP-4128
Electrical: #ELEC06775
Privacy Policy | Terms & Conditions
Signup for News & Discounts!