Heating Tips for Winter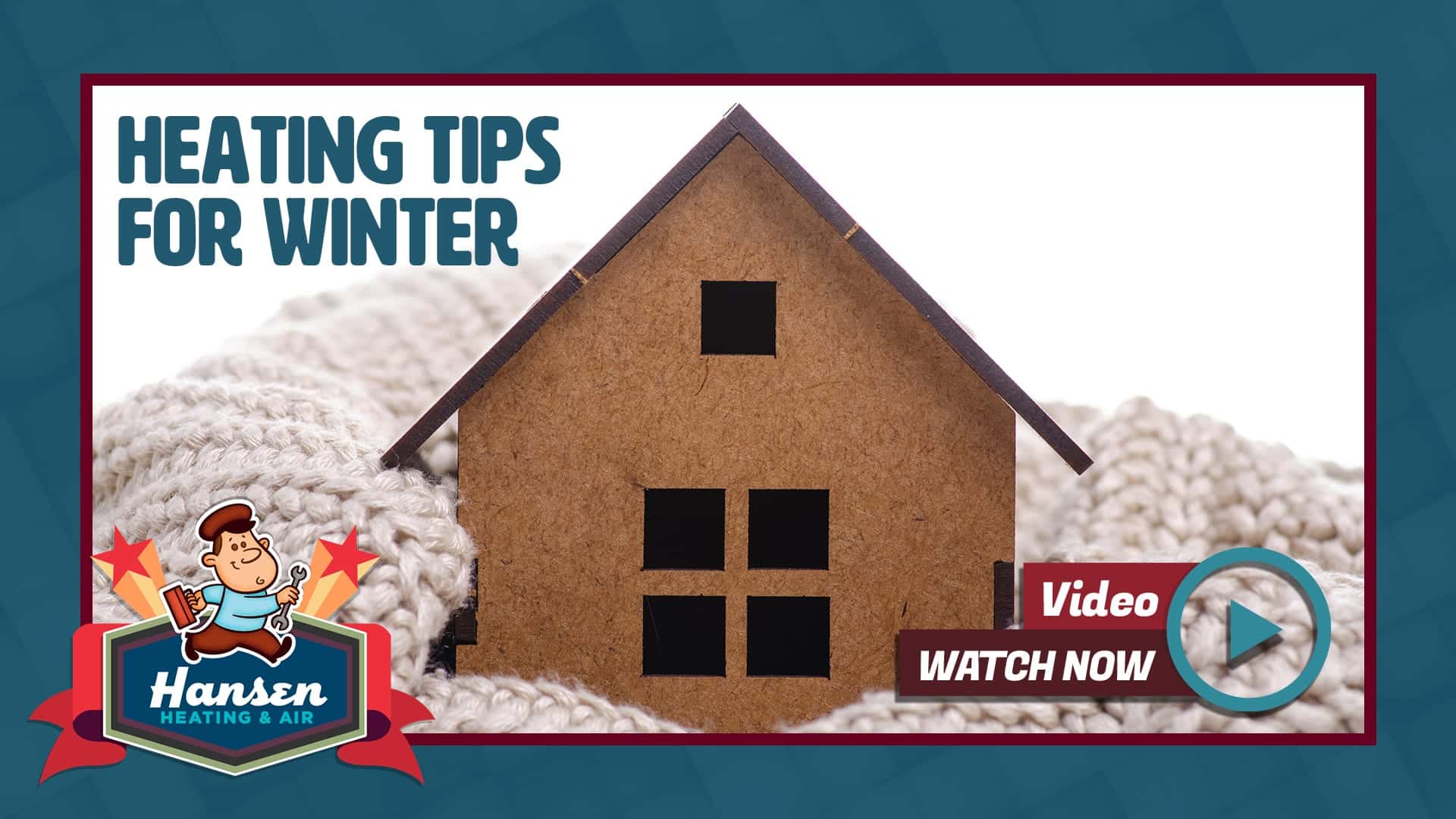 It's getting closer to that time of year when the weather shifts to cooler temps & we start thinking of turning on the furnace. Before doing that, we have some pro tips to help your system work it's best and save you money.
Air vents and registers are an overlooked area when it comes to cleaning! Vacuuming out the dust during your normal routine helps prevent build up of clogs & keeps the furnace from working harder to keep you comfortable. Doing this has the added benefit of improving the indoor air quality of your home!
Air filters work to help prevent particles and dust from entering your HVAC system. Having a dirty filter causes restricted airflow & a drop in pressure forcing it to overwork raising the risk of avoidable repairs. On average, filters should be changed every 90 days but may need to be switched earlier if you have a fireplace, pets, or smoke.
Making a few simple adjustments in your winter routine can save you a lot of time and money. Closing off the vents in unused rooms creates a zoned effect putting the warmer air right where you need it most. Setting your thermostat to run only when you're home, can save up to 10% on your monthly utility bill. It's even easier to accomplish this with the use of programmable or a smart thermostat pair with a phone or tablet.
Most important of all, have your whole furnace system checked annually by a licensed professional. They will be able to detect problem areas and safety concerns that would otherwise be overlooked. You can help by informing the technician of any unusual noises or smells from the HVAC.
To schedule maintenance or service, give Hansen Heating and Air a call today at 251-227-4441 or visit our CONTACT page