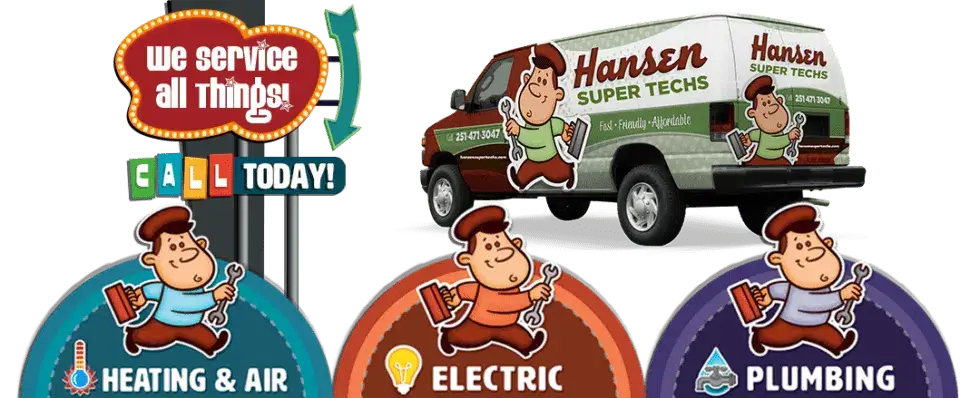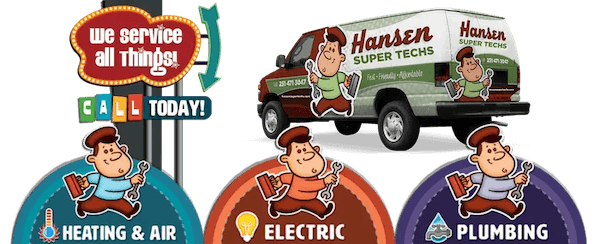 Help Starts Here for Service & Repair!
Generator Installation, Maintenance & Repair Service
Hansen Super Techs is a trusted name in generator services in Mobile, AL. Founded in 2006, our locally owned and operated company offers comprehensive services throughout Baldwin County and the Mississippi Gulf Coast.
We proudly specialize in installing high-quality Generac generators and can offer advice about any situation you're facing in Mobile. We're fast, friendly, and affordable, and our goal is to exceed the expectations of our customers with everything we do. Contact us for reliability and quality in your generator service repairs and installations!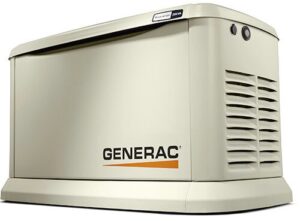 Our Generator Service Team is Top Rated
When your house is in need of home generator installation or repair, you can count on Hansen Super Techs to get set you up with the nation's leading equipment to deliver needed electrical power. Here is what our team of generator installation techs has to offer you:
Free estimates of your generator and electrical power needs

Knowledgeable & professional certified technicians for your services

Offering 24-hour availability for generator repair

Always have generator products stocked in the warehouse

Providing same-day generator services

Transfer switch installation

Installation services to serve the whole house

Assistance with requesting permits for generator installation
Our home generator technicians are highly experienced and capable of helping you equip your home with a standby generator that will carry you through those power outages that strike in the Mobile area. Every job receives complete attention from start to end to ensure we don't miss any details.
We value each of our customers and will ensure their individual needs are met. Our company is committed to working with high-quality products, providing an affordable and lasting installation.
Quality Generac Generators in Mobile
Generac generators are highly efficient, effective and can be a great investment in your Mobile home. Backup generators can keep your refrigerator, appliances, and medical machines running even if your home loses power.
At Hansen Super Techs, we understand the importance of always having power in your Mobile home. We'll install your new generator correctly and ensure you know how to use it. You can count on us to walk you through the benefits of a backup generator for your home and help you prevent power loss in the event of a blackout, power surge, or any other reason for whole-home electrical failure.
The Mobile, AL Home Generators that we install are:
Powerful for all key appliances

Cost-effective

Dependable through any power outages

Easy to use

Properly sized for customer needs
As we continue to increase the number of gadgets and technology in our homes, dependable electricity is a must. In the event of a sudden power outage, you can lose precious data from your computers, sustain damage to sensitive electronics, and lose access to heating and cooling. With a whole-home backup generator, you won't have to worry anymore.
The quality Generac generators we install will automatically turn on in the event of power loss, keeping your electronics, refrigerators, HVAC systems, medical devices, and anything else that needs electricity running as normal until regular power is restored.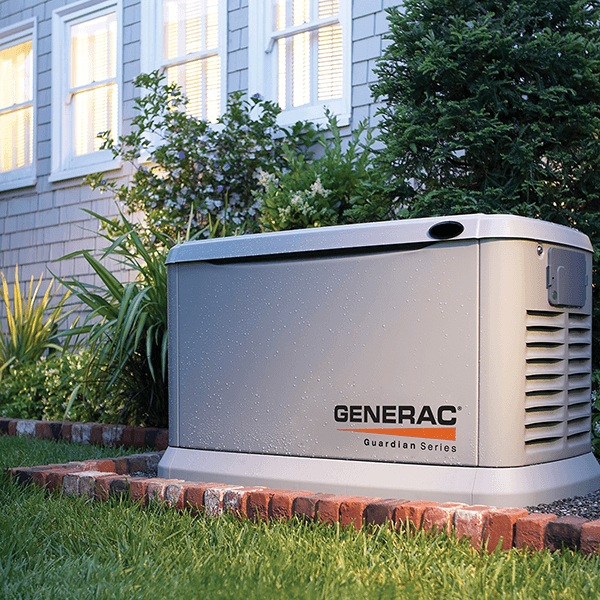 Generator Installation, Repair, Maintenance, and Other Services in Mobile, AL
At Hansen Super Techs, we have the expertise and experience you can trust when it comes to having a generator installed in your home. If you need us to install a new standby generator system in your residence, we can offer flexible financing options on approved credit.
We'll help you choose the right-sized generator for your power needs. Your best interests will always be respected, and we'll take the time to answer any questions you have about generators and generator service for your property.Want to learn more about the incredible generator services we provide in Mobile? Call Hansen Super Techs today! 
Home Generator Services throughout Baldwin County and the MS Gulf Coast
Get in Touch!
Call Us: 251-225-3121
or visit our contact page to submit your request directly to our office.
License Info
Heating A/C & Refrigeration
Contractors: # 22132
Master Gas Fitter: # MG-2057
Master Plumber: #MP-4128
Electrical: #ELEC06775
Privacy Policy | Terms & Conditions