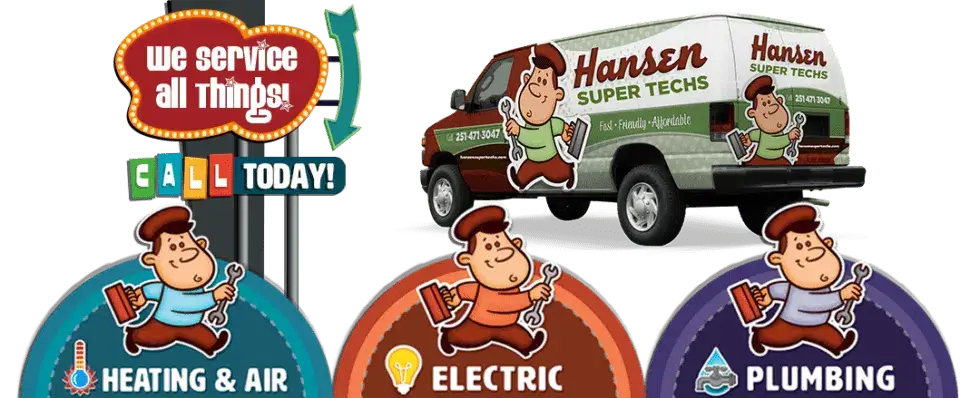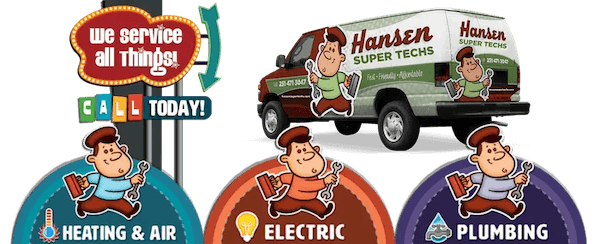 Help Starts Here for Service & Repair!
Plumbing Maintenance and Inspection
Options to keep your home & business energy efficient & running smoothly!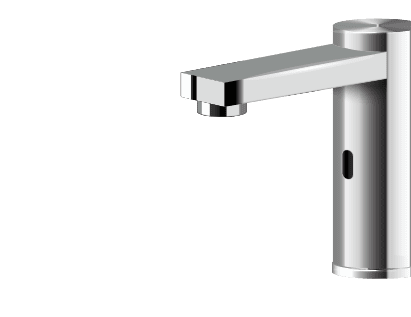 250 Gallons of water per day can be released through a 1/8″ crack in a pipe.
ANNUAL PLUMBING INSPECTION
Most all water damage is preventable if warning signs are identified and addressed. Our licensed plumbers are trained to located potential leaks and other concerns.
Water Heater Inspection
Toilet Inspection
Leak Testing
Get in Touch!
Call Us: 251-225-3121
or visit our contact page to submit your request directly to our office.
License Info
Heating A/C & Refrigeration
Contractors: # 22132
Master Gas Fitter: # MG-2057
Master Plumber: #MP-4128
Electrical: #ELEC06775
Privacy Policy | Terms & Conditions