Help Starts Here for Service & Repair!

Hansen News & Updates
Check out the latest news, updates & promos from Hansen! Need assistance? Give us a call at (251) 471-3047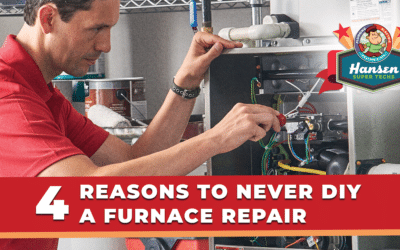 We understand when Wise homeowners choose to save money and attempt various repairs around their homes themselves. Although making many repairs around your home is acceptable, some will require professional assistance. Among these special repairs is furnace repair. "Now, what is so wrong with...
read more
Get in Touch!
Call Us: 251-471-3047
or visit our contact page to submit your request directly to our office.
Signup for News & Discounts!