Help Starts Here for Service & Repair!

Hansen News & Updates
Check out the latest news, updates & promos from Hansen! Need assistance? Give us a call at (251) 471-3047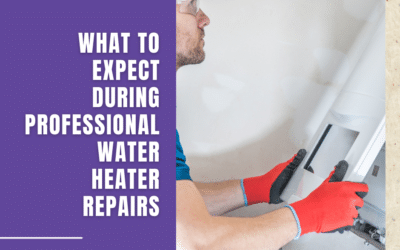 What to Expect During Professional Water Heater Repairs Your water heater broke & now the plumber is on the way to perform a much-needed repair. Is there anything you need to do to get ready? What should you expect during and after the repairs? Knowing ahead of time can help relieve concerns...
read more
Get in Touch!
Call Us: 251-471-3047
or visit our contact page to submit your request directly to our office.
Signup for News & Discounts!