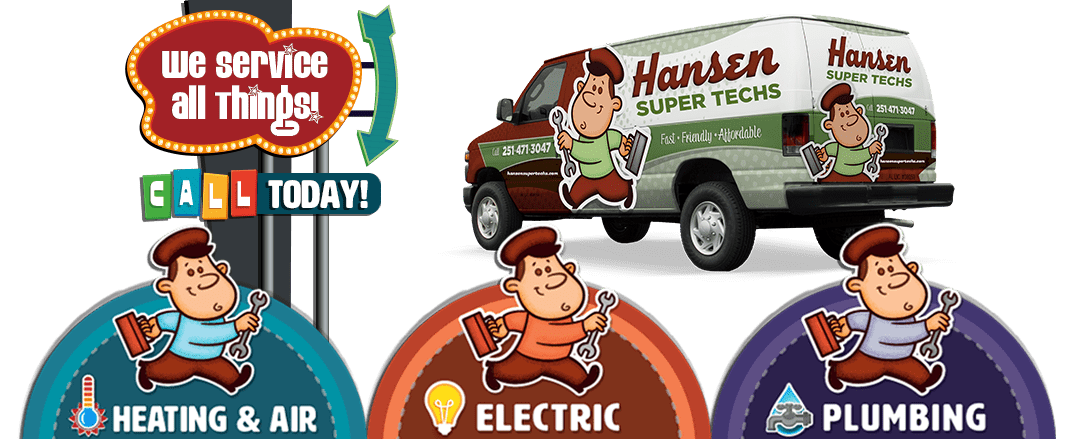 Help Starts Here for Service & Repair!
Hansen News & Updates
Check out the latest news, updates & promos from Hansen! Need assistance? Give us a call at (251) 227-4441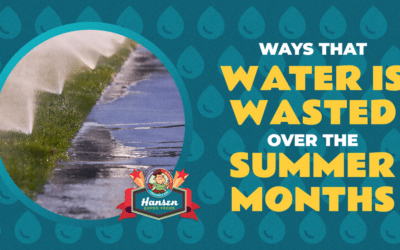 On average, American homes waste about 9,400 gallons of water annually. These numbers are astounding and given their impact on our environment, it is worth exploring the reasons for such waste in attempts to reduce it. As the region's leading plumbing service in Mobile, Alabama, we want to explore...
read more
Get in Touch!
Call Us: 251-227-4441
or visit our contact page to submit your request directly to our office.
License Info
Heating A/C & Refrigeration
Contractors: # 22132
Master Gas Fitter: # MG-2057
Master Plumber: #MP-4128
Electrical: #ELEC06775
Privacy Policy | Terms & Conditions
Signup for News & Discounts!