Help Starts Here for Service & Repair!

Hansen News & Updates
Check out the latest news, updates & promos from Hansen! Need assistance? Give us a call at (251) 471-3047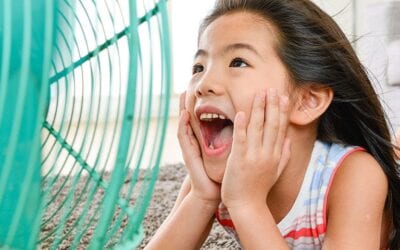 It's a hot summer day, the sun is beating down and all you can think about is stepping into your home and enjoying some nice chilled air. You open your front door, step inside and wham! It's almost as hot inside as it is outside. What happened? Is the air conditioner having a hard time or even...
read more
Get in Touch!
Call Us: 251-471-3047
or visit our contact page to submit your request directly to our office.
Signup for News & Discounts!