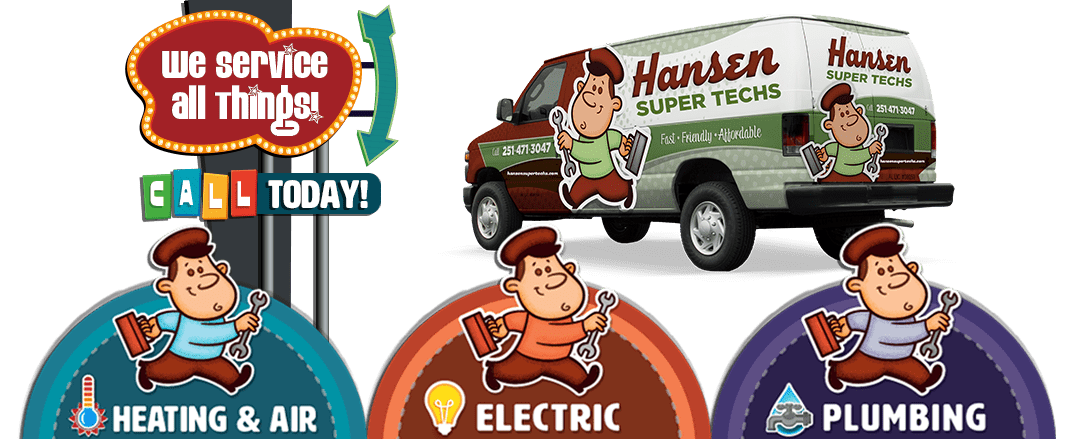 Help Starts Here for Service & Repair!
Hansen News & Updates
Check out the latest news, updates & promos from Hansen! Need assistance? Give us a call at (251) 471-3047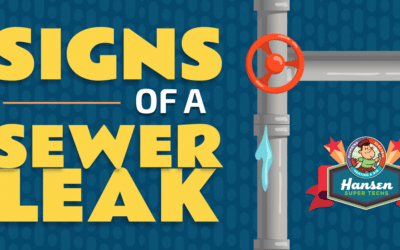 Sometimes plumbing problems occur without us even knowing it. In spite of the fact that these problems can be hidden well, if they are not addressed carefully, they will develop into very large problems. Many plumbing issues, including sewage leaks, are difficult to detect, which delays the...
read more
Get in Touch!
Call Us: 251-471-3047
or visit our contact page to submit your request directly to our office.
License Info
Heating A/C & Refrigeration
Contractors: # 22132
Master Gas Fitter: # MG-2057
Master Plumber: #MP-4128
Electrical: #ELEC06775
Signup for News & Discounts!