Help Starts Here for Service & Repair!

Hansen News & Updates
Check out the latest news, updates & promos from Hansen! Need assistance? Give us a call at (251) 471-3047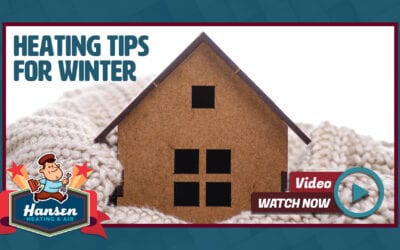 It's getting closer to that time of year when the weather shifts to cooler temps & we start thinking of turning on the furnace. Before doing that, we have some pro tips to help your system work it's best and save you money. Air vents and registers are an overlooked area when it comes to...
read more
Get in Touch!
Call Us: 251-471-3047
or visit our contact page to submit your request directly to our office.
Signup for News & Discounts!