Help Starts Here for Service & Repair!

Hansen News & Updates
Check out the latest news, updates & promos from Hansen! Need assistance? Give us a call at (251) 471-3047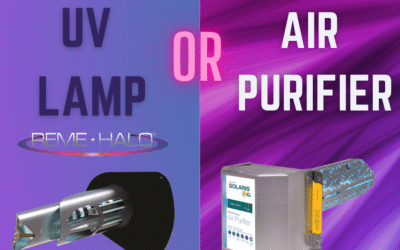 There's a lot of talk about air purifiers and UV lights to improve a home or business indoor air quality. Some say one is better than the other or both are necessary to get the job done. What's right and what's not? Well, there honestly isn't a simple answer. Budget, size, and local environment...
read more
Get in Touch!
Call Us: 251-471-3047
or visit our contact page to submit your request directly to our office.
Signup for News & Discounts!