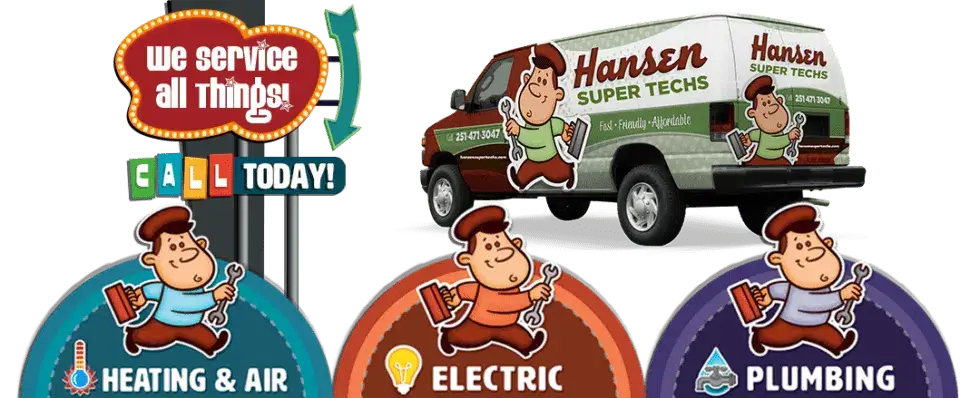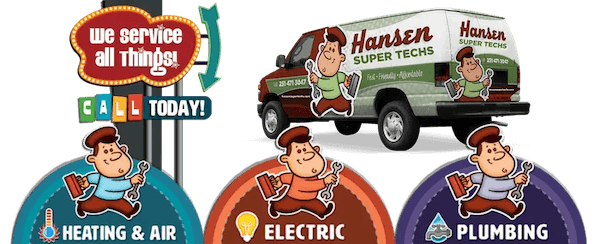 Help Starts Here for Service & Repair!
Hansen News & Updates
Check out the latest news, updates & promos from Hansen! Need assistance? Give us a call at (251) 227-4441
The HVAC system, heating, ventilation, and air conditioning, are some of the most essential amenities of any home as they keep you comfortable all year round. But like any mechanical system, it...
Get in Touch!
Call Us: 251-225-3121
or visit our contact page to submit your request directly to our office.
License Info
Heating A/C & Refrigeration
Contractors: # 22132
Master Gas Fitter: # MG-2057
Master Plumber: #MP-4128
Electrical: #ELEC06775
Privacy Policy | Terms & Conditions