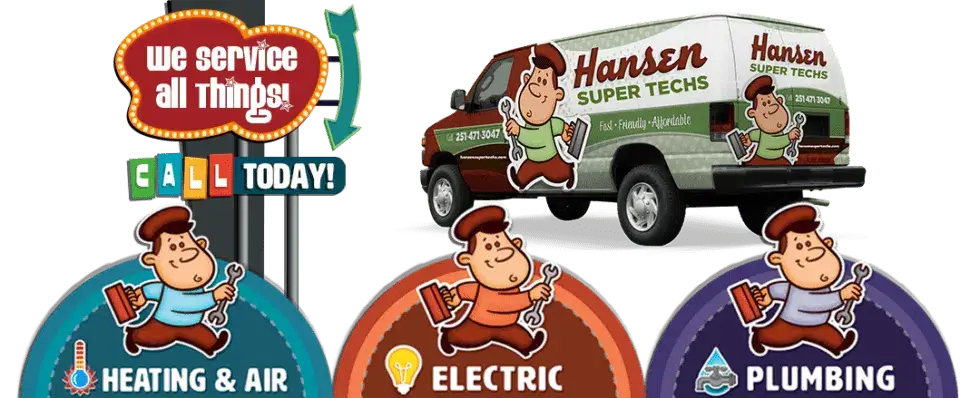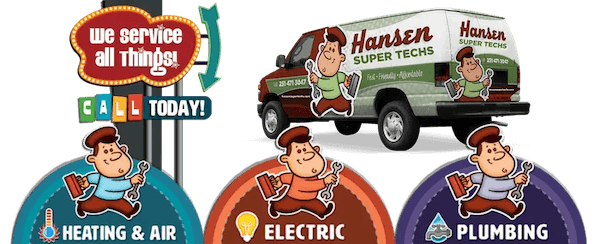 Help Starts Here for Service & Repair!
Furnace Company in Theodore, AL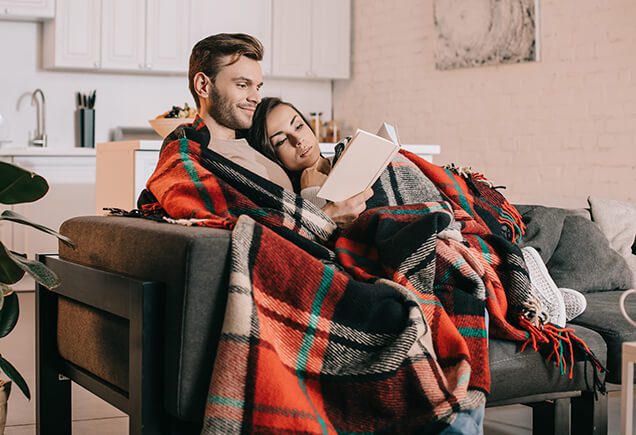 Hansen Super Techs is a professional furnace company serving Theodore, AL, since 2006. A trusted name in heating, we have a long-standing reputation for providing dependable and affordable furnace service to all our residential and commercial customers. We mentor and train our staff and technicians to provide service the Hansen Way — fast, friendly, and affordable — but our dedication to the community doesn't stop there. We also sponsor area events, support local charities, and deliver much-needed supplies during times of crisis. At Hansen, we'll treat you like family.
Professional Furnace Company For Repair in Theodore
We won't make you wait for reliable and affordable furnace service and emergency repairs. We'll come to you 24/7 and initiate our five-step plan for customer protection.
After diagnosing the problem, our technicians will provide you with three courses of action that best fit your needs and budget. Our quotes are all-inclusive — no hidden fees, no additional charges, and no fine print — to help you make an educated decision. We confirm all quotes over $1,500, breaking down the scope of the repair work and pricing to help customers fully understand what they're paying for. We always take pride in our quality products and workmanship. If our job doesn't meet your expectations, we'll make it right until you're 100% satisfied
Three options
Straightforward estimates:
Confirmation calls:
Satisfaction guarantee:
Accountability matters
After our repair work is finished, we'll continue to follow up with you to ensure your continued satisfaction
Same-Day Furnace Installation Service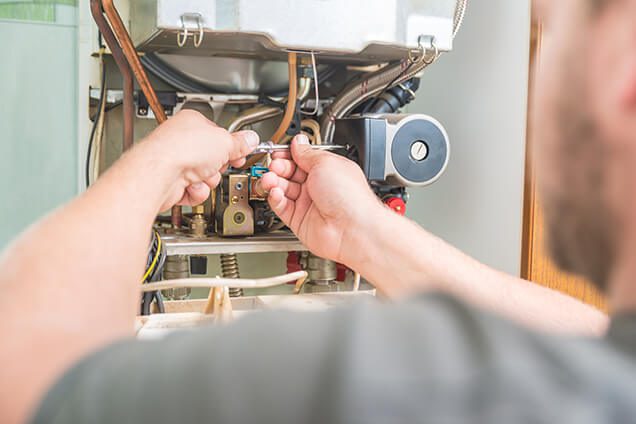 Hansen Super Techs understands that your time is valuable. That's why we offer same-day furnace replacements and installations to help you maintain a comfortable home all season long. We also offer flexible financing on approved credit to help ease the stress of repairs. Our experts will then complete quality installation work using some of the best brand names in the business, including Mitsubishi and Trane.
Prevent Furnace Service with Annual Maintenance
You'll need a reliable furnace or heat pump and quality maintenance to stay comfortable this winter. Since 2006, our expertly trained technicians have extensive experience in maintaining furnaces and indoor air quality in Theodore. We'll check your furnace for any operating issues and even give it a tune-up to optimize your heating system's efficiency.
Trust Hansen Super Techs with all your furnace service needs 24 hours a day, seven days a week. Since 2006, our technicians look forward to providing you with fast, friendly, and affordable service. We can diagnose and quote you the cost of repair and can offer flexible financing on a wide range of quality, energy-efficient furnaces. Call our office today and find the perfect maintenance agreement for your home or business. Or beat the hot and humid summers with our team! We also provide our customers with expert AC services.
Get in Touch!
Call Us: 251-225-3121
or visit our contact page to submit your request directly to our office.
License Info
Heating A/C & Refrigeration
Contractors: # 22132
Master Gas Fitter: # MG-2057
Master Plumber: #MP-4128
Electrical: #ELEC06775
Privacy Policy | Terms & Conditions