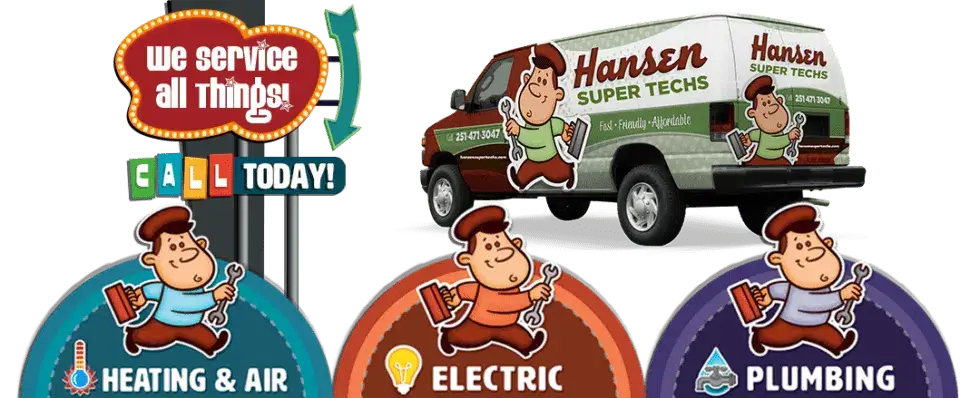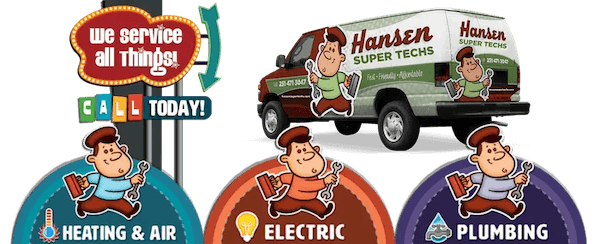 Help Starts Here for Service & Repair!
Heating Company in Biloxi, MS
Premium Heating Company in Biloxi
Biloxi, MS, residents count on us as a heating company for premium services. We have been in the market since 2006, serving our customers in the location. Chilly winters in the city require a working heating unit for comfort. Therefore, you can rely on our licensed technicians to inspect and fix your heating system. We will arrive at your place at the agreed time to start work. Our 15 years of experience guarantee you exceptional furnace service. Book an appointment at a time that suits you since we allow flexible scheduling. We offer upfront and affordable prices to all our customers. Trane is our primary brand, and we deal with all makes and models. Fast, friendly, and affordable. That's our motto!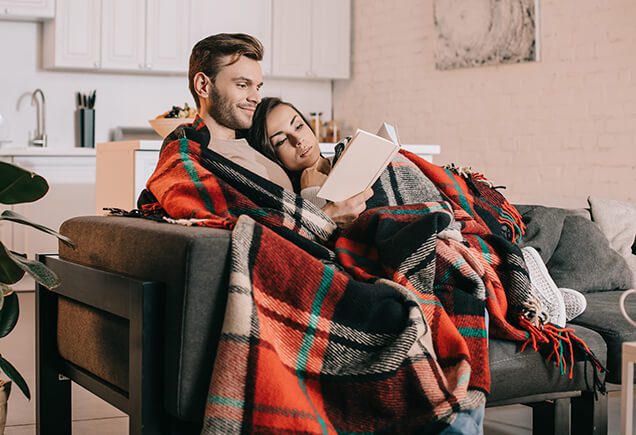 Why choose us?
Same-day service
Maintenance agreement
Excellent customer service
Highly skilled technicians
Financing options on approved credit
Friendly staff
Quality Furnace Service in Biloxi
Customers in Biloxi can rely on Hansen Air Pros for top-notch furnace service. Our technicians have the requisite expertise to repair all problems within your furnace. In case of an urgent situation, contact us for emergency repairs. We are available 24/7 to diagnose and fix furnace issues. This way, you and your family will be comfortable during the cold season. We do quality repairs such that the heating system will work correctly.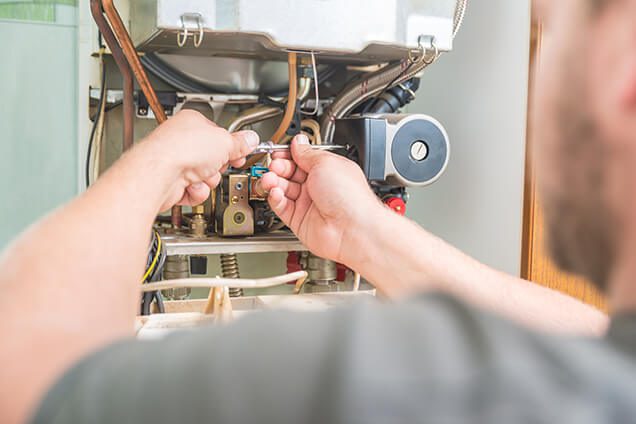 Signs that you need furnace repairs
High power bills
Abnormal smells
Persistent noises
Difficulty starting the unit
Poor airflow
Bad air quality
Faulty thermostat
Low heat
Our Heating Company's Reliable Installations
An old furnace or heat pump becomes inefficient with time due to wear and tear. In that regard, if it's more than ten years old in service, you need an upgrade. At Hansen Air Pros, we have quality products in our warehouse for installation in Biloxi. The best part is that we offer same-day installation services. You will experience great results such as energy savings and greater comfort. Your new system will come with better efficiency than older models and optimal performance. Before leaving, we will show you how to operate your new furnace or heat pump.
Valuable Heating Maintenance in Biloxi
For trusted preventative heating maintenance, you can count on us as your heating company. We carry out tune-ups at once-twice a year to ensure your heating system is in excellent condition. You don't have to worry about malfunctions in the dead of winter. After maintenance, your furnace will work correctly, saving power. Your heating equipment will last longer, and the air quality in your home will improve. Preventative maintenance also saves you from costly emergency repairs.
Contact us at Hansen Air Pros for exceptional heating services in Biloxi. We also offer incredible AC services and air quality solutions in the area!
Get in Touch!
Call Us: 251-227-4441
or visit our contact page to submit your request directly to our office.
License Info
Heating A/C & Refrigeration
Contractors: # 22132
Master Gas Fitter: # MG-2057
Master Plumber: #MP-4128
Electrical: #ELEC06775
Privacy Policy | Terms & Conditions
Signup for News & Discounts!