How to Save on Electricity Bills this Summer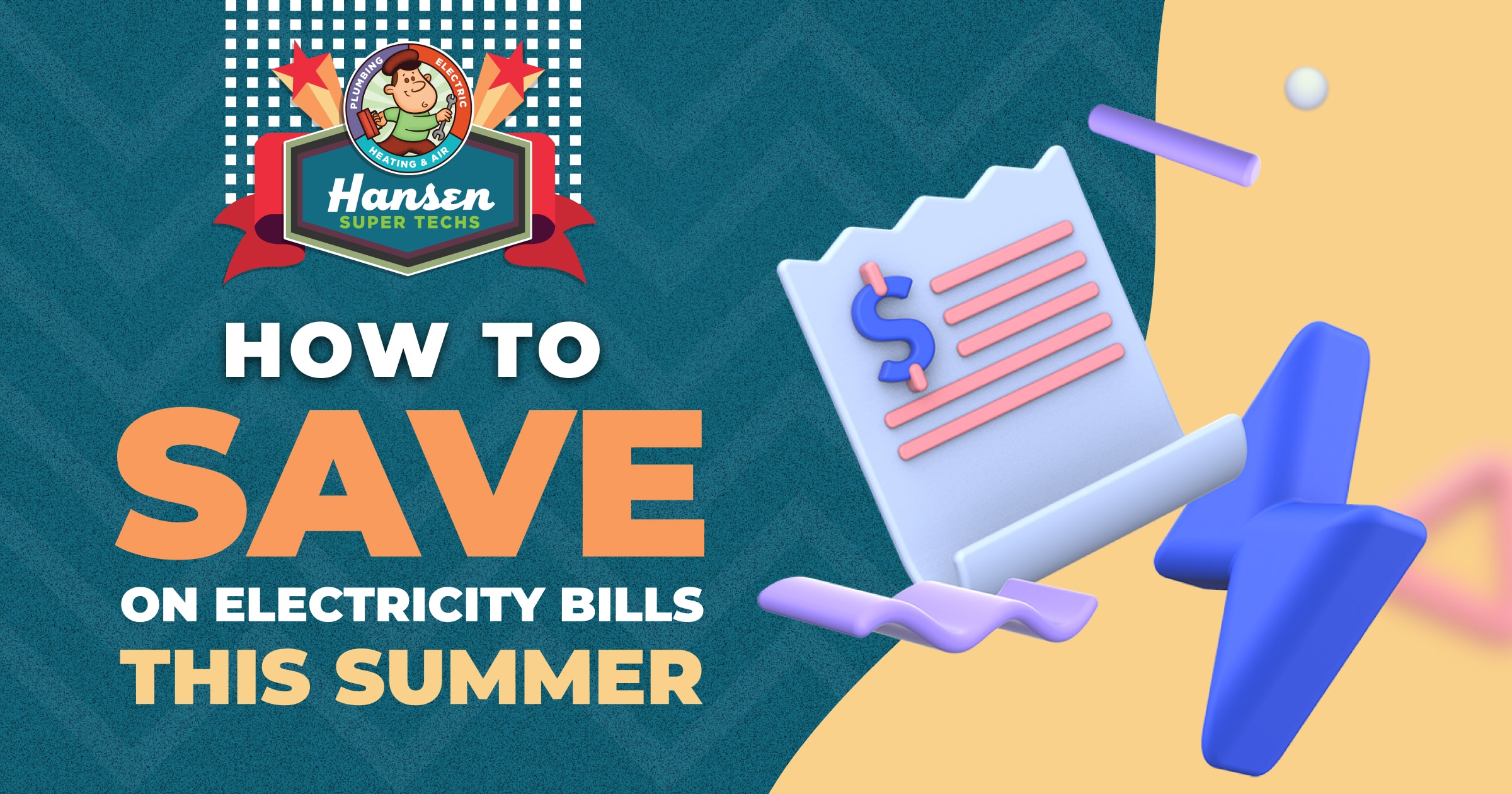 With summer approaching, we have much to anticipate. The kids are out of school, and many of us, take a more leisurely approach to work and life for a few months. But, the summer months can often create opportunities for higher electricity bills. The air conditioner tends to run around the clock when the kids are on break from school, and as they enjoy their time off, they also tend to use more electronics. All of that is wonderful and good, but with the cost of living on the rise, many want to cut corners and save on electricity bills. As the AC repair experts in Fairhope, we will share with you some of our top tips for how to do that this summer. 
Adjust Your Thermostat
Did you know that adjusting your thermostat to 78 degrees saves up to 10% on your air conditioning costs? These savings are significant and can be used in other areas of your budget. So, set the temperature to something you can live with and save yourself some cash. 
If adjusting your thermostat isn't helping you reduce the costs, consider hiring an AC repair tech in Fairhope who will help you troubleshoot the problem. Poor efficiency of a thermostat is often explained by worn-out batteries, worn-out thermostat parts, or other, more serious issues of the AC unit. 
Use a Fan
A fan can go a long way to making those hot summer months bearable. They help circulate the air in the home, cooling you off and allowing you to relax inside your home. They create a light breeze that feels gentle on the skin and helps the AC work better. 
Fans are also a great way to give your AC a break, allowing you to save money on electricity bills. Besides the monthly costs, this break will also help preserve the condition of your air conditioning unit, slowing down its wear and tear. Prevent an early replacement by occasionally letting your fans do some of the work for you. 
Seal Your Windows and Doors
If the windows and doors aren't sealed properly, outdoor air may seep in through the cracks and create inconsistent temperatures throughout the home. As a result, your air conditioning unit will work harder and consume more energy to keep your home cool. If you believe this is a problem in your home, consult an AC repair service in Fairhope to learn how to fix this problem. 
Use Energy-Efficient Appliances
If you're using old, low-efficiency appliances, you may save significantly on your electricity bills simply by upgrading to new, energy-efficient models. We recommend you watch out for the ENERGY STAR certified label to help pinpoint the highest efficiency models for your home. 
This year is a great time to consider such upgrades, especially if you're in the market for a new furnace or air conditioning unit. Thanks to the Inflation Reduction Act of 2022, some tax credits and rebates are available in 2023 for those who choose to upgrade to high-tier energy-efficient HVAC products. Read more about these credits on our blog! 
Invest in a Programmable Thermostat
Many AC repair techs in Fairhope also recommend investing in a programmable thermostat, as they can adjust the temperatures without you having to do it manually. This is very useful when you're not at home or are sleeping, saving you the effort and money required to keep those optimal temperatures at home.
Leading AC Repair Services in Fairhope, AL
If none of these tips work in your favor, you may have an underlying problem with your air conditioner that will need to be repaired. High energy bills equal poor efficiency, which is explained by a variety of AC malfunctions. The only way to get to the bottom of the problem is by hiring one of the best technicians at Hansen Super Techs to resolve any and all repairs! Contact us today to get in touch with the best techs in Fairhope, AL by calling (251) 758-2887.