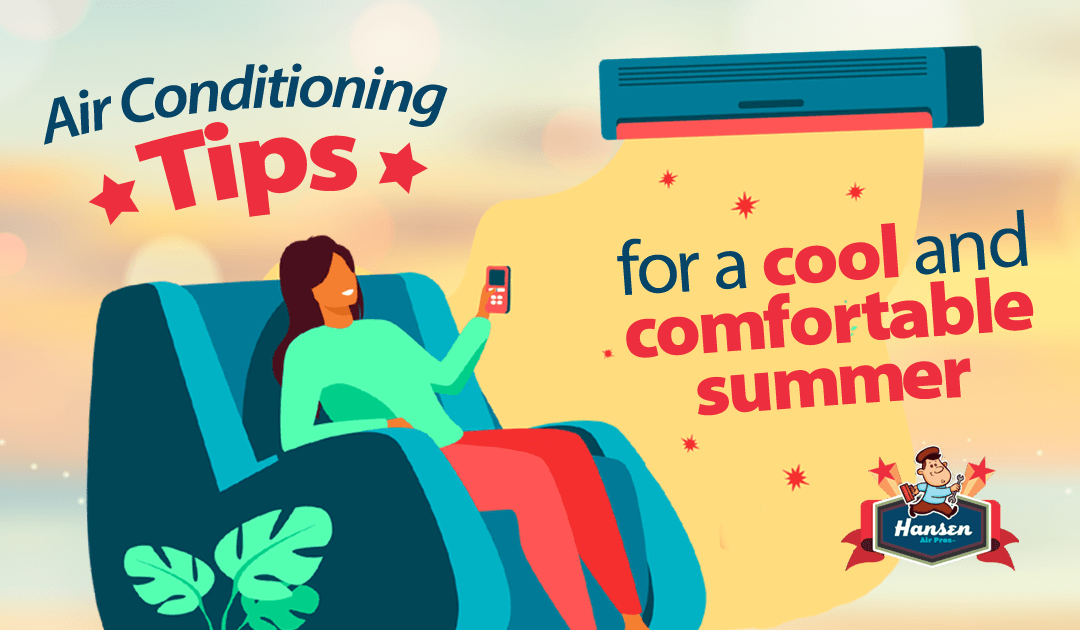 The summer months are now upon us and the sweltering heat has many people running their air conditioning units on a constant basis. Is there anything more dreadful than trying to sleep at night in the heat? How about To maximize the comfort of your home, we are providing several air conditioning tips from the top air conditioner service experts in the industry. 
Test Your Air Conditioning System
It is best to be aware of potential air conditioning problems before the hottest days of the season arrive. Therefore, we recommend running your air conditioning unit to ensure that it is still cooling the home well. If you find that there is an issue with the way it works, do a simple search for air conditioner repair services in your area. This will ensure that you aren't left to suffer through a heat wave without air conditioning. 
Maintain Air Filters
Clean air filters make a huge difference in the function and efficiency of your air conditioner. Maintained air filters promote good air quality within the home and prevent the circulation of dust in the air. As a general rule of thumb, it's important to switch out air filters every two months. If you have pets in the home, that frequency needs to be increased. Along with good air quality, maintained air filters will allow easier air flow throughout the house, which will help maintain cool and consistent temperatures. 
Pay Attention To Your Windows
When the air conditioning is on, it is advisable to keep the windows closed. When outside air continues to flow into the home, the AC will work harder to maintain cooler temperatures. This is because air conditioning systems automatically adjust to the temperature inside. If the AC is overworked, it will break down. This will inevitably lead to the need for air conditioner repair services and costly repairs. 
Keep Your AC Clear Of Debris
The outside unit tends to attract debris very often. Trapped debris will slow down the efficiency of the AC and eventually cause it to break down. And we all know that there is nothing worse than a broken air conditioning unit in the summer heat. 
Install Blinds And Curtains
Curtains and blinds are not just decorative accessories in the home; they serve a very important function. They block the sun rays from entering the home and adding warm temperatures. Though many people still love natural sunlight, keeping it out during the summer will promote a cool environment inside. This also allows the AC to work at an optimal efficiency without additional strain. 
When To Contact An Air Conditioner Service Tech
You may have been following all these tips but it seems that your home is still not cool enough. If this is the case, perhaps it is time for a visit from an air conditioner repair service. By searching for "AC repair near me", you'll be able to locate a technician who will inspect your AC unit for possible defects. Nothing lasts forever, and that certainly applies to air conditioners.