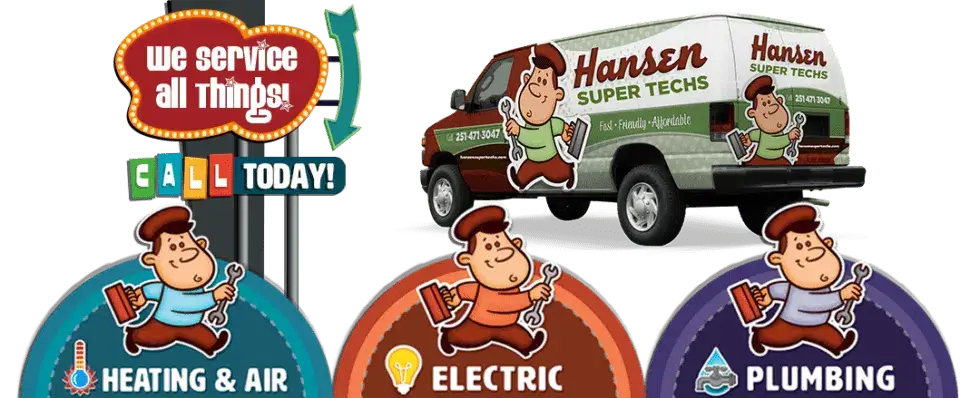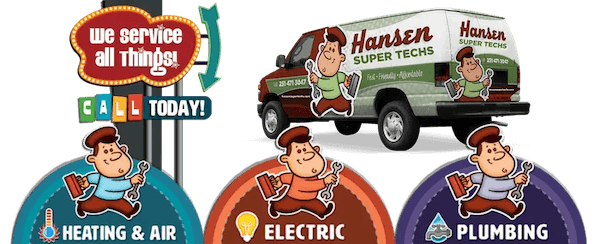 Help Starts Here for Service & Repair!
Heating Experts!
From sales, service & repair, Hansen can handle all your commercial & residential HEATING needs!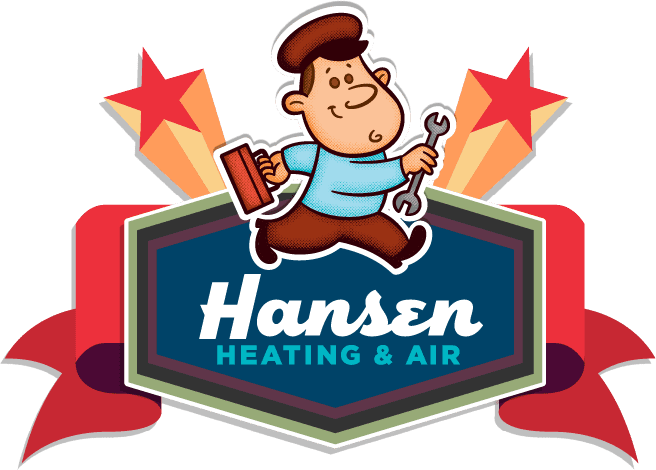 The Best in Heating Home Comfort!
When the temperature outside drops, an energy efficient heater makes it warm and comfortable inside. A furnace heater or heat pump is an investment in complex technology and you and your families comfort.
It is important to choose a licensed and bonded HVAC contractor with certified service & repair technicians. Technicians that are experienced in all aspects of heater repair, heat system engineering and design, duct & heat system installation and equipment maintenance.
Replacing an old out dated heat furnace or heat pump with a new energy-efficient Energy star-rated heat system can save you up to 30 percent on your utility cost each year.
Total Heating Services!
Heating Repair
A broken furnace heater or heat pump can have a negative effects on the health and comfort of your family, especially young children and elderly. When HVAC equipment fails, it's important to hire a professional HVAC service & repair technician with experience in all aspects of HVAC and heater repair. Upon receiving a service call, our certified service & repair technicians are dispatched to test and accurately diagnose your heater's problem. Then your heater is quickly repaired and any bad components replaced. Restoring your heat unit to full functionality lowers power consumption and makes certain your family is warm and comfortable, no matter what the temperature is outside.
Heating Installation
Do you need a high efficiency heat pump or furnace heat system installed in or near Mobile, AL? The most important things to consider when selecting your next heat appliance is its efficiency and noise level of operation. A high efficiency furnace heater or heat pump will pay for itself over the course of the equipment's life span with reduced monthly utility bills. Secondly, if your heater has a low noise level than you will notice its operation less making you and your guests most comfortable. Lastly, if some of your rooms are too hot while others are too cold, ask your Hansen HVAC specialist to examine your building's duct work.
Our professional air conditioning and heater technicians are specially trained and factory certified in all aspects of the design process and installing of your home, business or commercial HVAC system. All these things maximize your heater's efficiency and allows you to budget for your HVAC system investment. Our financing options give you a choice between conventional one time payment or our 0% equipment and heat system installation financing. Lower your utility costs and carbon footprint while increasing your comfort with a professionally installed quality high efficiency heat pump or furnace heater today.
Heating Maintenance
Just like your car, your heater needs routine maintenance to keep it running its best. Without regular service, your heat system will waste energy (cost more) and be more likely to break down requiring repair and need repair more often. Routine heater maintenance will protect you from major HVAC repair and keep you compliant for your manufacturer's furnace or heat pump's warranty.
Mini Splits
Meeting all your cooling & heating needs, Hansen Heating & Air doesn't just work with central air & heat. We also specialize in the installation & maintenance of mini split systems (also called ductless systems). They're a perfect choice when looking to add to renovations, extensions, garages & much more!
The benefits of having a mini split system added to your home are more than just creating a more comfortable space for you and your family.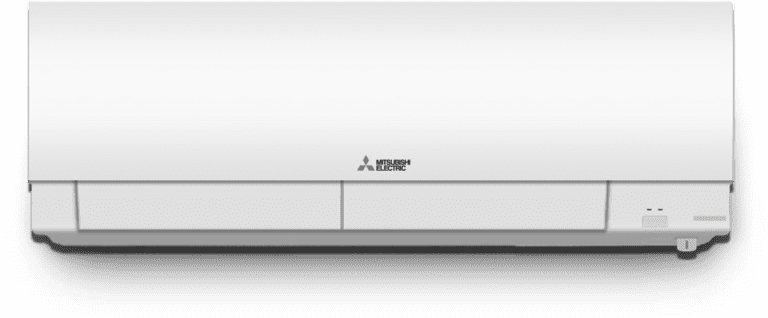 Able to cool up to 4 rooms
Quick & simple installation
Limited energy losses from ductwork
Small compact size
Flexibility for zoning rooms
Easier interior design options
Remote control unit easy to turn on & off
Safer than window units for intruders
Daiken & Mitsubishi are the top two brands in all of the mini split systems industry. They offer amazing quality, reliability, energy efficiency, & warranties to match!
Both amazing systems are available through Hansen Heating and Air.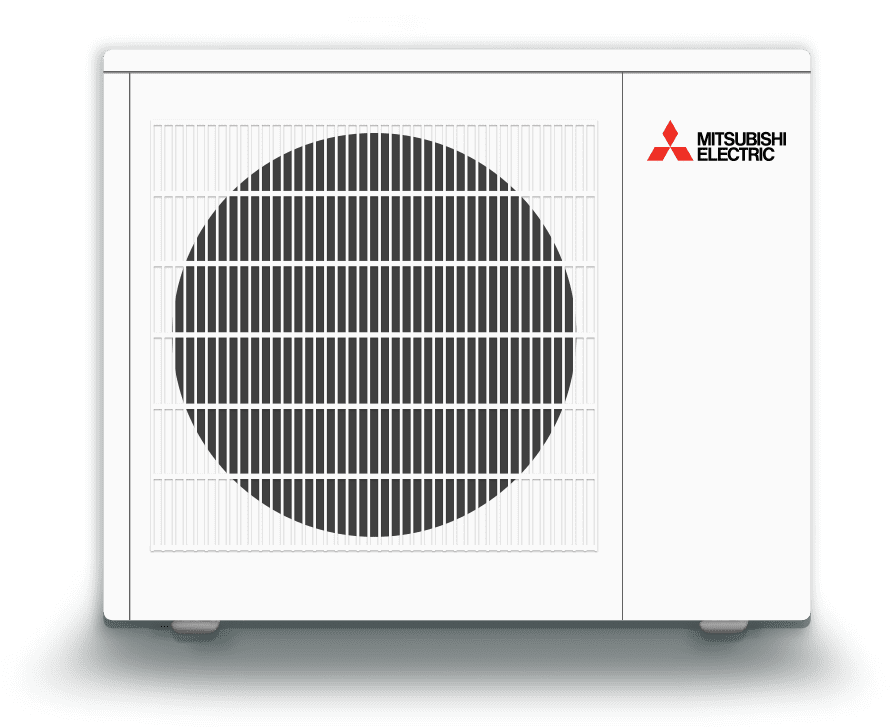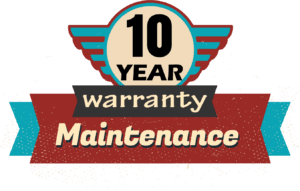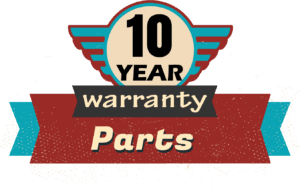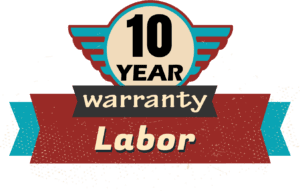 Insulation & Ductwork
GO PINK! Hansen Heating and Air is proud to offer customers the highest quality blown fiberglass insulation, Owens Corning's Pink Panther line.
Keeping your home at the right temperature using only a central air and heat system is both costly and inefficient. Adding properly installed insulation is critical in ensuring the cost-effectiveness and comfort of your living space.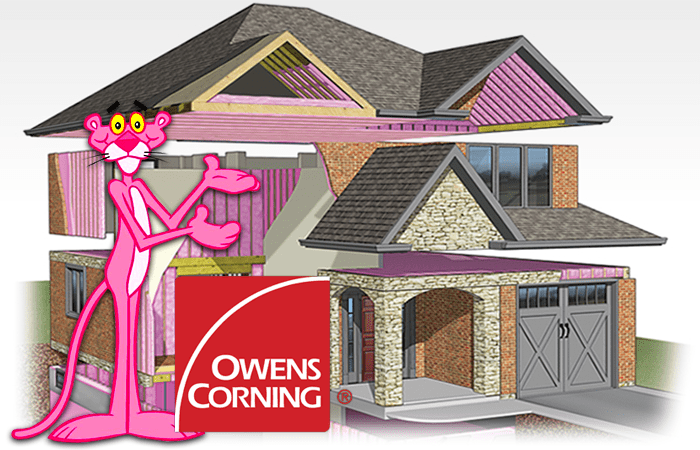 Owens Corning received the Asthma & Allergy Friendly certification for its Pure Safety™ but that's not all they are known for! The advantages of choosing from their insulation also include:
High energy efficiency

Sound reduction and absorption

Low dust count

Made from inorganic sustainable and recycled materials

Non-combustible, fire resistant

Mold/Mildew resistance
When you are looking for the best options in residential and commercial insulation, choose Hansen! Contact us today at (251) 227-4441 and schedule your quote today!
Get in Touch!
Call Us: 251-227-4441
or visit our contact page to submit your request directly to our office.
License Info
Heating A/C & Refrigeration
Contractors: # 22132
Master Gas Fitter: # MG-2057
Master Plumber: #MP-4128
Electrical: #ELEC06775
Privacy Policy | Terms & Conditions
Signup for News & Discounts!