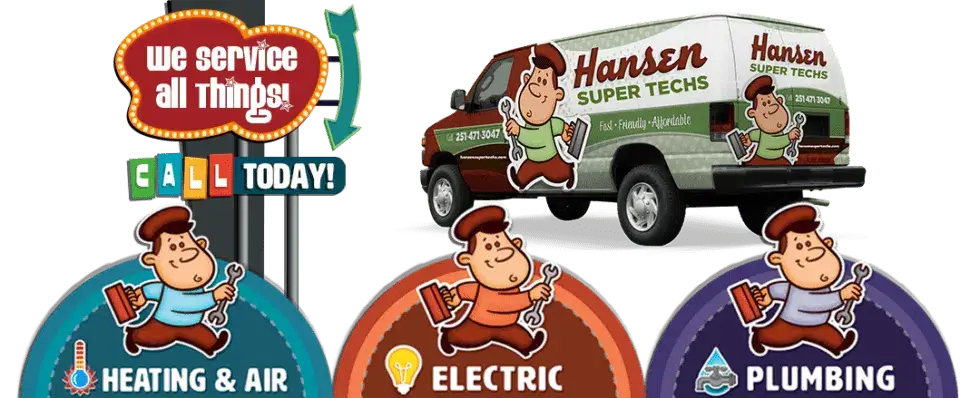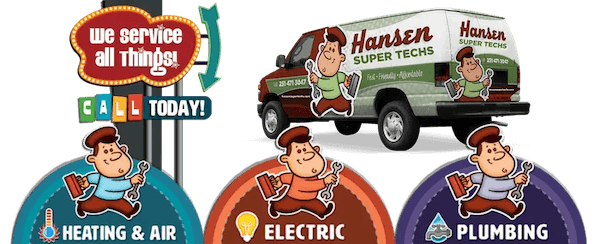 Help Starts Here for Service & Repair!
AC Installation in Foley, AL
At Hansen Super Techs, we provide high-quality AC installation services in and around Foley, AL. We know that you can't rely on an old and substandard AC system. Our company is dedicated to offering you a comfort system that will meet all of your specific comfort demands. We are capable of installing any unit of any make or model. Our technicians always get the job done correctly. We will install an AC that is durable and efficient. Located in the Rangeline Commercial Center, we are prepared to serve all neighborhoods in the community. We'll bring you a suitable AC replacement no matter where you live.

Effective AC Installation in Foley
If your aging AC unit no longer responds to multiple repair attempts, we're the team that can get it replaced with ease. We know that the challenge of upgrading your AC system does not call for a one-size-fits-all solution. Our company will work hard to help you a choose a suitable system. We'll pay attention to numerous factors, including the unit's efficiency rating, your budget, the size of your household, and so on. Our prime objective is to keep you cool, safe, and comfortable all year round.
Should you replace your cooling unit? Getting a new air conditioner can prove to be highly beneficial.
Reduced repair costs
Longer equipment life
Greater energy efficiency
Smaller carbon footprint
Lower monthly utility bills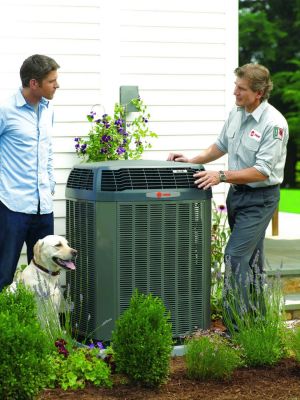 We will adhere to all relevant codes and standards as we install your AC system. Our work will also meet the system design requirements. When you deal with us, you never have to be worried about violating any codes.
Reliable AC Replacement Team
Choose Hansen Super Techs for dependable AC installation services in the Foley region. Our team is geared toward exceeding your expectations in every regard. Rest assured that our trained technicians will handle every task proficiently. We also provide a 100% customer satisfaction guarantee because we always prioritize customers' needs above all else. Our company knows that purchasing a new comfort system can be costly. Therefore, we offer flexible financing options on approved credit. With our pocket-friendly monthly payments, you can enjoy our top-quality solutions without breaking your budget.
Is it time to replace your air conditioner? Please call us today and let our technicians install a reliable AC system in your household. If your air conditioner stops working, our team is ready to fix it promptly. We offer fast and responsive AC repairs because we value your time. We also deliver comprehensive AC maintenance services. Not seeking an air conditioner installation? We also provide first-rate heater installations.

Get in Touch!
Call Us: 251-225-3121
or visit our contact page to submit your request directly to our office.
License Info
Heating A/C & Refrigeration
Contractors: # 22132
Master Gas Fitter: # MG-2057
Master Plumber: #MP-4128
Electrical: #ELEC06775
Privacy Policy | Terms & Conditions