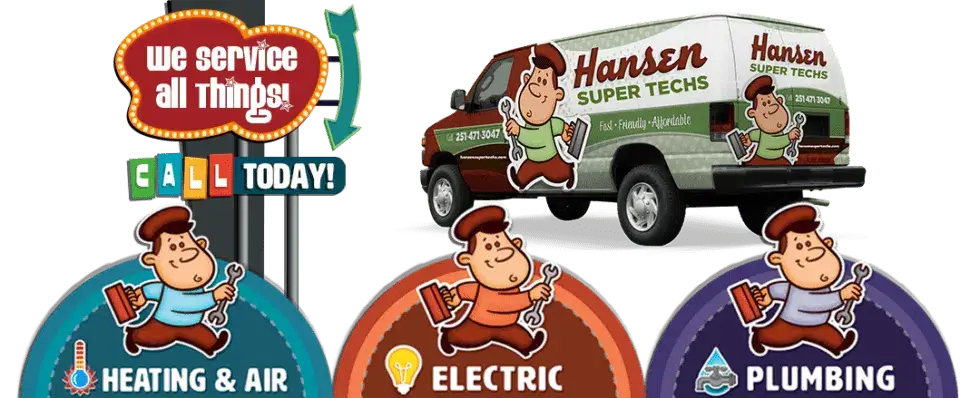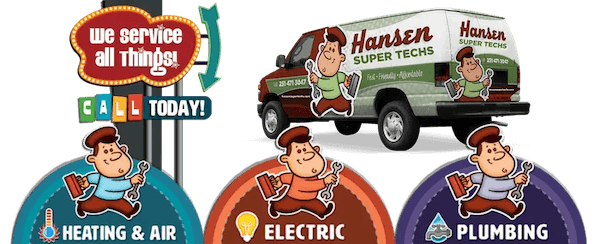 Help Starts Here for Service & Repair!
AC Maintenance in Gulf Shores, AL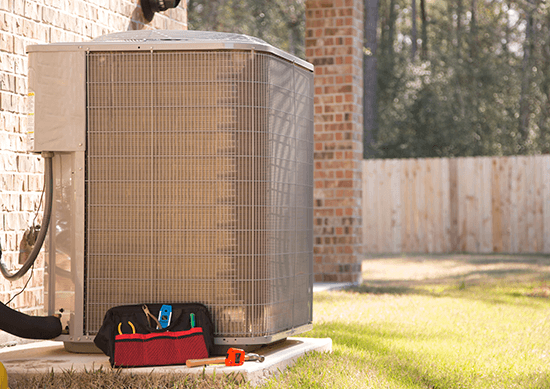 The Gulf Shores, AL summers can be long and hot which makes proper AC maintenance a top priority for anyone in this area. Our team at Hansen Air Pros is highly experienced, and our technicians can provide you with maintenance that will help ensure your air conditioner provides your home with cool air and an escape from the heat while also running efficiently to reduce your energy bills. Our preventative AC tune-up is highly detailed and comprehensive and will do wonders to ensure your air conditioner runs well going forward.
Benefits of AC Maintenance in Gulf Shores
For any property owner in the Gulf Shores area, having an efficient and effective air conditioner should be a top priority. To ensure that your air conditioner is running well, you should have it maintained and inspected at least once per year.
Regular maintenance will provide several benefits to property owners here including the following:
Improved efficiency and reduced energy bills
Inspection can uncover lurking issues before they get worse
Higher indoor air quality
Extend serviceable lifespan of system
You can trust that our technicians will provide you with a full inspection, cleaning, and proper calibration of the various mechanical and electrical components that comprise your AC system. We will alert you to anything out of the ordinary, and offer honest advice about any recommended service we feel considering is in your best interests. Once we're finished with our AC tune-up, you'll have peace of mind that your cooling system is in great shape.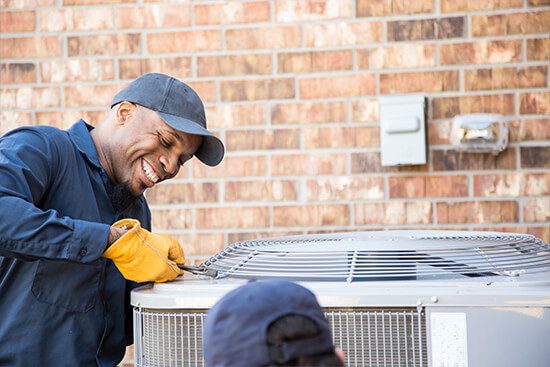 Highly Detailed AC Tune-Up
When you are in need of your next AC tune-up in the Gulf Shores area, you should choose our team at Hansen Air Pros. Our company serves all over the Gulf Shores area and will give the care and service you need to enjoy the cool air in your home or business. Our team boasts friendly and dedicated service, which will include emergency services if your unit is not working. We also have a great reputation in the market and have received the Approved Installer award from Service Finance.
For your AC maintenance needs in the Gulf Shores area, call us at Hansen Air Pros today to learn more about the services that we can provide and to schedule an appointment today! If your air conditioner isn't keeping your home comfortable and cool, we can offer the care it needs to ensure the air conditioner is properly repaired and working well. Or we will help you find the right air conditioner for your home and ensure it is properly installed. Not looking for cooling support? We also offer heating maintenance and a full range of services for your heater.
Get in Touch!
Call Us: 251-227-4441
or visit our contact page to submit your request directly to our office.
License Info
Heating A/C & Refrigeration
Contractors: # 22132
Master Gas Fitter: # MG-2057
Master Plumber: #MP-4128
Electrical: #ELEC06775
Privacy Policy | Terms & Conditions
Signup for News & Discounts!