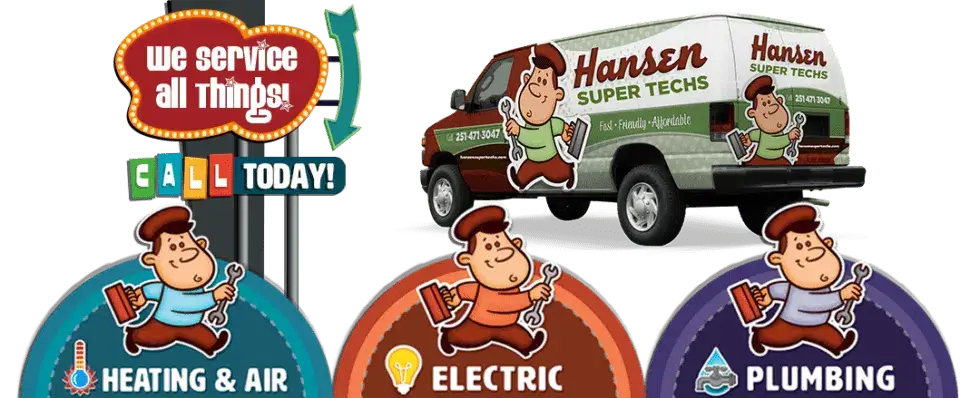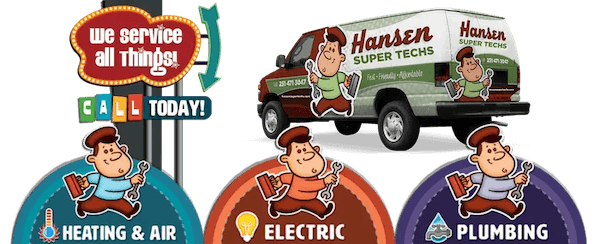 Help Starts Here for Service & Repair!
AC Repair in Gulf Shores, AL
Are you concerned about keeping your home cool? Count on Hansen Air Pros for AC repair services if you live in Gulf Shores, AL. Our team is ready to assist anyone who may be experiencing issues with their air conditioners.

Having a reliable air conditioner can be so vital in Alabama. We know that many of our customers enjoy the Gulf, the Little Lagoon, and the Bon Secour Bay, but it's always nice to come home to a cool home. Whatever it is that has caused the need for air conditioner repair, we'll be ready to handle it.
Experienced AC Repair in Gulf Shores
The heat and humidity in Gulf Shores can be oppressive. Sometimes, there's no way to escape it, except by turning on your air conditioner. These cooling units are vital to have when the warmer weather hits. When we work on air conditioners, we take our responsibilities seriously. We try to be as efficient as possible so that our customers can soon resume their normal activities and daily routines without having to be concerned about heat.
Sometimes, a repair could involve a simple replacement of a specific part. In these instances, we're always happy to provide customers with good news. Other times, a repair involves a little more work. It could require swapping out a few different components, for example. In certain situations, we may need to explore the possibility that a repair might not be the most cost-effective means of addressing a larger issue. Whenever there are a few choices to consider, you'll get all the information you need to make the right decision.
People call on us for AC repair for many various reasons.
AC not working at all
Home not cool enough
Inconsistent AC
Thermostat not calibrated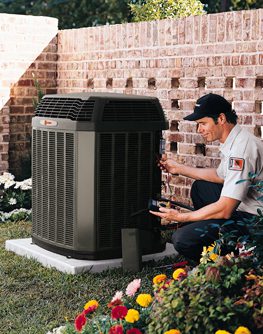 We'll listen carefully as you describe what you've been noticing, and we'll get started on the repair as soon as we can.
Quality Air Conditioner Repair
At Hansen Air Pros we offer a satisfaction guarantee on everything we do. Our highly trained employees can be trusted because we hold everyone to exacting standards and always expect a high level of professionalism. We don't have any hidden costs, and many of our former customers have appreciated our transparent pricing structure. In fact, we've been recommended by many people we've been able to assist. This is one of the things that we take great pride in. Having been in the industry since 2013, we understand how important it is to give customers our personal attention.
Call us today if you're in need of repairs for your air conditioner. Are you looking for heating repair instead? We offer those services also. We can handle your AC installation needs and AC maintenance, too!.
Get in Touch!
Call Us: 251-227-4441
or visit our contact page to submit your request directly to our office.
License Info
Heating A/C & Refrigeration
Contractors: # 22132
Master Gas Fitter: # MG-2057
Master Plumber: #MP-4128
Electrical: #ELEC06775
Privacy Policy | Terms & Conditions
Signup for News & Discounts!