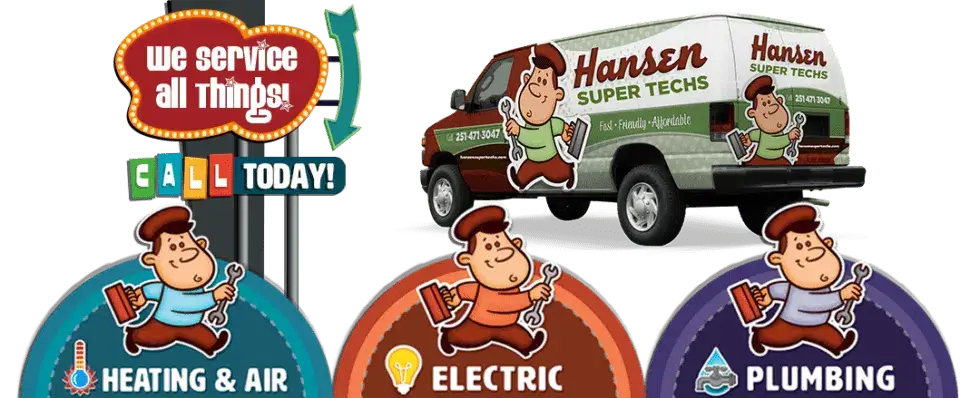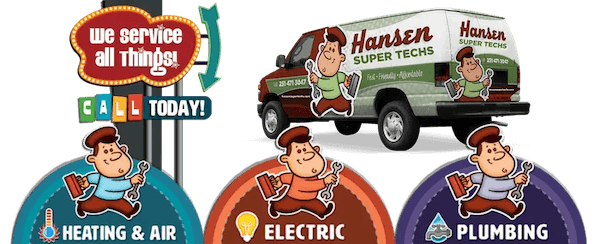 Help Starts Here for Service & Repair!
Furnace Maintenance in Gulf Shores, AL
Regular furnace maintenance is an essential part of life for all homeowners in Gulf Shores, AL, as it ensures that home heating systems work well all year round. Without heating maintenance, it is normal for heating systems to become less efficient over time, as parts begin to wear out and dust or dirt accumulates. A heating tune-up can restore your heating system to maximum efficiency and also reduce the risk that it will require a repair in the near future. Our experienced team carries out furnace tune-ups in Baldwin County, so why not call us today to schedule yours?
Furnace Maintenance You Can Rely on in Gulf Shores
All furnaces need maintenance to prevent them from breaking down. Without maintenance, furnaces can build up a layer of dirt or experience wear and tear that interferes with their ability to operate efficiently. If you want to keep your home utility bills as low as possible, then one of the best ways to do it is to schedule regular heating tune-ups, as they can increase the efficiency of your furnace. Heating maintenance also ensures that your heating system is safe: for example, technicians can check that there are no electrical problems that could cause a fire, no gas leaks, and no production of dangerous by-products such as carbon monoxide. If you want to keep your family both safe and comfortable during the winter months, then you should contact furnace maintenance today.
Heating maintenance brings many benefits; here are some of the most important.
Lower risk of needing repairs
Heating system performs better
Higher efficiency means lower energy bills
Air quality may be higher
Peace of mind knowing heating is safe
Our team provides first-class heating maintenance to the people of Baldwin County. All our technicians are trained to carry out careful checks on the furnaces we maintain. During a tune-up, they check for wear and tear, electrical faults, and excessive build-up of dirt or dust. Technicians also lubricate motors and moving parts to prevent damage from occurring as you use your heating system. Finally, they clean the entire system, leaving it looking good and functioning well. If you have any questions about the condition of your heating system, feel free to ask. All our employees are friendly and happy to provide information that can help you to use your heating system with confidence.
Your Heating Tune-Up Team
Since 2006, Hansen Super Techs has served Gulf Shores residents with furnace maintenance. We draw on many years of experience to check over every furnace with care and attention to detail. Whether you need maintenance for your furnace, heat pump, or any other part of your home heating system, you can count on us to come to your aid. Our tagline is "fast, friendly, and affordable," which we always try to live up to. You can expect our technicians to turn up on time, carry out your heating tune-up in a professional and friendly manner, and let you know about any issues they find. Contact us today to learn more about our Cozy Club maintenance membership.
We handle heating systems in all parts of Gulf Shores. Contact us to schedule heating a tune-up at a time that suits you. When winter in Gulf Shores rolls around, you need to ensure that you have a reliable heating system to keep you and your family warm. Contact us today to schedule a furnace maintenance check and we'll help to keep your furnace in good condition. Or call our experts for any heating repair or installation need, as well as any AC services such as cooling maintenance.
Get in Touch!
Call Us: 251-225-3121
or visit our contact page to submit your request directly to our office.
License Info
Heating A/C & Refrigeration
Contractors: # 22132
Master Gas Fitter: # MG-2057
Master Plumber: #MP-4128
Electrical: #ELEC06775
Privacy Policy | Terms & Conditions