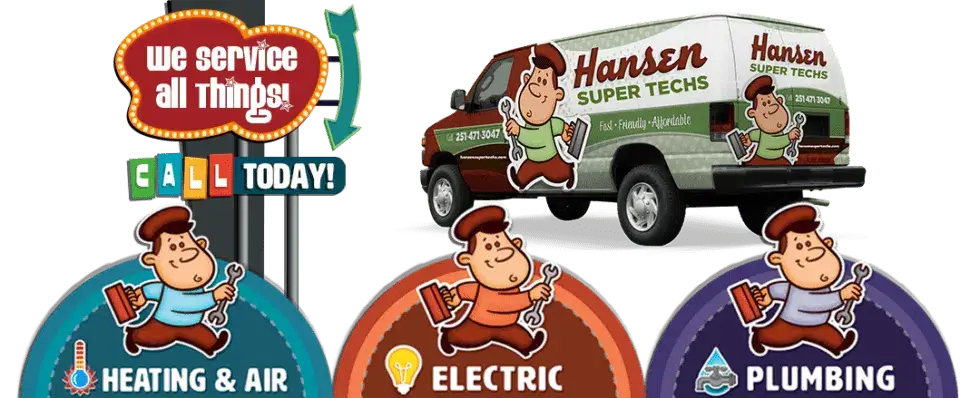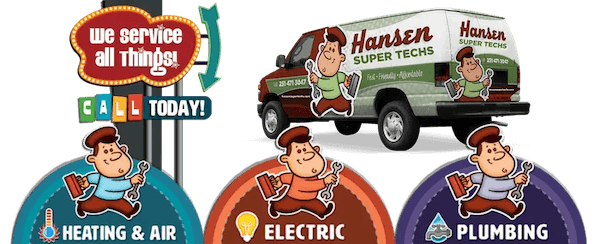 Help Starts Here for Service & Repair!
Furnace Repair in Gulf Shores, AL
When you are looking for furnace repair that you can trust in Gulf Shores, AL, call Hansen Air Pros. We have offered quality furnace repair for over 15 years, and our team is ready to serve Gulf Shores and the surrounding areas for the next 15 years if that is what it takes to make sure our clients are properly taken care of. We often say the only thing we care about is our customers, and that is one reason why so many people consider us the top heating service team in Gulf Shores.

Furnace Repair in Gulf Shores
There are a lot of reasons why you may need furnace repair in Gulf Shores. It may be that your system is simply aging and components are breaking down, or it may be that the dust and debris that has built up all summer is now compromising the ability of your furnace to function properly. Regardless of what is causing your furnace to malfunction and require service, we have seen it all. Over the past decade and a half, Hansen Air Pros has been helping residents of Gulf Shores with their furnace repair, and we want to help you as well.
Five signs you need furnace repair:
Odd noises
Weird smells from air vents
Furnace won't turn on
Rapid cycling
Home isn't heating evenly
Turn to a Professional Heating Company for Your Heating Service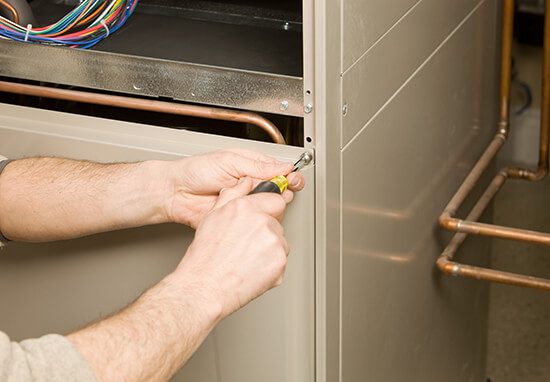 If you believe that your furnace is on the fritz or are worried that it won't stand the demands of one more Gulf Shores winter, now is the time to give Hanson Heating & Air a phone call. We offer free estimates to our customers and include three options with each estimate so that homeowners are comfortable choosing the furnace repair option that fits their budget. We are dedicated to providing viable heating solutions to all of our Gulf Shores customers and even offer financing options to make heating service or replacement a bit more comfortable.
Is it time for furnace repair in your Gulf Shores home? Call Hansen Air Pros today to get on our schedule. When you are ready to upgrade your furnace to a newer, more efficient model, we can help. We offer a great selection of top-rated models from which to choose. Or call Hansen Air Pros to schedule your tune-up. More concerned that your AC may be on its way out? Hansen Air Pros also offers AC repair solutions.
Get in Touch!
Call Us: 251-227-4441
or visit our contact page to submit your request directly to our office.
License Info
Heating A/C & Refrigeration
Contractors: # 22132
Master Gas Fitter: # MG-2057
Master Plumber: #MP-4128
Electrical: #ELEC06775
Privacy Policy | Terms & Conditions
Signup for News & Discounts!