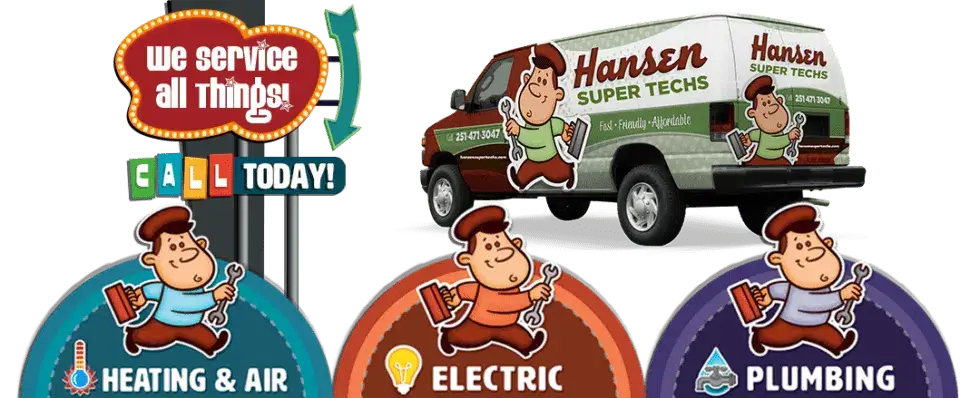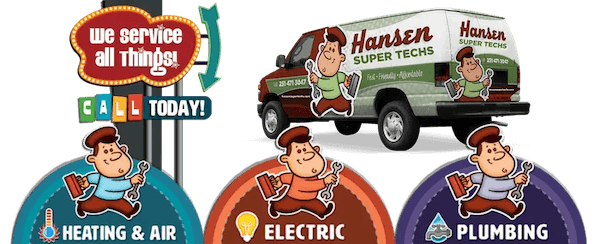 Help Starts Here for Service & Repair!
AC Repair in Theodore, AL
The long, hot summers of Theodore, AL demand professional AC repair before
your AC breaks down in the middle of a scorching day. A well-functioning AC is necessary to keep your home environment cool and comfortable when the temperature can rise as high as 85°F. Regular air-conditioner repair can save you from the heavy investment of replacing your AC.

Hansen Super Techs provides reliable air conditioner repair services with experience of more than a decade. Our goal is to provide you with a top-notch AC repair service that is reliable and affordable. For further convenience of our customers, we have a warehouse of high-quality and reliable parts ready for installation in your air-conditioning system. Our technicians are skilled, punctual, and well-trained to repair ACs of all makes and models. To assist our customers further, we also offer financing options on approved credit.
Reliable AC Repair in Theodore
Your AC can show visible signs if it is malfunctioning and it needs repair. If you notice any signs such as strange noises, foul odors, increased humidity, low airflow, uneven cooling, and leakage around your unit, it is time to get your air conditioner repaired. When searching for high-quality AC repair services in Theodore or nearby areas, look no further than Hansen Super Techs.
A professional AC service by Hansen Super Techs can benefit you in many ways.
Some of these are listed below:
Extended lifespan of AC system
Reduced noise level
Safety from airborne allergies
Relief from foul odors
Decreased humidity level
Lower energy bills
Enhanced airflow
Increased system efficiency
Healthy home environment
Peace of mind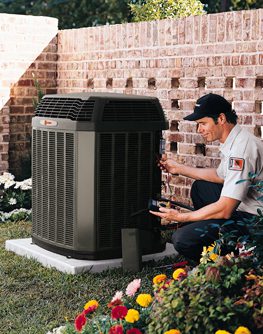 Professional Air Conditioner Repair
Hansen Super Techs is a well-known and licensed company providing professional and reliable residential and commercial services since 2006. Our honesty, commitment, and open communication with our customers have helped us build an excellent reputation among the residents of Theodore and nearby localities. Our upfront pricing, no extra charges for providing services on weekends, no overtime charges, and free second consultations are some features that set us apart from other companies. Additionally, we offer 24/7 service throughout the year.
Call us today to request an estimate, speak with a trained technician or schedule a consultation. If you are interested in replacing your AC, we can offer quality solutions that will suit your personal needs. Or call to schedule your annual tune-up during the spring season. Apart from AC repair service, Hansen Super Techs team also specializes in furnace repair. You can also email us or fill out the form on our website to contact us.
Get in Touch!
Call Us: 251-225-3121
or visit our contact page to submit your request directly to our office.
License Info
Heating A/C & Refrigeration
Contractors: # 22132
Master Gas Fitter: # MG-2057
Master Plumber: #MP-4128
Electrical: #ELEC06775
Privacy Policy | Terms & Conditions