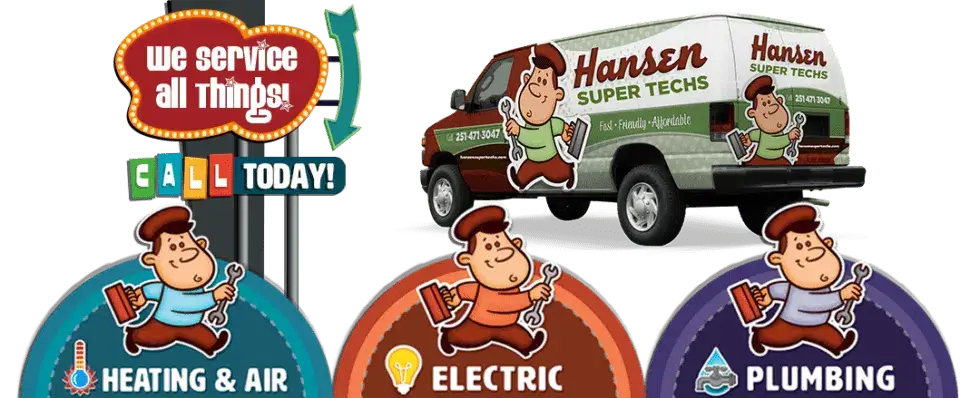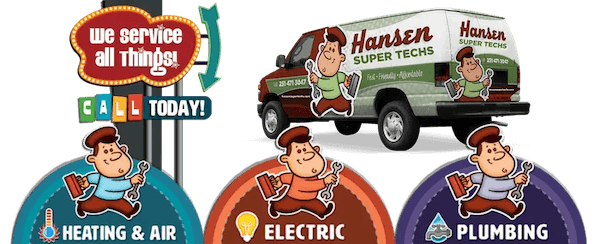 Help Starts Here for Service & Repair!
Heating Installation in Gulf Shores, AL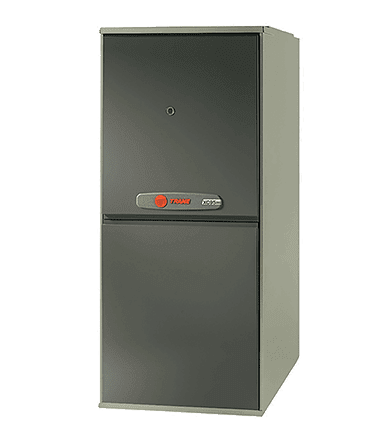 The Hansen Air Pros heating installation team in Gulf Shores, AL can make sure you have a system you can trust and rely on for years to come. Our winters aren't long, but it's important to stay warm. Are you suspecting problems with your heating system, or seeing increased fuel bills? Let us help you plan furnace replacement, rather than waiting for an emergency situation.
Throughout Mobile and Baldwin Counties and the Mississippi Gulf Coast, we've been known since 2006 as the company that provides fast, exceptional heating system services to keep our neighbors warm and comfortable.
Expert Heating Installation in Gulf Shores
If you've had the same furnace for between 15 and 20 years, you're at greater risk of needing an emergency furnace replacement. Our furnace replacement and repair technicians can tell you how your system is doing, so you can avoid putting repairs into a system that needs replacement.
Furnace replacement provides a fresh start in a number of areas:
All the warmth you need on cold winter days
Lower repair and maintenance costs for years to come
Better airflow to get those far corners of your home warm
Quieter, cleaner, more efficient operation than your old, worn-out unit
Our heating installation experts can help you get the right system for your house. You and your family deserve to stay comfortable, and the advantages of having a newer, more reliable unit can help your budget stay more stable as well.
Our technicians are skilled at working with both heat pumps and furnaces, so we can make the appropriate replacement or upgrade for your home. Our long-term experience allows us to make recommendations that are specific to your type of house and the local climate.
Your Trusted Furnace Replacement Team
For furnace replacement and heating system installation including heat pumps, count on Hansen Air Pros for solid value and expert services, delivered by a company that's been serving the area since 2006. We offer same day service and 24/7 emergency services when needed, along with the "fast, friendly, and affordable" care we're known for.
We're proud to be a top HVAC provider for Gulf Shores with expert heating installation and furnace replacement. Call us today for more information. Keep your current heating system running smoothly or start right with your new furnace replacement, call us to schedule essential maintenance. Expert furnace repairs can get the most out of your heating system through its lifetime. Give our team a call. In addition to keeping you and your family warm in the winter, we're also experts at keeping Gulf Coast summers under control with new AC systems for your home.
Get in Touch!
Call Us: 251-227-4441
or visit our contact page to submit your request directly to our office.
License Info
Heating A/C & Refrigeration
Contractors: # 22132
Master Gas Fitter: # MG-2057
Master Plumber: #MP-4128
Electrical: #ELEC06775
Privacy Policy | Terms & Conditions
Signup for News & Discounts!