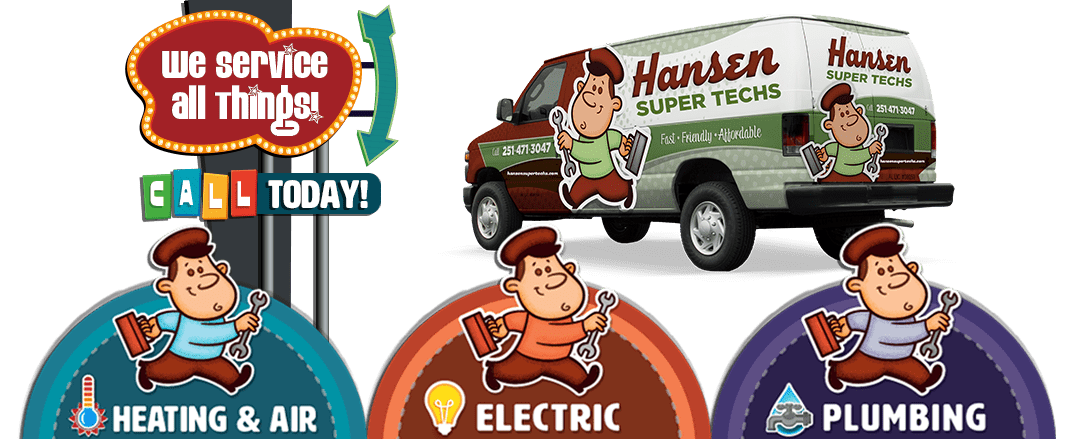 Help Starts Here for Service & Repair!
Contracting & Construction
All of your MEP under one project manager!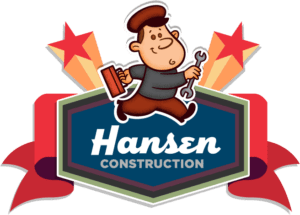 The Ultimate Solution!
Get all of your MEP under one project manager, communicate with one person that answers their phone, see the same people show to your jobs each time that communicate with each other & yourself. Get high quality work with fewer call backs & headaches, with the same price structure that you are paying now.
Contracting Solutions
New Construction
Commercial Electrical
Energy Efficient Building
Dedicated Staff
Cost Savings
Superior Warranties
Get in Touch!
Call Us: 251-471-3047
or visit our contact page to submit your request directly to our office.
License Info
Heating A/C & Refrigeration
Contractors: # 22132
Master Gas Fitter: # MG-2057
Master Plumber: #MP-4128
Electrical: #ELEC06775
Signup for News & Discounts!