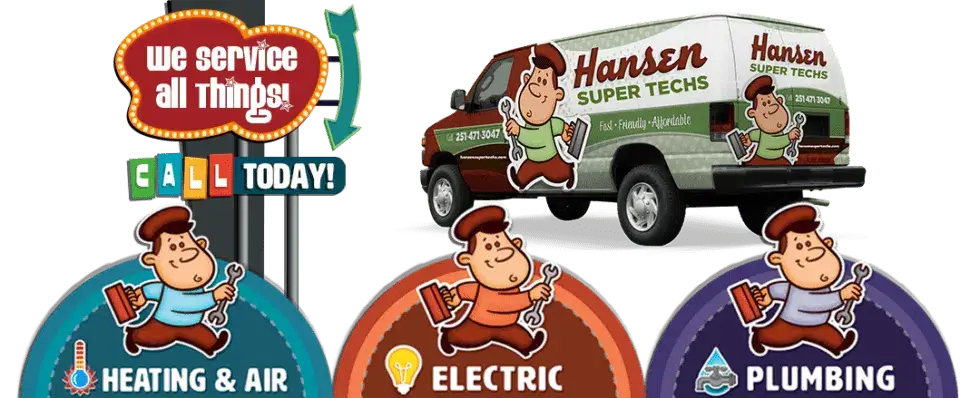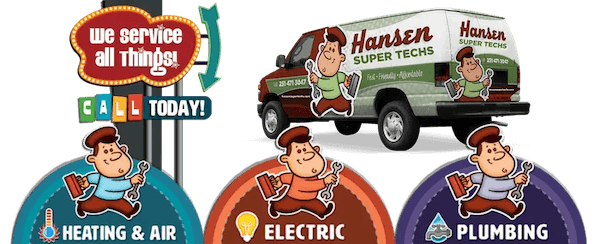 Help Starts Here for Service & Repair!
AC Installation in Fairhope, AL
If you're ready for AC installation in Fairhope, AL, you can always rely on Hansen Air Pros. Our helpful technicians can assist you in picking out the right air conditioning system to meet your needs. We provide AC replacement for customers throughout the entire Fairhope region, including those who live near Fairhope Municipal Pier, Fairhope Avenue, Weeks Bay Reserve, Fairhope Museum and Tolstoy Park.

Excellent AC Installation in Fairhope
Fairhope residents who are dealing with the scorching summertime heat know that it can be challenging, to say the least. Fortunately, installing a home air conditioning system can make a world of difference. It can assist your family members in remaining cool and comfortable when spending time indoors this summer season.
Making the decision to purchase a home air conditioning system is a big one. It's vital that you take multiple factors into consideration to ensure that you get the right system for your residence.
Square footage of the home
Layout of the house
Desired system features
Number of household residents
Energy efficiency
Warranty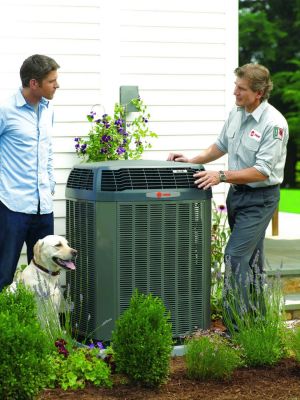 Understanding how the above factors affect the type of home air conditioning system that you buy can be a bit overwhelming at first. If you consult with our experts from Hansen Air Pros, they can help to simplify this process and match you with the right air conditioning unit for your needs.
Your Hometown AC Replacement Crew
Hansen Air Pros is your hometown's affordable and dependable AC replacement resource. We pride ourselves on having fast and friendly service, and we strive to leave a lasting positive impression on all our customers. Since 2006, we've been assisting residents throughout the Fairhope region with all of their air conditioning needs.
Ready to upgrade your air conditioning system? It's time to give Hansen Air Pros a call today to get started. Are you having trouble with your existing air conditioning system? Give us a call and let one of our highly experienced air conditioning experts diagnose the problem. We'll ensure that our diagnosis and repairs are fast because we know that being comfortable in your home during the summer requires a working air conditioner. Or let one of our air conditioner experts take care of the necessary maintenance of your home air conditioning system this year. Not interested in air conditioner installation at the moment? We provide heating installation as well.
Get in Touch!
Call Us: 251-227-4441
or visit our contact page to submit your request directly to our office.
License Info
Heating A/C & Refrigeration
Contractors: # 22132
Master Gas Fitter: # MG-2057
Master Plumber: #MP-4128
Electrical: #ELEC06775
Privacy Policy | Terms & Conditions
Signup for News & Discounts!