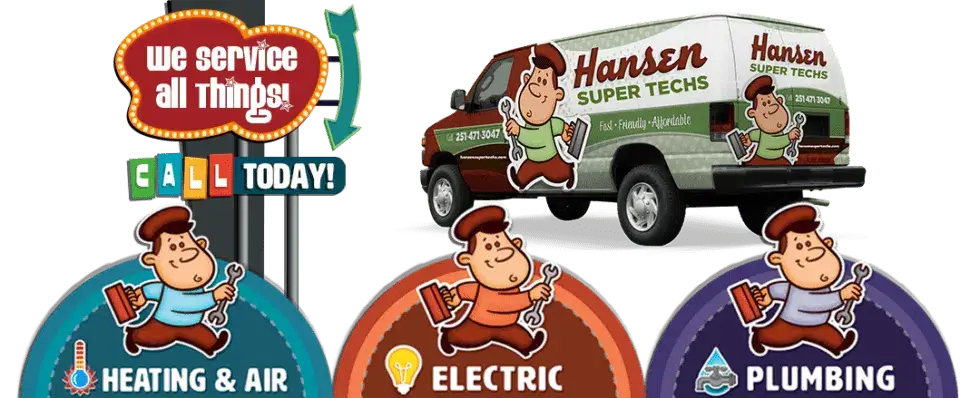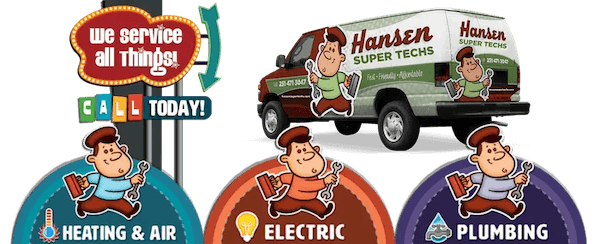 Help Starts Here for Service & Repair!
AC Repair in Fairhope, AL
At Hansen Air Pros, we provide effective AC repair in and around Fairhope, AL. We know that unexpected cooling malfunctions can be disruptive and inconvenient. Therefore, we promise to come to your aid quickly and finish every repair on your schedule. Our technicians can service any AC unit regardless of the brand, make or model. We will leave your AC functioning optimally once more. Our company is conveniently located at the Rangeline Commercial Center near Rabbit Creek, and we're the team to turn to for speedy air conditioner repair services.

First-Rate AC Repair in Fairhope
Summertime weather can get uncomfortable unless you have a properly functioning air conditioner. If your unit stops running, you need it fixed immediately. Fortunately, we deliver urgent repairs that are designed to bring you a quick turnaround. Our technicians always show up punctually. We'll strive to diagnose the issue with your air conditioner and resolve it right away. Rest assured that we will come equipped to handle any malfunction whatever the size or scope. We can resolve problems such as loose mountings, undercharged systems, broken valves, faulty thermostats and so much more. Our objective is to leave your equipment working reliably.
Is your AC unit malfunctioning? Pay attention to any unusual behavior and act quickly.
Persistent noises
Foul smells
Insufficient airflow
Astronomical energy bills
Frequent cooling cycles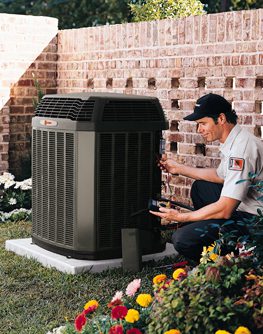 Moreover, we know the importance of showing the utmost professionalism in everything we do. We'll keep a tidy working area and handle your AC system per mandatory safety precautions. Our mission is to treat every home with the respect it deserves.
Devoted Air Conditioner Repair Team
When it comes to delivering AC repair services in the Fairhope region, no one does it like Hansen Air Pros. We are renowned for our responsiveness and professionalism. Our team of technicians has a unique combination of expertise and experience. No repair task can intimidate our specialists. We also provide a 100% customer satisfaction guarantee. Trust us to exceed your expectations. We always attain fantastic results. Furthermore, each member of our staff is respectful, polite and honest. Our goal is to provide the best customer service possible. We will listen to all of your concerns and make you feel appreciated as a client.
There is no need to look further than our team if you're searching for a trustworthy AC company. Call us now. We also deliver comprehensive AC maintenance services, high-quality AC installations and expeditious heating repairs.
Get in Touch!
Call Us: 251-227-4441
or visit our contact page to submit your request directly to our office.
License Info
Heating A/C & Refrigeration
Contractors: # 22132
Master Gas Fitter: # MG-2057
Master Plumber: #MP-4128
Electrical: #ELEC06775
Privacy Policy | Terms & Conditions
Signup for News & Discounts!