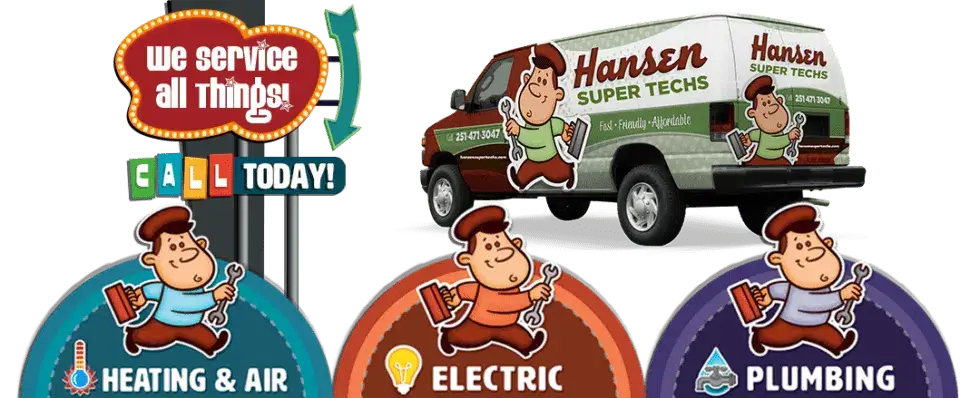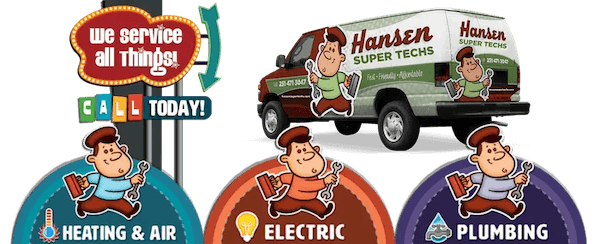 Help Starts Here for Service & Repair!
Heating Replacement in Fairhope, AL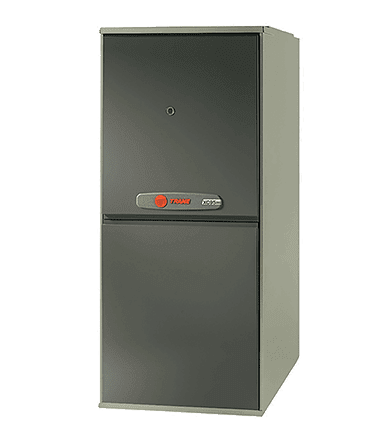 Winters in Fairhope, AL, can get chilly, and if you're having trouble keeping your house warm, you may need a professional heating installation. Even with the best of care, furnaces can wear out. Loud bangs, funny smells, or problems keeping your house warm are all indications that you need a furnace replacement. If you're having troubles, or if you can't remember the last time you had your furnace unit serviced, it's time to give Hansen Heating & Air a call. Our team is professionally certified and factory-trained to work on many major brands. We also handle furnace replacement and installation, removing the old unit and installing a new one,
Trust Hansen Heating & Air to provide the right solution the first time. We use the latest techniques in the industry and take great pride in our technical and customer service abilities.
Trusted Heating Installation in Fairhope
You don't have to wait until your furnace breaks down completely to know it's time for a furnace replacement. There are often several indications that there's a problem with the furnace, from the thermostat to the pilot light or even the entire unit. If you notice any of these, make a quick call to Hansen Heating & Air for service.
Funny smells, like dust or gas
Difficulty getting the correct temperature
Higher utility bills, even though your usage is the same
Strange noises, like banging or a loud whooshing noise
Trouble getting the furnace to turn on, or trouble with it staying on
It's important to have your furnace regularly serviced to catch problems while they're small. However, emergencies happen, which is why at Hansen Heating & Air, we also provide 24/7. We also offer financing options and fair, easy-to-understand quotes for all services and installations.
Professional Furnace Replacement
Hansen Heating & Air has been taking care of residential and commercial customers in Fairhope since 2006. We can troubleshoot or install a furnace or heat pump to keep you warm in the wintertime and make recommendations for the best unit for your needs. We also offer air conditioning service and installation, so you and your family stay cool during the long, hot Alabama summers. Don't forget to save our emergency number, too, in case you need after-hours services! As a locally owned and operated company, Hansen Heating & Air has deep roots in the Fairhope community – we're your friends and neighbors! Look for us at community events and charity fundraisers.
Discover the difference Hansen Heating & Air brings to heating installation and furnace replacement. We have fast, convenient appointment settings and friendly, well-trained techs who show up on time and ready to work.
If you need a furnace repair, give us a call. We can quickly diagnose and repair any problem you are having. Annual maintenance is needed to keep your furnace running smoothly. We recommend you schedule your appointment in the fall. Not looking for a heating replacement? We can also help you with a new AC installation.
Get in Touch!
Call Us: 251-227-4441
or visit our contact page to submit your request directly to our office.
License Info
Heating A/C & Refrigeration
Contractors: # 22132
Master Gas Fitter: # MG-2057
Master Plumber: #MP-4128
Electrical: #ELEC06775
Privacy Policy | Terms & Conditions
Signup for News & Discounts!