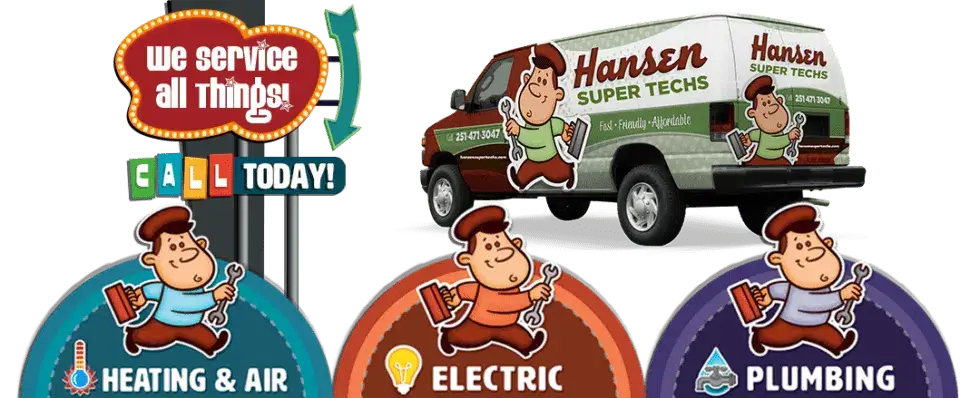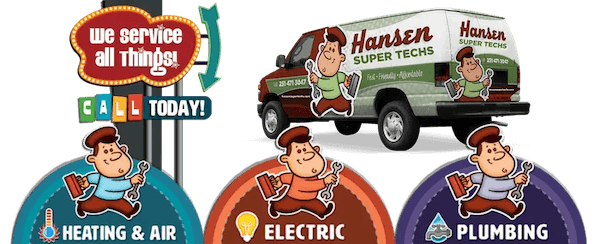 Help Starts Here for Service & Repair!
AC Installation in Spanish Fort, AL
Beating the summertime heat all starts with AC installation in Spanish Fort, AL. There's no reason for your family to be overly hot and uncomfortable while relaxing indoors this summer season. Rather, having an AC replacement performed can allow your family to take advantage of convenient new technological features.

It doesn't matter if you live near Meaher State Park, 5 Rivers, Town Center, or Eastern Shore Lanes. We service customers throughout Spanish Fort and surrounding areas.
Premier Spanish Fort AC Installation
Investing in a home air conditioning system is a big decision due to its cost. Having an experienced and knowledgeable professional to help with determining the right system for your home is imperative. Many homeowners get caught up looking at the price or cooling capacity. However, there are many other features that must be taken into consideration to ensure that you choose a system that will fit your needs.
There are many different factors that you'll want to assess when determining which AC unit to purchase for your home.
Cooling BTUs
Home layout
Desired system features
Home square footage
Existing ductwork
Price
Warranty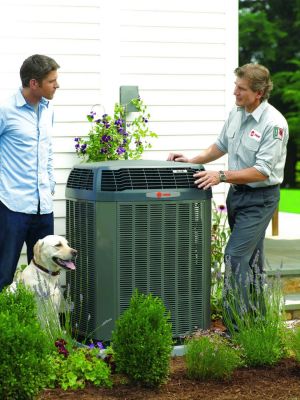 Your Quality AC Replacement Team
When it comes to finding a quality AC replacement team, look no further than Hansen Heating & Air. We provide fast, friendly, and affordable installation services.
Our technicians are not salespeople. Rather, they are there to answer questions that you have and guide you along your journey in picking the right AC system for your home. With our free estimates and high-quality parts, it's no wonder that we have built a loyal customer base since opening in 2006.
If you're ready to keep your home cool this summer season, it's time to call Hansen Heating & Air for air conditioner installation in Spanish Fort. Remember that calling as soon as the problem happens provides you with the best chance of avoiding costly AC repair bills. Is it time for your air conditioner to get its annual maintenance? Leave this task up to the professionals at Hansen Heating & Air. We'll take the time to look over your system, perform maintenance, and alert you of any potential issues that may pop up in the near future. Not in need of air conditioner replacement? We also offer heating replacement.
Get in Touch!
Call Us: 251-227-4441
or visit our contact page to submit your request directly to our office.
License Info
Heating A/C & Refrigeration
Contractors: # 22132
Master Gas Fitter: # MG-2057
Master Plumber: #MP-4128
Electrical: #ELEC06775
Privacy Policy | Terms & Conditions
Signup for News & Discounts!