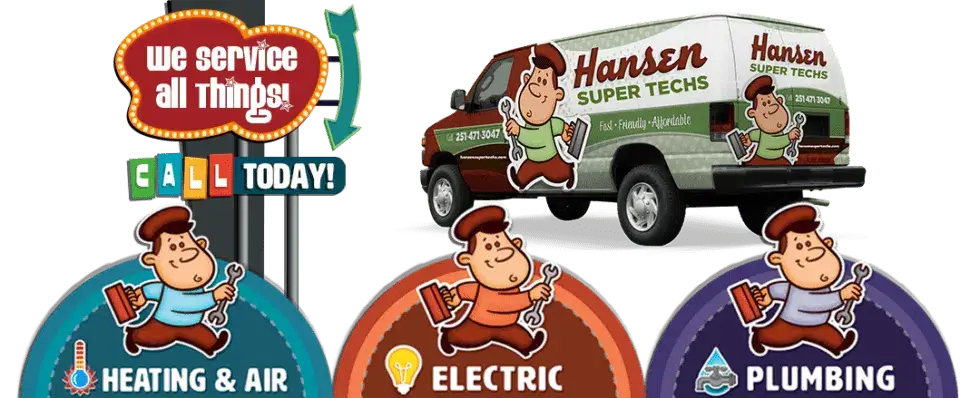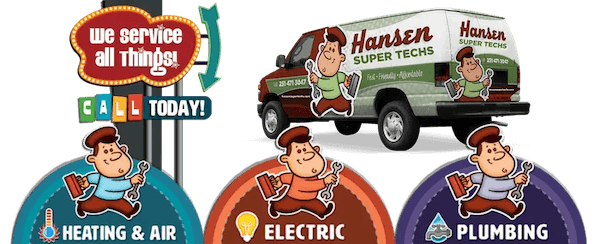 Help Starts Here for Service & Repair!
Heating Installation in Spanish Fort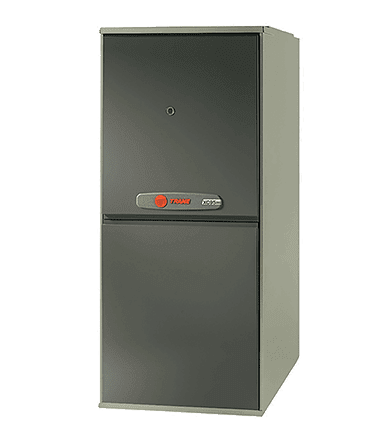 Proper heating installation in Spanish Fort, AL is a necessity during the winter season. It might be mildly cold during the beginning of the winter season, but you should be ready for extreme weather with a properly working heating system. If you are in search of furnace installation, look no further as Hansen Heating & Air is here to provide you with the best services in town. Hansen Heating & Air has been in business since 2006. Our services are also available in many areas surrounding Spanish Fort. We understand how important your comfort is, that is why we hire highly skilled technicians who can provide reliable heating system installation.
Heating Installation in Spanish Fort
If your previous furnace has been in use for more than 10 years, it might be time for a new one. New furnaces in the market are more technologically advanced. You will also love this upgrade if you are a tech fan. These furnaces are more efficient when it comes to energy consumption, which means there will be a noticeable decrease in utility bills and lastly, these new furnaces are environmentally friendly.
Here are a few more reasons to consider installing a new furnace:
Little to no repair costs
Reduced carbon footprint
Less noise
Improved airflow
Better performance
Guaranteed Heating Installation by Hansen Heating & Air
Our top priority has always been our client's comfort. We make sure to leave our customers satisfied with our work. We are available 24/7 to help you out. At Hansen Heating & Air, we pride ourselves in helping out in our community by participating in local events like charities, fairs and delivering things in the state of a crisis. Our work also contains no hidden fees. After a thorough checkup of your machines, we provide transparent estimates. There is no fine print included in the process either. Along with this, we also offer a free second opinion. Hansen Heating & Air works with all models and brands of furnaces which is why we can help you decide the optimum choice according to your home's requirements. We also offer flexible financing plans.
Hansen Heating & Air is just a call away. You can also book your appointments through our website too. In case you're looking for a repair, contact our team now to start your process. To keep your furnaces running for longer, it is recommended to schedule your furnace maintenance annually and keep it running smoothly. And if furnace repair or installation is not what you are looking for, we also offer reliable AC installation and repair services.
Get in Touch!
Call Us: 251-227-4441
or visit our contact page to submit your request directly to our office.
License Info
Heating A/C & Refrigeration
Contractors: # 22132
Master Gas Fitter: # MG-2057
Master Plumber: #MP-4128
Electrical: #ELEC06775
Privacy Policy | Terms & Conditions
Signup for News & Discounts!