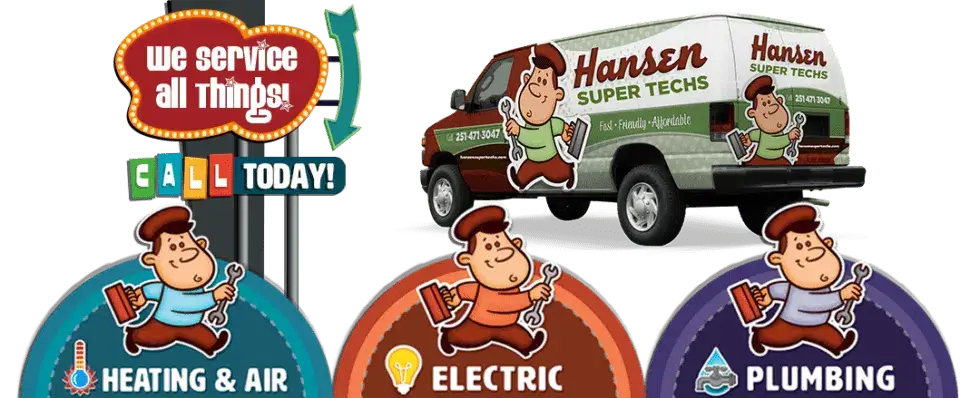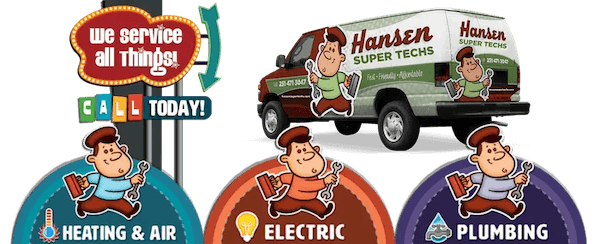 Help Starts Here for Service & Repair!
AC Maintenance in Spanish Fort, AL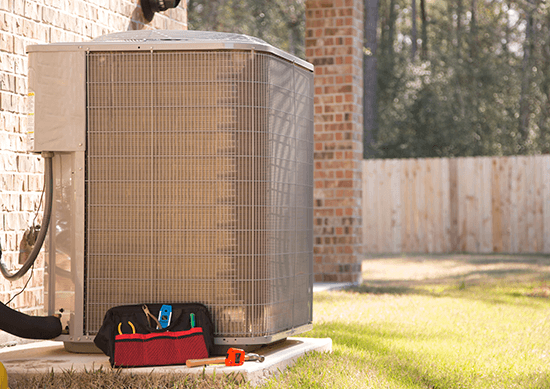 Average summer temperatures in Spanish Fort, AL regularly hit the mid-90s and higher, making AC maintenance a must. It's important that you and your family have a reliable, efficient air conditioning system in peak condition to help you stay comfortable and cool as the hot summer months take hold. An efficient air conditioning system isn't just good for your mood and your comfort levels — it's also important to stay on top of scheduling an AC tune-up each year for your health. A cool sleep environment allows you to rest comfortably, letting your body repair and reset for the summer day ahead. Count on the professionals at Hansen Air Pros to perform an exceptional tune-up in your home, keeping you and your air conditioner happy and healthy during the hot summer months.
How An AC Tune-Up Can Benefit You
If you can't remember the last time you had AC maintenance performed in your home, it's likely time for an AC tune-up. Even if your system is working well right now, regular AC tune-ups can help you stay aware of any issues that will soon need repair.
Benefits of a regular AC tune-up can include:
Lower AC repair bills down the line
Lower electric bills
Longer-lasting AC system
Lower risk of mold and other warm-weather issues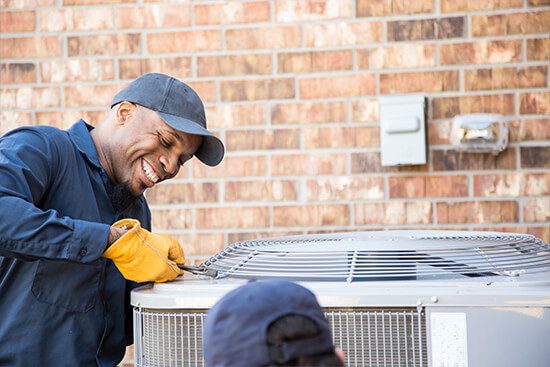 Expert AC Maintenance in Spanish Fort
Whether your air conditioning system isn't as cold as it used to be, or you simply want a tune-up before the weather warms up, we're here to help. At Hansen Air Pros, we know that air conditioning is a necessity for Spanish Fort summers, and we want to keep you and your family as comfortable as possible. We believe in providing excellent, high-quality service at a fair price.
We invite you to reach out to talk with us about our air conditioning maintenance plans, a way to stay on top of maintaining your AC system while also saving you money. Your satisfaction is guaranteed — if you're not happy with our work, we'll stick with it until we get it right. Reach out to us today to learn more about how we can keep you cool and comfortable all summer long.
Hansen Air Pros is here to help with all of your AC installation needs. If your AC is letting you down, reach out to us today — we've got you covered with an expert AC repair. Hansen Air Pros isn't just here for you when temperatures are heating up — we'll be here when it cools down, too. Be sure to reach out to us this winter for all your heating maintenance needs.