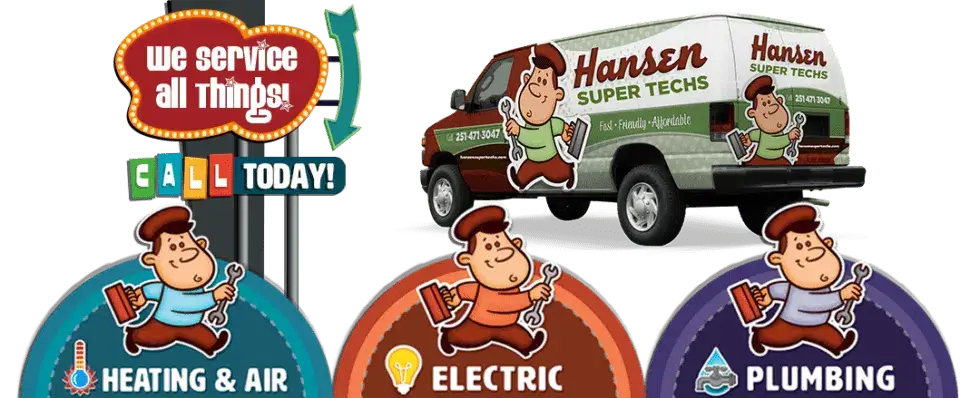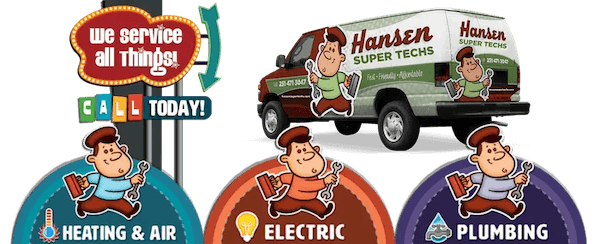 Help Starts Here for Service & Repair!
AC Maintenance in Pascagoula, MS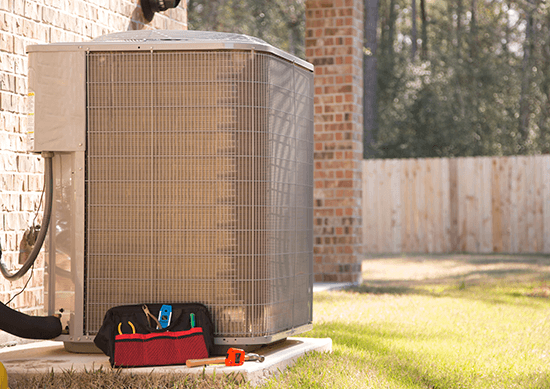 Summer in Pascagoula, MS is no joke, and Hansen Super Techs is here to help you and our family stay cool throughout the summer months. Our AC maintenance service allows you to rest assured that your air conditioning system is running smoothly.
We offer great air conditioning maintenance plans, allowing you to choose the level of service that makes the most sense for your needs. All of our plans provide annual visits and provide you with great value in keeping your cooling system running as well as it should.
Schedule Your AC Tune-Up for Summer Comfort
In July and August, Pascagoula highs regularly hit 90 degrees and above. It's important that your air conditioning system is working properly to keep you and your family comfortable.
It's likely that you don't often think about your air conditioning until it causes a problem. If your air conditioning system doesn't seem quite as efficient as last year, or if it's been more than a year since you had your unit serviced, it's important that you schedule preventative maintenance for your cooling system. Adding an AC tune-up to your pre-summer to-do list is a smart way to ensure your home is prepared for the hot temperatures ahead.
An AC tune-up can:
Save you money by lowering your cooling bills
Create a more comfortable environment
Safeguard against costly repairs
Improve your home's air quality
As a homeowner or business owner, it's likely that you've invested heavily in your home or business air conditioning system. Preventative maintenance can save you thousands, while also allowing you and your family to relax and enjoy your summer.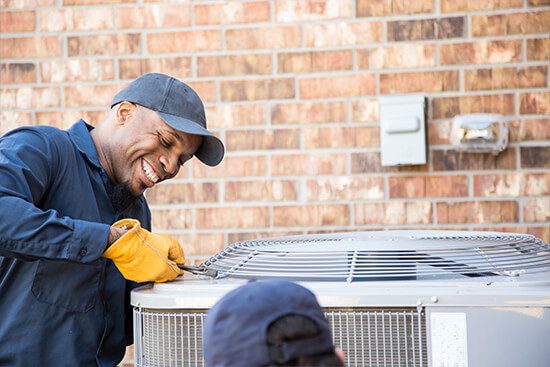 Valuable AC Maintenance in Pascagoula
To get an AC tune-up or get started with an air conditioning maintenance plan, reach out to us today. We want to help you and your family stay cool and comfortable through the heat of Pascagoula summers. Our technicians are always happy to help you enjoy greater comfort and efficiency in your home.
To schedule with our team, simply contact us today! Reach out to us to learn more about our AC repair services or we are here to install your new AC system right. Call us today for information on our air conditioner installation service. While summer is on your mind right now, chilly winter weather is just around the corner. Be sure to reach out to Hansen Super Techs for all your heating maintenance needs.
Get in Touch!
Call Us: 251-225-3121
or visit our contact page to submit your request directly to our office.
License Info
Heating A/C & Refrigeration
Contractors: # 22132
Master Gas Fitter: # MG-2057
Master Plumber: #MP-4128
Electrical: #ELEC06775
Privacy Policy | Terms & Conditions