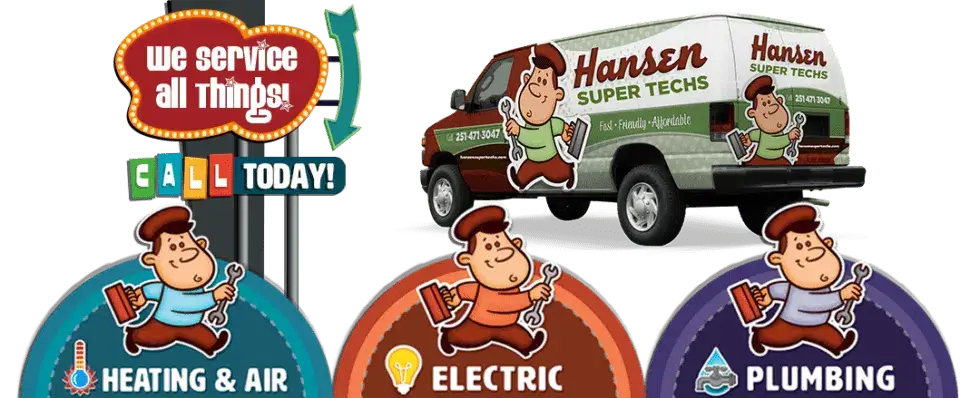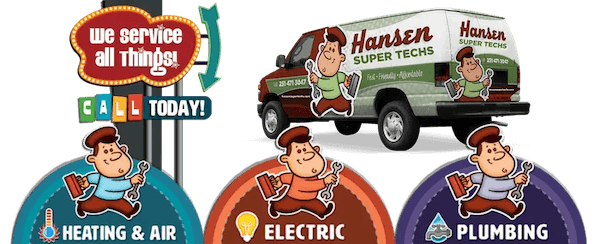 Help Starts Here for Service & Repair!
It's never the wrong time for an AC repair in Daphne, AL. When the temperature begins to rise, you don't want to be stuck with a faulty system. Without an air conditioner repair, a refrigerant leak or loose part can not only lower your energy efficiency but also cause your utility bills to go up.

Try to understand the amount of energy you're using each month. Be sure to also take notice of any changes in your monthly bill. People usually expect their bills to increase during the warmer months, but the slightest increase could indicate that your system is in need of repair.
Determining AC Repair Needs
A damaged or worn-out part in your AC unit can reduce the indoor air quality in your home. Leaks in your ducts, dirty filters, and filthy coils can cause a noticeable change in your air quality and result in breathing difficulties. Sudden smells or rising humidity levels can also indicate that something may be wrong with your cooling system.
Your ears can tell you a lot about what may be going on with your air conditioner, too. Your AC unit holds tightly together while air rushes through it. There should be little to no noise coming from it, other than a soft whoosh of air and perhaps a low hum, especially in modern models. Anything that divulges from that is likely the beginning of a more serious issue.
Signs that you need AC repair are not always so obvious. There are several subtle warning signs.
Rattling sounds
Long run time
Short-cycling
Poor air quality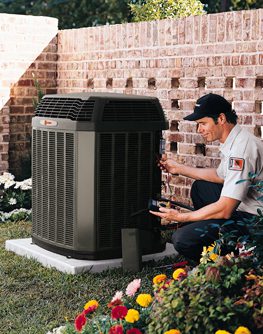 The age of your system also plays a role. Past 10 years of age, your AC unit will become more and more prone to wear and tear. If you're scheduling frequent repairs, it may be time to replace the appliance altogether.
Affordable Air Conditioner Repair in Daphne
Fast, affordable, and friendly service is our motto at Hansen Heating & Air. Located just minutes from Dog River, off of 193, we've been a part of the community for years. We're here for you any time of the day and would be happy to assist you this summer.
We care about your comfort and will do everything we can to make sure your house is comfortable this summer. If your air conditioner has seen better days, call our technicians today, and we'll have your unit in tip-top shape in no time. Not looking for AC service? Contact us to schedule a maintenance appointment or give us a call, and we'll install your brand-new system. We offer same-day installation, specials, and financing options on approved credit. You'll be glad to know we also offer heating repairs.
Get in Touch!
Call Us: 251-227-4441
or visit our contact page to submit your request directly to our office.
License Info
Heating A/C & Refrigeration
Contractors: # 22132
Master Gas Fitter: # MG-2057
Master Plumber: #MP-4128
Electrical: #ELEC06775
Privacy Policy | Terms & Conditions
Signup for News & Discounts!