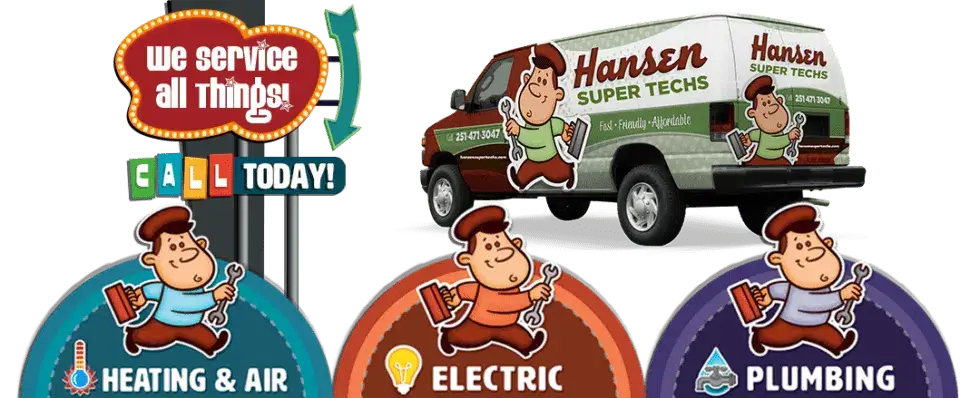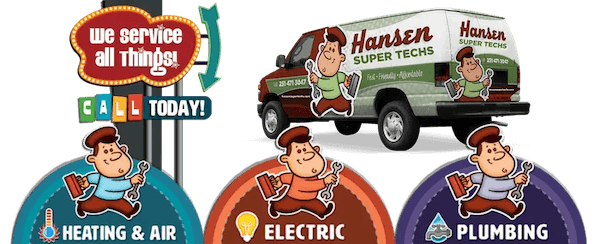 Help Starts Here for Service & Repair!
Furnace Repair in Daphne, AL
One thing you can count on in Daphne, AL is expert furnace repair by Hansen Super Techs. It doesn't take much for a furnace that hasn't been used for a few seasons to fail. Hansen Super Techs has been a premier heating service company in the Daphne region since 2006, and we proudly offer furnace repair to all of our customers. We offer a service that is tailored to your needs, which is why we have so many repeat customers.
Furnace Repair Pros in Daphne
Unsure if your furnace needs to be repaired now or not? It is to your benefit to give Hansen Super Techs anytime you have any reason for concern. Most furnace concerns that are caught early are very easy to remedy, making it simple to find a solution that is cost-effective. The longer you wait, however, the higher the chance that they will accumulate, leaving you in a much worse situation. This is even more true if you are dealing with an older system. For that reason, proactive furnace repair is always the best solution.
Four benefits of responsive furnace repair:
Keep heating costs low
Improve indoor air quality
Peace of mind
Keep your home comfortable
Expert Heating Service in Daphne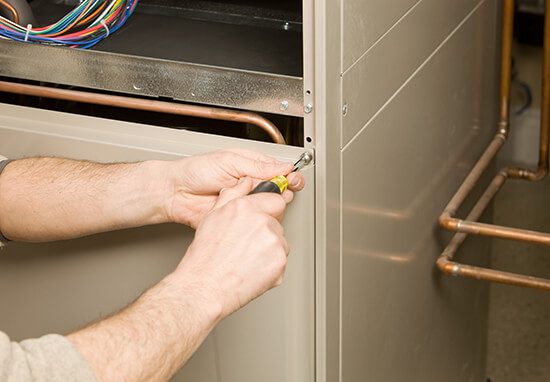 You don't want to trust just anyone with your furnace repair, which is why your first call should always be to Hansen Super Techs if you are concerned about your furnace. Our technicians are fully trained and licensed, and capable of providing 24/7 emergency repair if necessary. We know that needing furnace repair is never anyone's idea of a good time, which is why we work hard to let our customers know that we appreciate them. We deliver high-quality service each and every time so that you can feel confident with your furnace when we leave your home.
Is it time for furnace repair? Don't delay, call Hansen Super Techs today so we can get your system back into tip-top shape. When it is time to replace your aging furnace we can provide a free estimate for one of several energy-efficient replacement options. We recommend regular maintenance be performed on your furnace to keep it working all winter. Call to schedule your annual tune-up appointment during the fall season. Is your AC acting weird? Hansen Super Techs is proud to offer a reliable AC repair as well!
Get in Touch!
Call Us: 251-225-3121
or visit our contact page to submit your request directly to our office.
License Info
Heating A/C & Refrigeration
Contractors: # 22132
Master Gas Fitter: # MG-2057
Master Plumber: #MP-4128
Electrical: #ELEC06775
Privacy Policy | Terms & Conditions