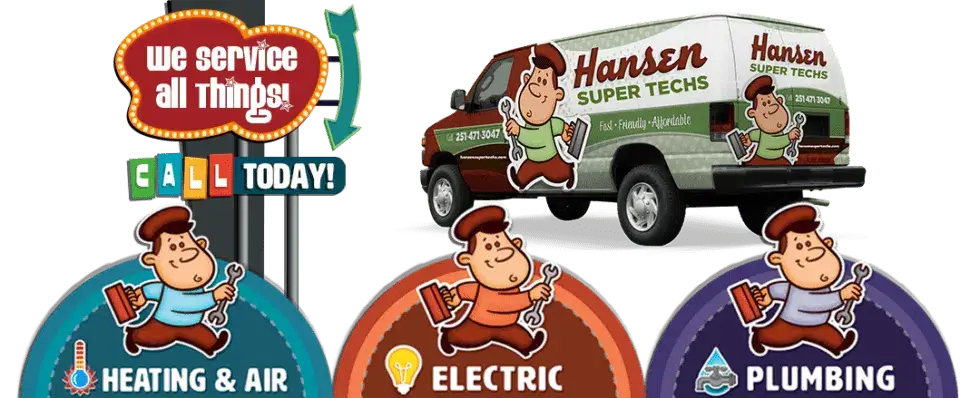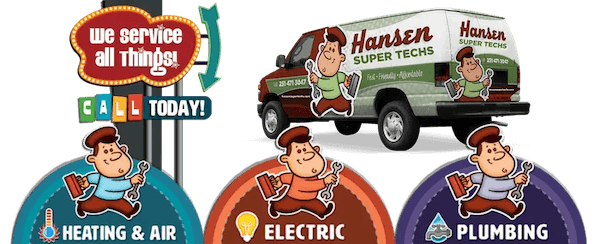 Help Starts Here for Service & Repair!
Furnace Repair in Fairhope, AL
Make sure that your furnace is in great condition by scheduling furnace repair in Fairhope, AL when you suspect something is wrong. If your furnace is producing an insufficient amount of heated air, makes unusual sounds, or gives off foul odors, you should call Hansen Air Pros for heating service. You want to seek help as soon as possible in order to prevent the problem from worsening. With over 15 years of experience in the business, our professionals have the training and skill to be able to quickly assess your system and get it back to working properly for you.

Reliable Furnace Repair in Fairhope
There are many different reasons why you might need to get your furnace repaired. Similarly, there are many different possible causes behind the problems that you're facing.
Some of the most common reasons why homeowners need furnace repair include:
Improperly vented CO
Lack of maintenance
Malfunctioning or broken thermostat
Rusted or corroded components
Excessive, frequent cycling on and off
Regardless of what problem it is that you're dealing with, Hansen Air Pros can help. We have years of experience in handling all makes and models and will be able to quickly find the causes behind the problems you're facing. We can even help you figure out why your furnace is breaking down prematurely, and also whether a replacement will be a better option than repairs.
We're committed to helping our customers find the best solution, which is why we will always provide three solutions after every diagnosis. Our team will also walk you through everything that you need to know, so you can make an informed decision.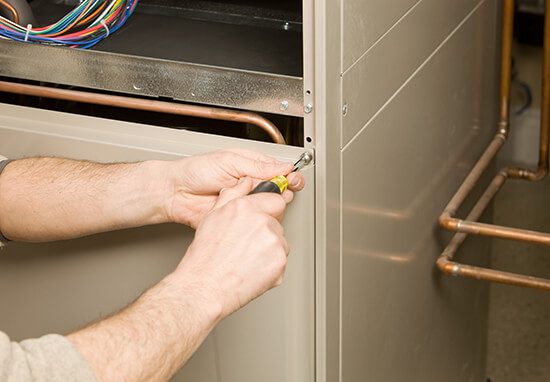 Professional, Trusted Heating Service
If you're looking for a reliable, trusted heating service company, you can't go wrong with Hansen Air Pros. We provide the best heating services and will provide you with an all-inclusive quote so you know exactly what you need to pay. You can trust that we have no hidden fees or charges. We also have no weekend, overtime or after-hour charges. You'll be getting honest pricing at all times!
Give us a call today to schedule the most trusted furnace repair in Fairhope. If you're interested in replacing your furnace we can offer a great selection of installation options that are energy-efficient and budget-friendly. Regular maintenance on your furnace is recommended to keep it running smoothly. Call to schedule your annual tune-up during the fall season. Not looking for furnace repair? We also provide expert AC repair service.
Get in Touch!
Call Us: 251-227-4441
or visit our contact page to submit your request directly to our office.
License Info
Heating A/C & Refrigeration
Contractors: # 22132
Master Gas Fitter: # MG-2057
Master Plumber: #MP-4128
Electrical: #ELEC06775
Privacy Policy | Terms & Conditions
Signup for News & Discounts!