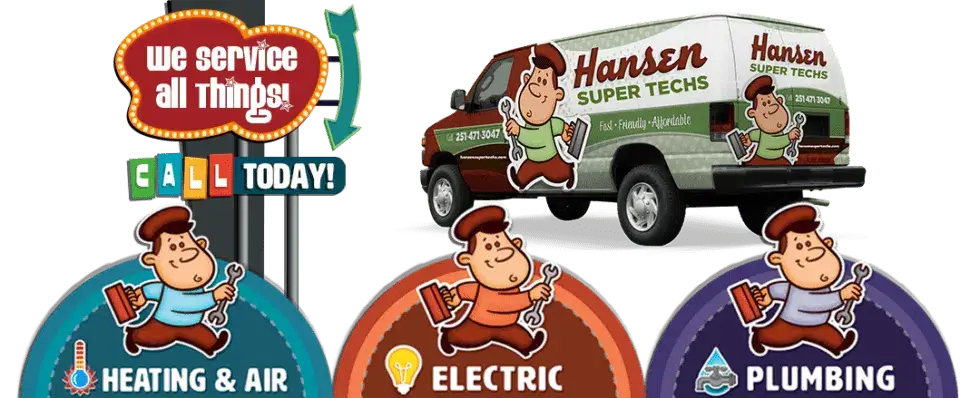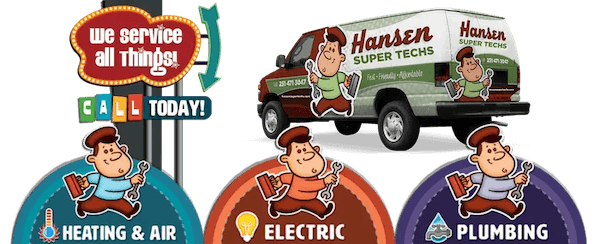 Help Starts Here for Service & Repair!
Heating Installation in Orange Beach, AL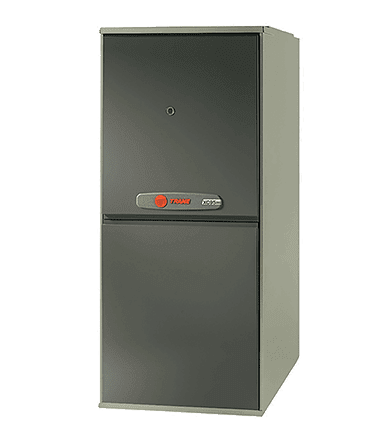 If you're having trouble keeping your Orange Beach, AL, house warm, you may need a professional heating installation. Funny noises, smells, or cold spots in the house indicate that you may need a furnace replacement. Don't wait until your furnace conks out on a cold winter's night and you need emergency service – schedule a professional assessment from Hansen Air Pros and determine if you need a repair or replacement before that happens. We're a team of certified heating and air conditioning technicians trained to diagnose and repair most major brands.
Trust the team at Hansen Air Pros for fast, friendly service when you need expert furnace replacement and professional maintenance after the installation. We take pride in fixing the problem right, the first time.
Expert Furnace Replacement in Orange Beach
When those cold winter days make their way to Orange Beach, your family needs to have a great heating system that it can rely on. If you've been struggling to adequately heat your home in the past, it may be time to consider having a furnace replacement in your home.
When deciding on the appropriate furnace to buy, there are various factors that you'll want to take into consideration.
Fuel source
Your home's size and layout
Zoning systems
Your budget
System price
System features
As you can see, finding the right furnace requires more than just picking a size that fits your home's square footage. You need to get a system that adequately fits all of the factors above. Don't trust your heating installation to anyone but the best. We also offer financing options and fair, transparent quotes for all our repairs and furnace replacement.
Reliable Heating Installation
Hansen Air Pros is a locally owned and operated company, and we've put down deep roots in Orange Beach. We value the relationships we've built up with our long-time clients. We're fast, friendly, and affordable, and we serve both residential and commercial clients for all your HVAC needs. Hansen Air Pros has been in business since 2006, and we serve many towns in the Gulf Coast area. We also offer 24-7 emergency services, so you're never caught without a functioning HVAC unit in the middle of the night or on the weekends.
If you need a furnace installation, Hansen Air Pros is the one to choose! Give us a call today to schedule your estimate! Our other services include heating repair. We're trained to work on all major brands, and quickly diagnose the problem and fix it. Heating maintenance is important to ensure your unit operates effectively. We provide our Cozy Club maintenance program. Hansen Air Pros isn't just your reliable furnace service company. We can also install air conditioning units.
Get in Touch!
Call Us: 251-227-4441
or visit our contact page to submit your request directly to our office.
License Info
Heating A/C & Refrigeration
Contractors: # 22132
Master Gas Fitter: # MG-2057
Master Plumber: #MP-4128
Electrical: #ELEC06775
Privacy Policy | Terms & Conditions
Signup for News & Discounts!