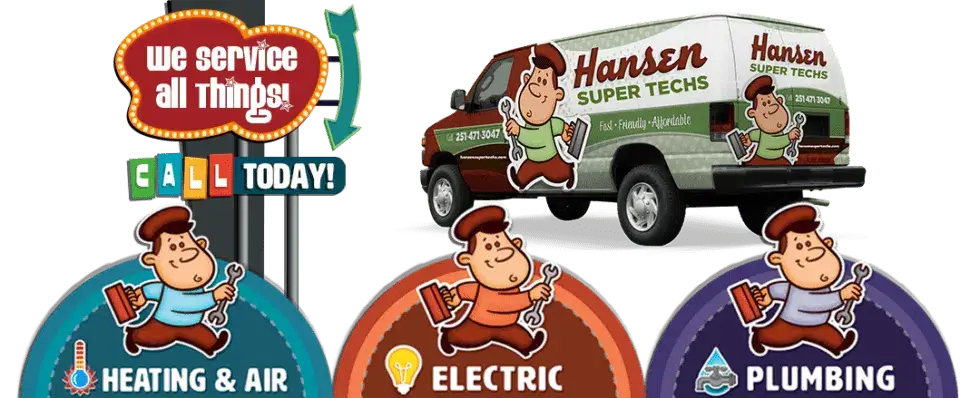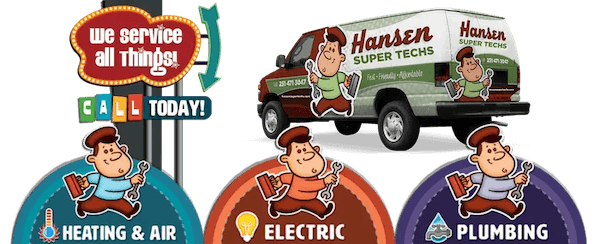 Help Starts Here for Service & Repair!
AC Installation in Orange Beach, AL
If you're ready to experience a cooler home this summer season, it's time to call for AC installation in Orange Beach, AL. A new air conditioning unit can help to ensure that your family stays comfortable during the hot summer months while spending time indoors. As you start your journey of AC replacement, it's imperative that you take various aspects into consideration to ensure that you pick the right AC system for your home.

We take pride in serving residents throughout the entire Orange Beach area. This includes residents living near Gulf State Park, Alabama Gulf Coast Zoo, Perdido Key State Park, Adventure Island, and the Wharf.
Top-Tier AC Installation in Orange Beach
A professional consultation to determine the right system to fit your needs is always a good idea as the pros take many factors into consideration when making a recommendation.
Price
Warranty
Home layout and square footage
Homeowner's desired features
Existing ductwork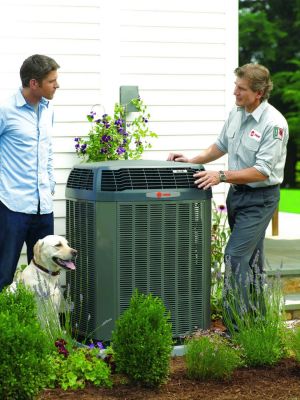 While a large part of choosing the right AC unit for your home is determining your home's square footage and air conditioner BTU requirements, that's not all. Sometimes other aspects of the home's layout need to be considered when determining the BTU requirements needed and so forth. Our highly experienced air conditioner team will be able to take these other assessments into consideration when making a system recommendation for your home.
Highly Regarded AC Replacement
Hansen Air Pros is your local air conditioner expert. We provide installation of high-quality and reliable products. Our Super Techs care about our Orange Beach neighbors, which is why we've established a reputation for fast, friendly, and affordable service. We're available around the clock to assist you with all of your air conditioning needs.
If you're ready to take the plunge into getting a new air conditioning system for your home, then call Hansen Air Pros for AC installation in Orange Beach today! Are you looking for something other than an air conditioner replacement? If your air conditioning system is due for its pre-summer maintenance, then give us a call today. Our technicians can perform AC repairs on all air conditioner makes and models and also provide heating installation.
Get in Touch!
Call Us: 251-227-4441
or visit our contact page to submit your request directly to our office.
License Info
Heating A/C & Refrigeration
Contractors: # 22132
Master Gas Fitter: # MG-2057
Master Plumber: #MP-4128
Electrical: #ELEC06775
Privacy Policy | Terms & Conditions
Signup for News & Discounts!