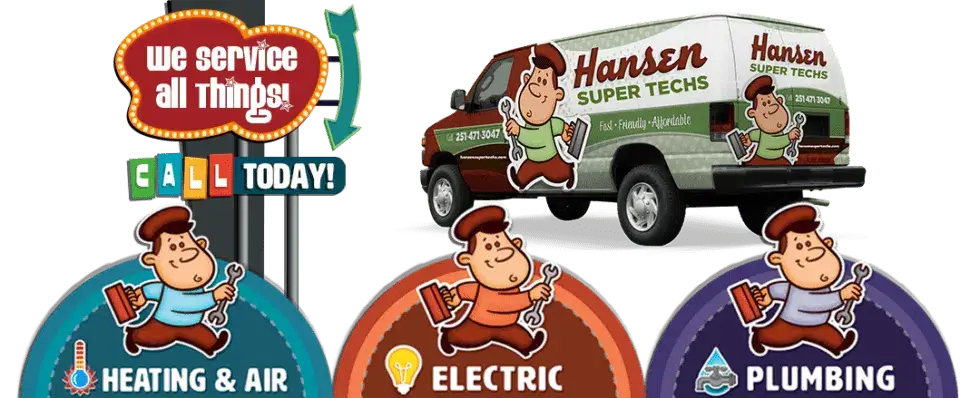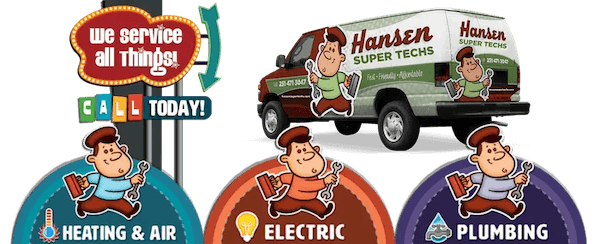 Help Starts Here for Service & Repair!
AC Maintenance in Orange Beach, AL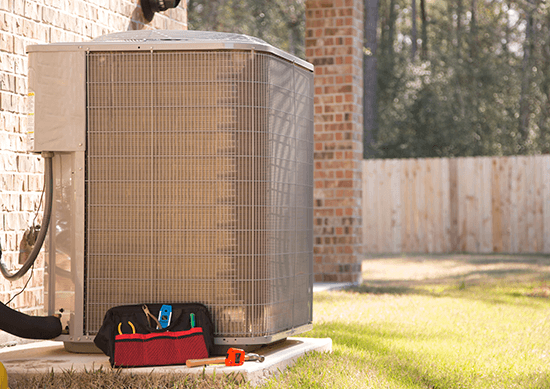 For top-quality AC maintenance in Orange Beach, AL that you can count on, turn to the seasoned experts at Hansen Super Techs. With summer just around the corner, temperatures in Orange Beach are already heating up. Now is a good time to invest in some well-needed maintenance for your air conditioner, especially if you want to stay cool and comfortable all summer long. Get your AC system ready for another round of summer heat with our tried-and-true AC tune-up service.
Important AC Maintenance in Orange Beach
With Orange Beach's long, hot summers, keeping up with AC maintenance is an absolute must. No matter what type of AC system your home uses or how often you use it, you should always have it inspected, cleaned, and serviced by an experienced technician at least once a year. Even if you haven't had your AC system checked this year, it's not too late to have our team take care of it.
Our AC tune-up service does more than just ensure your AC system has a clean bill of health – you'll also enjoy other benefits including:
Better cooling performance when you need it most
Lower cooling costs throughout the summer and beyond
Less wear and tear on your AC equipment, leading to a longer lifespan
Fewer service calls and emergency repairs
Improved air quality throughout your home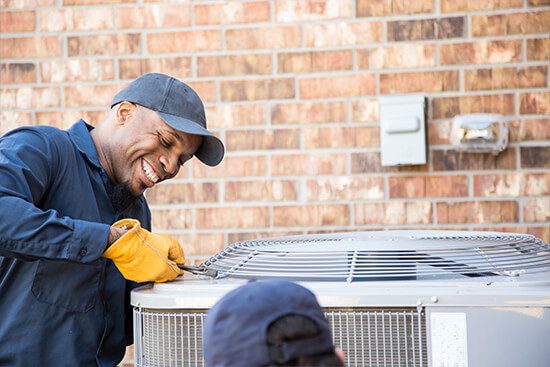 Your #1 Local AC Tune-Up Crew
At Hansen Super Techs, delivering top-notch comfort services is our top priority. Our services aren't just limited to Orange Beach. We proudly serve residential and commercial customers all throughout Mobile, Baldwin County, and the Mississippi Coast. Not only do our expert technicians have extensive experience, but our services also come at a reasonable cost. We won't surprise you with hidden fees, overtime charges, or after-hours charges. Our pricing is straightforward and we confirm all quotes and repairs over $1500, so you'll know exactly what you're getting.
Call us today or contact us on our website to schedule your next AC tune-up. We're also there when your AC system goes on the fritz and needs repair or to provide top-quality AC installation with a variety of air conditioning systems, for both residential and commercial applications. Worried about your heating system? Hansen Super Techs can also handle heating maintenance just for you!
Get in Touch!
Call Us: 251-225-3121
or visit our contact page to submit your request directly to our office.
License Info
Heating A/C & Refrigeration
Contractors: # 22132
Master Gas Fitter: # MG-2057
Master Plumber: #MP-4128
Electrical: #ELEC06775
Privacy Policy | Terms & Conditions