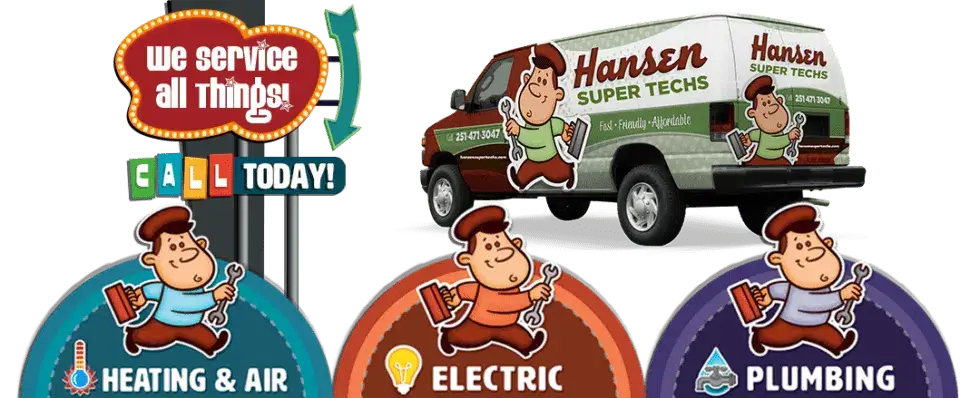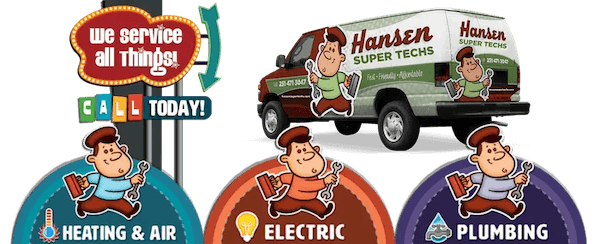 Help Starts Here for Service & Repair!
AC Repair in Orange Beach, AL
If you're having issues with your air conditioning system, then it's time to call for AC repair in Orange Beach, AL. There are many malfunctions that can happen with your home air conditioning system from time to time. Having a qualified professional that you can call when you need air conditioner repair is a must. Hansen Super Techs is your ideal hometown AC professional.

We serve customers throughout the entire Orange Beach area, including those located near Alabama Gulf Coast Zoo, Gulf State Park, Adventure Island, Indian & Sea Museum, and the Orange Beach Sportplex.
Top-Quality AC Repair in Orange Beach
When you're experiencing problems with your AC system, they need to be fixed quickly. Problems like loose parts can become destructive if left go for too long. Typically, the sooner you call in a pro to help, the less expensive the service will likely be.
There are a few key signs that you should be on the lookout for that will indicate that there's a problem with your system.
Blowing warm air
Not turning on
Unusual noises
Odd odors
Higher than normal humidity levels
Extravagant energy bills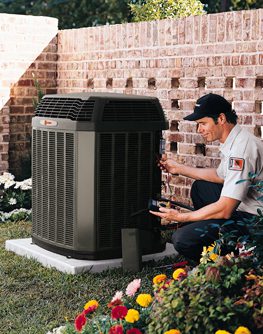 #1 Air Conditioner Repair Team
When your air conditioner stops working in the middle of the summertime heat, it's imperative to have a trustworthy company that you can call for assistance. Hansen Super Techs is devoted to providing you with fast and reliable repair service. Our highly trained repair technicians can assist you with diagnosing and repairing problems with all different model air conditioning units.
We pride ourselves on having no hidden fees and no increased costs for after-hour calls. Hansen Super Techs is so confident that you'll love our service that we provide a satisfaction guarantee for all of our loyal customers.
If you're experiencing problems with your cooling system, then call Hansen Super Techs for air conditioner repair in Orange Beach.
With our exceptional AC installation process, our experienced team can help to make your home a comfortable oasis for those hot summer months and to extend the life of your air conditioning system and reduce its chance of experiencing a malfunction during the summer, you'll need to schedule maintenance. Not needing your air conditioner repaired? We also provide furnace repair!
Get in Touch!
Call Us: 251-225-3121
or visit our contact page to submit your request directly to our office.
License Info
Heating A/C & Refrigeration
Contractors: # 22132
Master Gas Fitter: # MG-2057
Master Plumber: #MP-4128
Electrical: #ELEC06775
Privacy Policy | Terms & Conditions