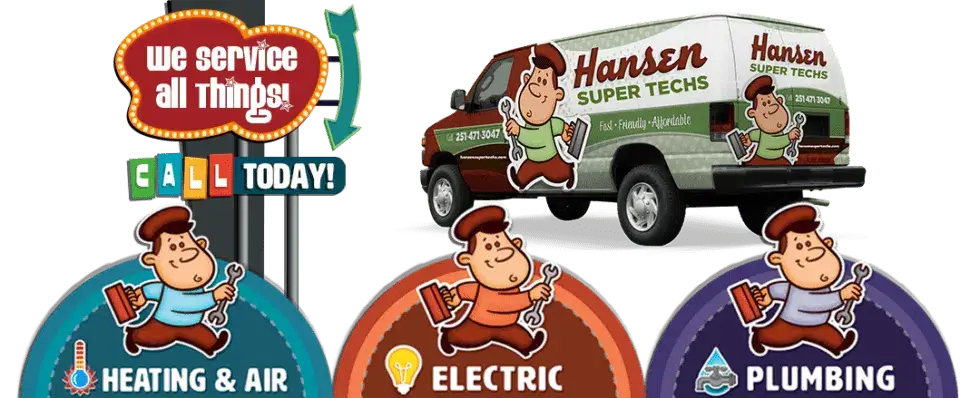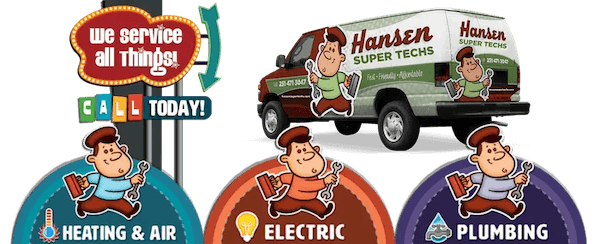 Help Starts Here for Service & Repair!
Heating Company in Fairhope, AL
Trustworthy Heating Company in Fairhope
Fairhope, AL, residents depend on Hansen Super Techs as a credible heating company. We have been serving customers in the area since 2006. During the winter in Fairhope, you need a heater that gives you the utmost comfort. Our skillful technicians are always ready to handle the service of any make or model of heater you own. You can book an appointment at any time to access our services. Count on us for quality furnace service to beat the chilly months. We will always arrive at your home at the agreed time to do the job. Our company motto is "Fast, Friendly, and Affordable." We always have products in the warehouse and offer same-day service, same-day installations, and 24/7 service. When the cold winters hit Fairhope, contact us.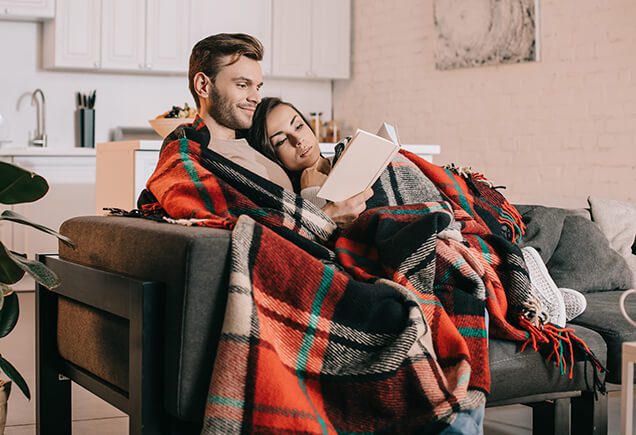 Why choose us?
24/7 emergency services
Friendly staff
Pocket-friendly rates
100% customer satisfaction
Flexible appointment booking
Professional Furnace Service in Fairhope
Hansen Super Techs offers quality heating repairs in Fairhope. The best part is that we provide 24/7 emergency furnace services. Therefore, you can call us at any time around the clock to fix your furnace. When your heating unit breaks down in the dead of winter, you don't have to stay stuck in the cold. The good news is that you can rely on us to diagnose and repair all problems that your furnace presents.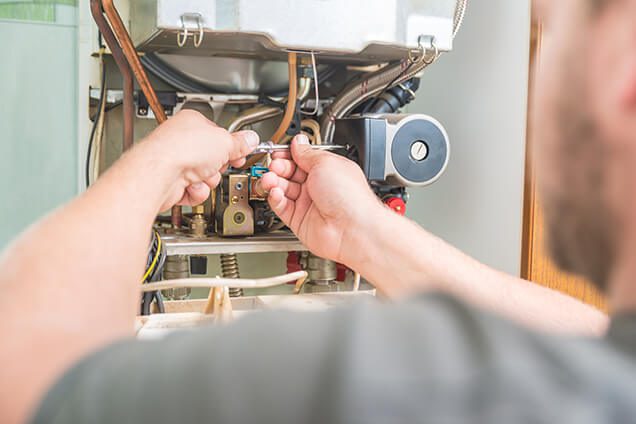 Signs your furnace needs repairs:
Tripped carbon monoxide detector
Strange smells
Persistent noises
Cool air
High energy bills
Bad air quality
Reliable Installation in Fairhope
A heating system that has served you for close to 15 years or more needs an upgrade. At Hansen Super Techs, we offer same-day installation to our Fairhope customers. We can recommend quality products to purchase that come with monetary value. Typically, the new equipment guarantees you comfort throughout the cold months. We install highly energy-efficient heating systems that conserve energy to reduce utility costs. As an experienced heating company, we will offer advice on how to select your new furnace or heat pump. This way, it can work optimally, last longer, and meet your heating needs.
Excellent Heating Maintenance
Routine maintenance is crucial for your heater to ensure it works efficiently. Tune-ups also help us in identifying potential problems to prevent future breakdowns. Preventative maintenance extends the equipment's lifespan and guarantees you comfort. It improves indoor air quality, which is vital for your health. After our maintenance service, your furnace or heat pump won't strain to warm your home. Your energy bills will reduce, and you can save your money for other projects.
Contact us at Hansen Super Techs for highly reliable and responsive furnace services in Fairhope! Need more than heating? We also offer exemplary AC services and air quality solutions in the area!
Get in Touch!
Call Us: 251-225-3121
or visit our contact page to submit your request directly to our office.
License Info
Heating A/C & Refrigeration
Contractors: # 22132
Master Gas Fitter: # MG-2057
Master Plumber: #MP-4128
Electrical: #ELEC06775
Privacy Policy | Terms & Conditions