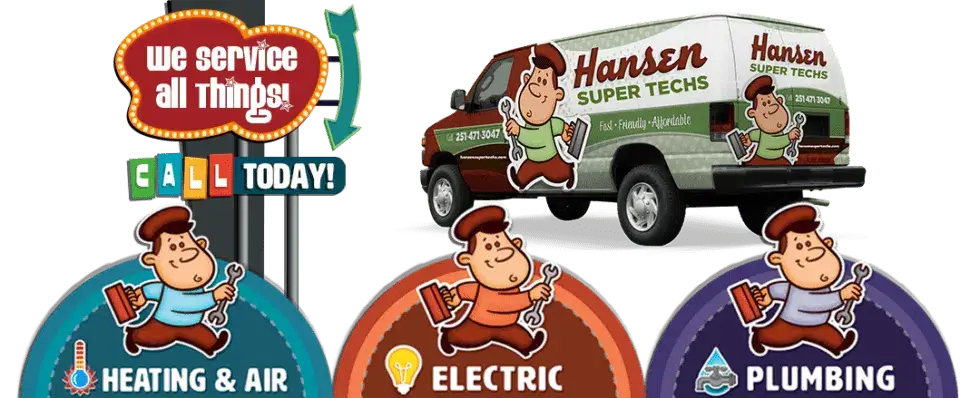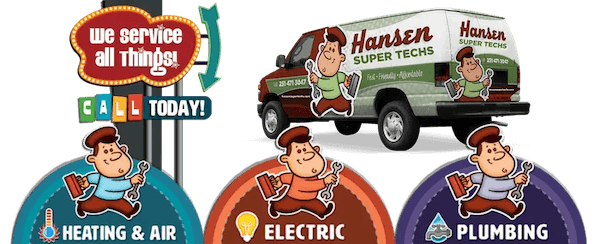 Help Starts Here for Service & Repair!
Heating Company in Foley, AL
The #1 Heating Company in Foley
Having been in the industry for well over a decade, Hansen Air Pros is the most trustworthy heating company in Foley, AL. We started our company in 2006 and have been earning a reputation for exceptional furnace service with residents of Baldwin County and MS Gulf Coast. We always have products at our warehouse anytime you need them in Foley. Our technicians are also available 24/7 for furnace repairs. Our qualified and experienced technicians are always at your service to offer same-day installation of gas furnaces, heat pumps, and even ductless systems.
With the cold and wet winter months of Foley, you need to have your heaters serviced by Hansen Air Pros regularly. We repair and service all furnaces and heating brands. We also have well-trained technicians to help with all of your home heating needs.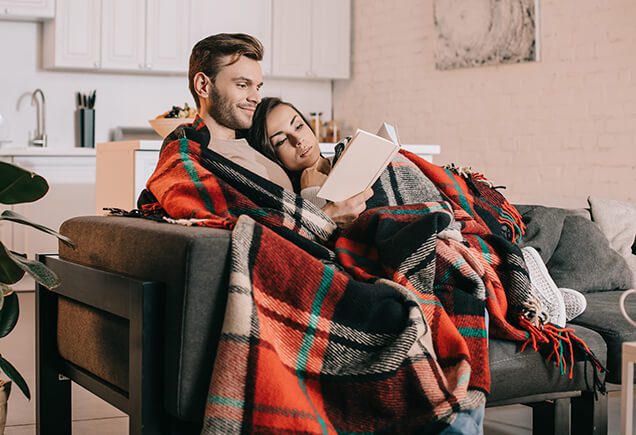 Why choose us?
Maintenance agreement
Same-day installation
24/7 service
Affordable services
Fast and friendly service
Foley's Reputable Furnace Service
There is nothing worse than a cold evening during the winter season in Foley. It's one thing to put on your warm clothing, and it's another if your furnace is not functional. Your best bet should be to call Hansen Air Pros if you have an issue with your furnace in Foley. We have the most qualified and trained technicians to handle any repair in your home. Our several years of experience have equipped us with the skills necessary to repair all brands of furnaces. Our furnace services can save you energy bills, make your home more energy-efficient, and make your home more comfortable.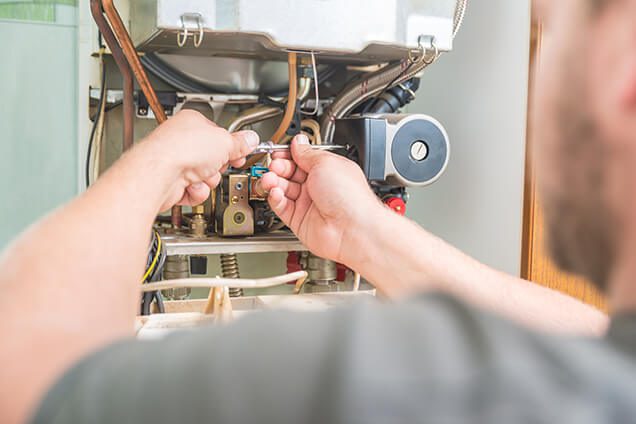 Common furnace problems:
Malfunctioning thermostat
Frequent cycling
Dirty filters
The blower continuously runs
Too noisy furnaces
Replacements by Our Heating Company
Year-round comfort significantly depends on the effectiveness of your furnace. One of the best ways to know whether you need to replace your heating unit is considering its age. Call Hansen Air Pros in Foley if your heating unit is more than 15 years old. Also, if your energy bills have recently gone up, it might be best to replace your old heating system with a more efficient model. Installation of a new furnace will not only boost efficiency in your home but also upgrade your comfort. Our company installs new systems with modernized features to stabilize heat in all the rooms.
Expert Furnace Maintenance
Our heating maintenance focuses on offering system optimizations and preventative measures. The perks of calling Hansen Air Pros in Foley for heating tune-ups in Foley are big. For instance, you save costs, reduce the risk of failure, maintain the warranty and the unit's lifespan. We are the best heating providers thanks to our team of experienced and trained technicians. Since we offer same-day services, you can enjoy a comfortable home immediately after our tune-up service.
Please don't hesitate to call Hansen Air Pros in Foley for furnace services, reliable maintenance, and professional installation if you want a warm home in Foley during the cold months. Besides heating services, you can also contact Hansen Air Pros for AC services or air quality solutions in Foley!
Get in Touch!
Call Us: 251-227-4441
or visit our contact page to submit your request directly to our office.
License Info
Heating A/C & Refrigeration
Contractors: # 22132
Master Gas Fitter: # MG-2057
Master Plumber: #MP-4128
Electrical: #ELEC06775
Privacy Policy | Terms & Conditions
Signup for News & Discounts!