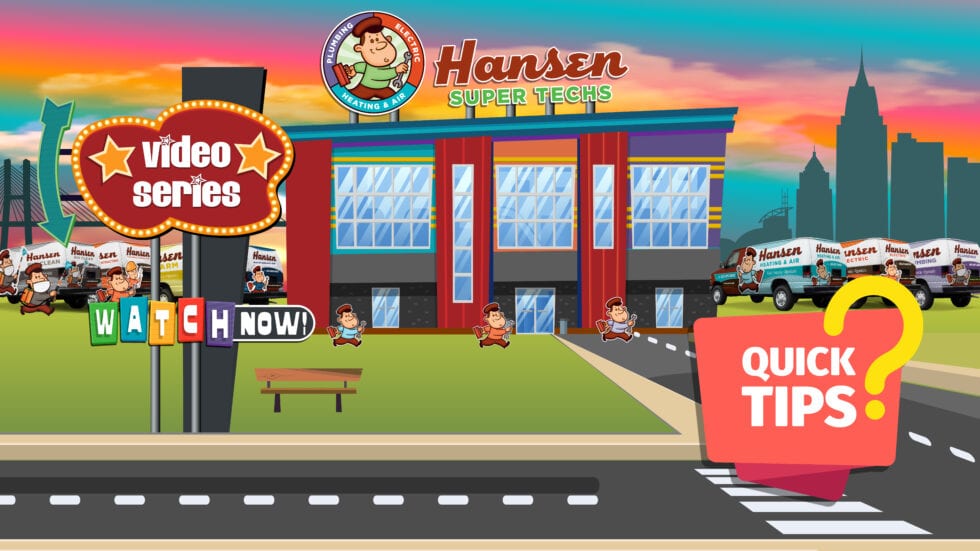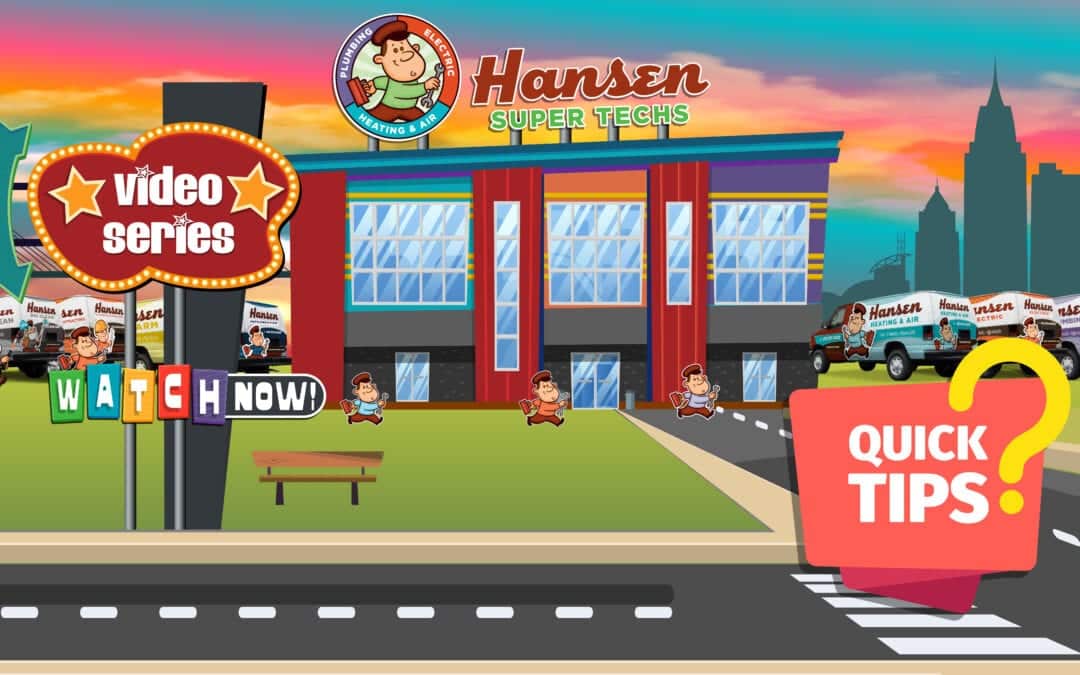 Why Prioritize Winterizing Your Air Conditioner System?
As the warm summer days fade away and are replaced by the chilly air of early fall, residents of Southern states have to take extra steps to prepare their central air conditioners and heating systems for the cold air of the winter season. 
This is the process of cooling and winterizing your HVAC unit, allowing it to function without sustaining any damage as the winter arrives in the region.
Here are the reasons why your AC unit must be prepared for the fall and winter season:
Protect your HVAC unit from damage caused by freezing temperatures

Enhance the energy efficiency of the air conditioning system

Optimize your indoor air quality during the winter months

Keep your home consistently warm in the most efficient way and protect it from damage brought on by snow and ice

Extend the lifespan of your air conditioner unit and all of its mechanical parts
Easy Tips for Prepping an HVAC Unit for Winter:
Even though it may be a sunny day outside, the cold temperatures throughout the cooling and winter months can cause damage to your HVAC system. From applying foam pipe covers to cleaning the entire unit of debris, the average manufacturer recommends that homeowners take specific steps that will help them avoid needing repair services down the line.
If you flip through your unit's manual, you will find the HVAC manufacturer's suggestions for how these steps must be carried out. Below, is a brief overview of what you need to do so that your air conditioner does not freeze overnight during the winter.
1. Inspect the HVAC System
Start by checking your air conditioning unit for any visible signs of damage, leaks, or normal wear to ensure that is functioning correctly. Also, check the outdoor unit of your AC, ensuring it is free of any debris, plants, insects, and small animals that sneak into the unit.
2. Clean and Replace Air Filters
Air flow in any central air conditioner is dependent upon clean air filters. Take the time to check the air filters in your HVAC unit, cleaning or replacing them as necessary. We recommend to many homeowners that they add this step to their list of chores at least once every 4-6 weeks.
3. Check and Seal Air Ducts
The duct work in your entire home is also key in ensuring that your air conditioner produces proper air flow and heating temperatures. Those air ducts must be clean and free of cracks. Please note that this portion of the duct side of the HVAC unit must be inspected professionally because duct tape isn't enough to cover any cracks.
4. Inspect and Clean the Vents and Registers of the AC Unit
You must ensure that your vents and registers are free of obstructions and blockages caused by dust and debris accumulated over the spring and summer months. This will ensure that there is proper airflow upstairs, downstairs, and throughout the entire home in general.
5. Inspect Insulation
It is also important to check your insulation's condition, ensuring that it is intact and completely dry. Insulation is what keeps your home warm and cozy throughout those cold temperatures, snow, and bad weather.
6. Check Thermostat Settings
Adjust the thermostat settings for heating temperatures to ensure that your entire home stays warm day after day throughout the fall and winter months. Setting your thermostat settings will keep your AC unit automatically controlled, allowing you to switch to colder weather in the most efficient way to keep you warm.
7. Test the Heating System
The HVAC manufacturer's suggestions will also recommend that you test your heating system to ensure that it warms your entire home and delivers the temperatures required to keep you comfortable. If you find that it isn't providing those temperatures even after you adjust the thermostat, you should call an air conditioner repair technician for assistance.
8. Protect the Outdoor Air Conditioning Unit
Many homeowners who live in Alabama must take the time to use a weatherproof cover to protect their outdoor unit from freezing temperatures. This action will keep the air flow throughout the home, allowing you to enjoy a warm winter day inside the house even if it is freezing outside.
9. Prepare for Cold Air and Freezing Temperatures
It may also be beneficial to add a bit of antifreeze in your HVAC unit, which will prevent the pipes in it from freezing overnight or on especially cold winter days. It will also keep the refrigerant fluid and warm air flowing in the same direction and throughout the entire home.
Schedule a Maintenance Visit for Your HVAC Unit Today!
The best thing you can do for your air conditioning and heating system is to schedule a routine maintenance check with your local AC unit experts. There is nobody better in town than the HVAC system technicians at Hansen Super Techs.
Contact Hansen Super Techs today for an expert maintenance service that will help you transition into fall and winter. As the warm summer days fade away, your HVAC unit will function like any premium system with the help of our team of air conditioner technicians.